Sep 13, 2022
NauticStar Acquired by Iconic Marine Group
The acquisition of NauticStar by Iconic Marine Group has been officially announced by the company MasterCraft. IMG wants to continue operating NauticStar as usual while eliminating any liabilities with the acquisition. With the release of MasterCraft's annual 2022 financial report, which showed MasterCraft reported consolidated net sales of $707.9 million, the company underwent this shift. According to IBI, the increases were attributed to a combination of higher unit volumes, a favorable model mix, and increased selling prices. This represents a 34.6% year-over-year revenue increase. Both businesses will benefit from a bright future following MasterCraft sells NauticStar.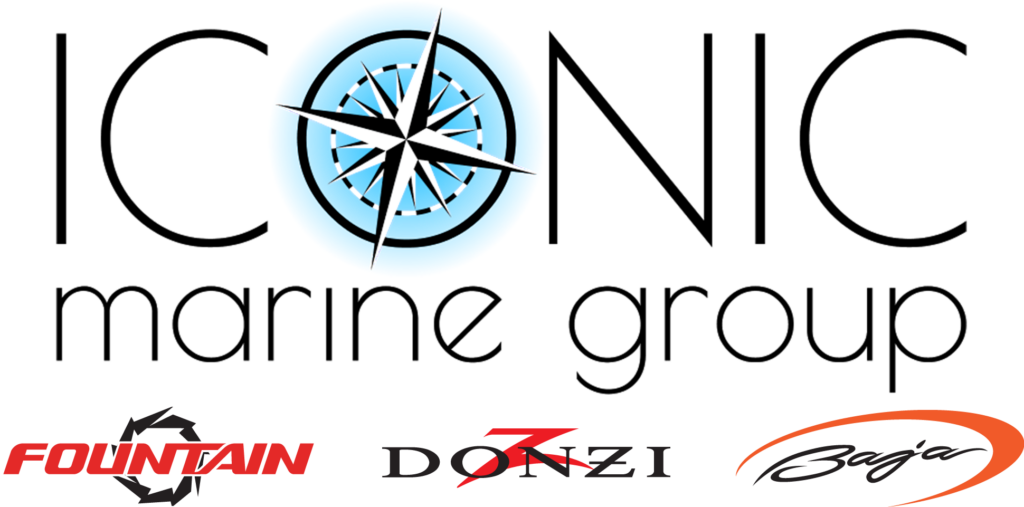 MasterCraft Sells NauticStar
CEO of MasterCraft
"The sale of the NauticStar business to Iconic Marine Group will better position MasterCraft to drive profitable growth. I am confident that focusing on our MasterCraft, Crest and Aviara brands will drive enhanced value for MasterCraft shareholders, and that NauticStar will benefit from a new strategic owner dedicated to the future success of the brand. I want to thank NauticStar's employees, who have a new home at Iconic Marine Group, for their hard work and dedication to quality and craftsmanship for our customers. We wish them success in the future."

Fred Brightbill, Chief Executive Officer and Chairman of MasterCraft Boat Holdings

Future of MasterCraft
The future is bright for Master Craft as they announce their forecast earnings for 2023 are in between $580 million and $615 million in revenue. Brightbill commented on MasterCraft's future; "If our business performs to the lower end of our guidance range, we will deliver the second-best year in the history of our company, in terms of both revenue and earnings," said Brightbill. "Our flexible business model will allow us to maximize our wholesale performance and to generate outstanding financial results should retail demand outpace our expectations. Should retail demand continue to slow, the guidance we've provided reflects flexibility to ensure that we can defend our market share while maintaining strong profitability".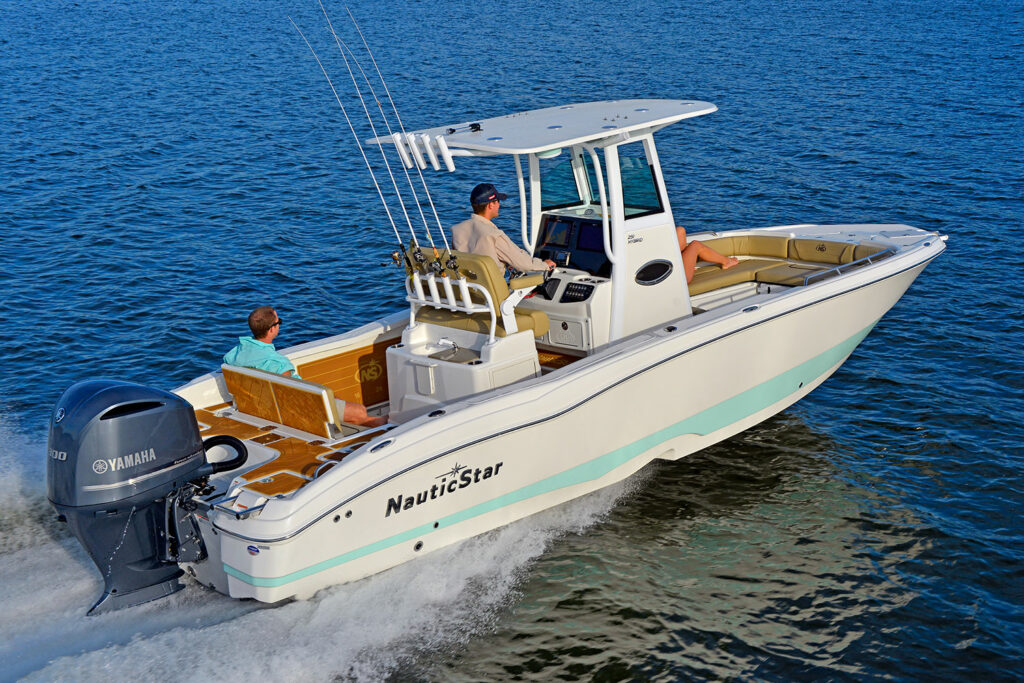 NauticStar Acquisition
Fountain, Donzi, and Baja performance boats are just a few of the well-known brands that are housed by NauticStar, which is part of the parent company Iconic Marine Group. This transition allows for the MasterCraft business to concentrate on our Mastercraft, Crest, and Avira brands and make sure that they are allocating resources where they will provide the most value for our shareholders. This was a calculated move by MasterCraft to leave the market for saltwater fishing boats.