Nov 12, 2021
Maritime law is a broad field which governs and ensures different regulations and rules regarding bodies of water such as the ocean, lakes, rivers, etc. If you think your case qualifies as a maritime case, please refer to the information below regarding the top maritime lawyers.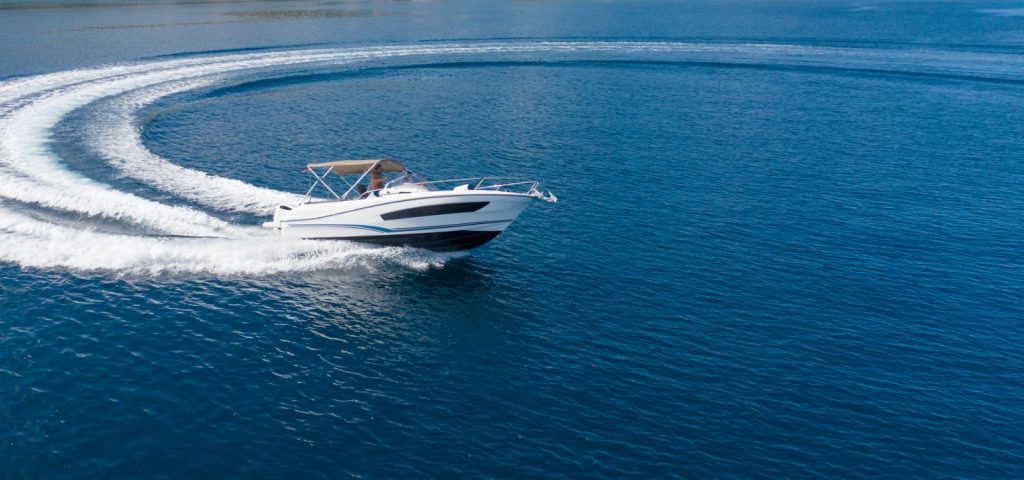 What Are Maritime Law Cases?
Some examples of maritime law cases include:
-Slipping and falling accidents on wet decks (including serious injuries such as brain injuries)
-Physical or sexual assault by a crewmember or another passenger
-Foodborne, waterborne, or communicable illnesses
-Burns and other injuries from cruise ship fires
-Drownings
-Overboard accidents
Also, maritime law extends its coverage into some land-based activities as well including tasks such as loading and unloading products on cargo ships.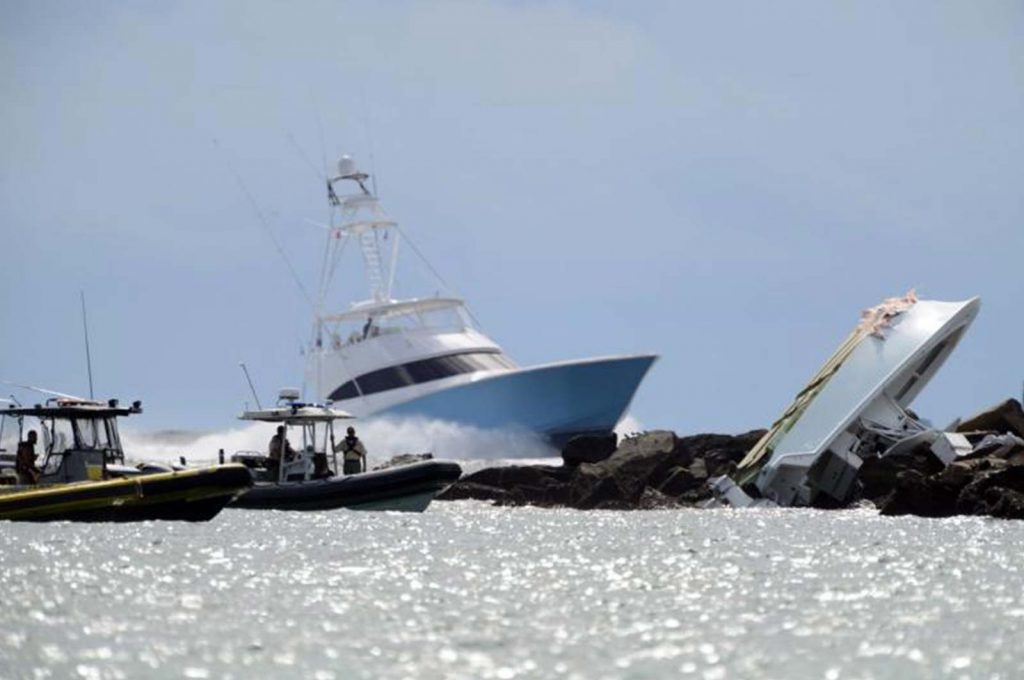 Injuries Under Maritime Law
Although maritime law can seem confusing and overwhelming, the federal court system usually has control over the cases. Surprisingly, even cases such as boating accidents, damage, and product liability can be addressed in the court. There is a chance maritime law could apply in cases of both personal injury and worker injury in certain waters. Injuries and accidents that occur on various vessels may be subject to maritime law, including:
-Cruise ships
-Recreational boats, including speedboats, fishing boats, jet skis, sailboats, etc.
-Yachts and cabin cruisers
-Commercial fishing boats and trawlers
-Tugboats/barges
-Cargo ships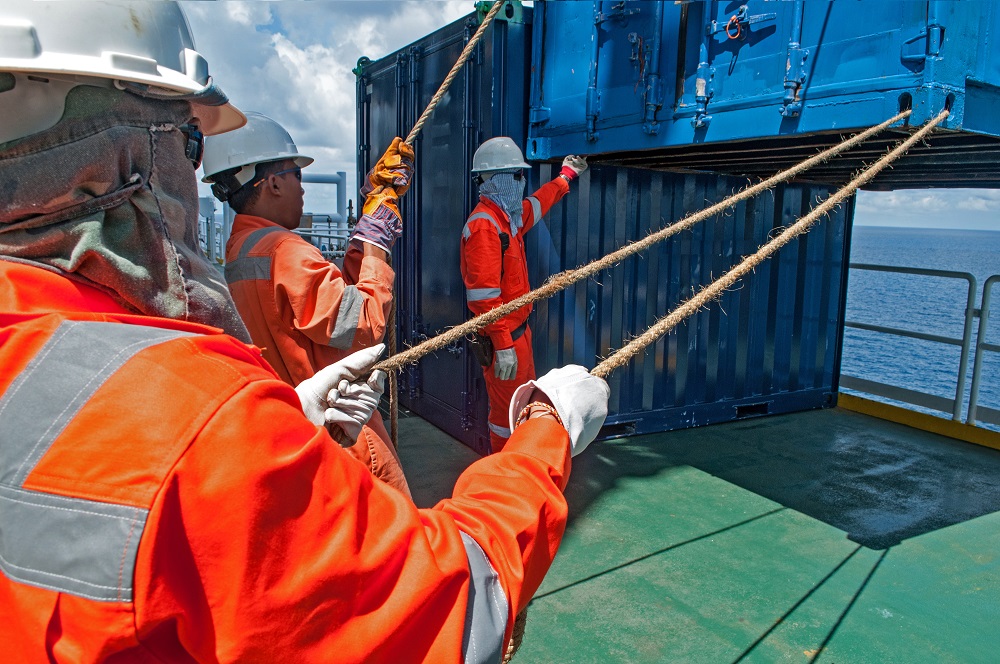 Why Should You Hire A Maritime Lawyer?
Since these cases and its regulations are too complex for the average person to handle alone, it is crucial to collaborate with a maritime lawyer to ensure your case is being handled legally and correctly. Below are some of the top maritime lawyers for 2021 who are ready to help anyone in need!
Top 5 Maritime Lawyers of 2021
Andrew Cobos – The Cobos Law Firm
Located: Houston, Texas
Kurt Arnold – Arnold & Itkin
Located: Houston, Louisiana, Dallas, Utah

https://www.arnolditkin.com/#~5V609R4
Brian J. Pokrywka – Lewis Brisbois Bisgaard & Smith
Located: Headquarters is in Los Angeles, California with 54 other offices in 31 states
Prince W. Donahoo – Donahoo Law Firm PLLC
Located: Madison, Mississippi

https://www.donahoolawfirm.com/
Paul B. Arenas– Marron Lawyers
Located: Long Beach, California
Find The Right Maritime Lawyer For You
If you think your case falls within the maritime restrictions, most attorneys offer free case evaluations online and even in person consultations to discuss further steps. Before contacting a maritime attorney, make sure to do your own research and make a judgement on an attorney based on your qualifications. There are many maritime attorneys all across the world who have differentiating qualifications and backgrounds. So, it is ups to you based on your case to find the right fit.
Show Up Prepared
Once you find the right attorney for you, be prepared! Be sure to come ready with all information about the case at hand. Make sure to mention exact dates, times, injuries (locations), doctor appointments, medical records, if you spoke with insurance companies, or even the other party. The more information you provide to your attorney, the more they are knowledgeable about your case and have more evidence to work with throughout the process.