May 19, 2021
Marine Influencers You Need To Follow
If you are an active user on the social media platform Instagram and have a love for boats then be sure to keep reading. You may follow the ordinary marine retailers and boat companies to simply see a consistent stream of boat pictures on your feed. There are influencers who post content solely focused on anything related to marine life, not limited to only boats. They can keep you up to date with current trends, post brand reviews, and allow for you to be a part of the boating community in a more expansive way. Consider looking into the following our favorite marine influencers you need to follow on Instagram.
Here we have compiled a list of the Top 5 Marine Influencers you should follow:
The Qualified Captain
@thequalifiedcaptain | Followers: 670k
Bringing a humorous light to the common boater mistakes you will see out on the water and posting those moments for all to see. An uneducated boater is quite literally the most dangerous kind and this account wants you to laugh with them, but also learn from their mistakes. If you are looking for a lighthearted account focused on real-life situations this is the one to follow!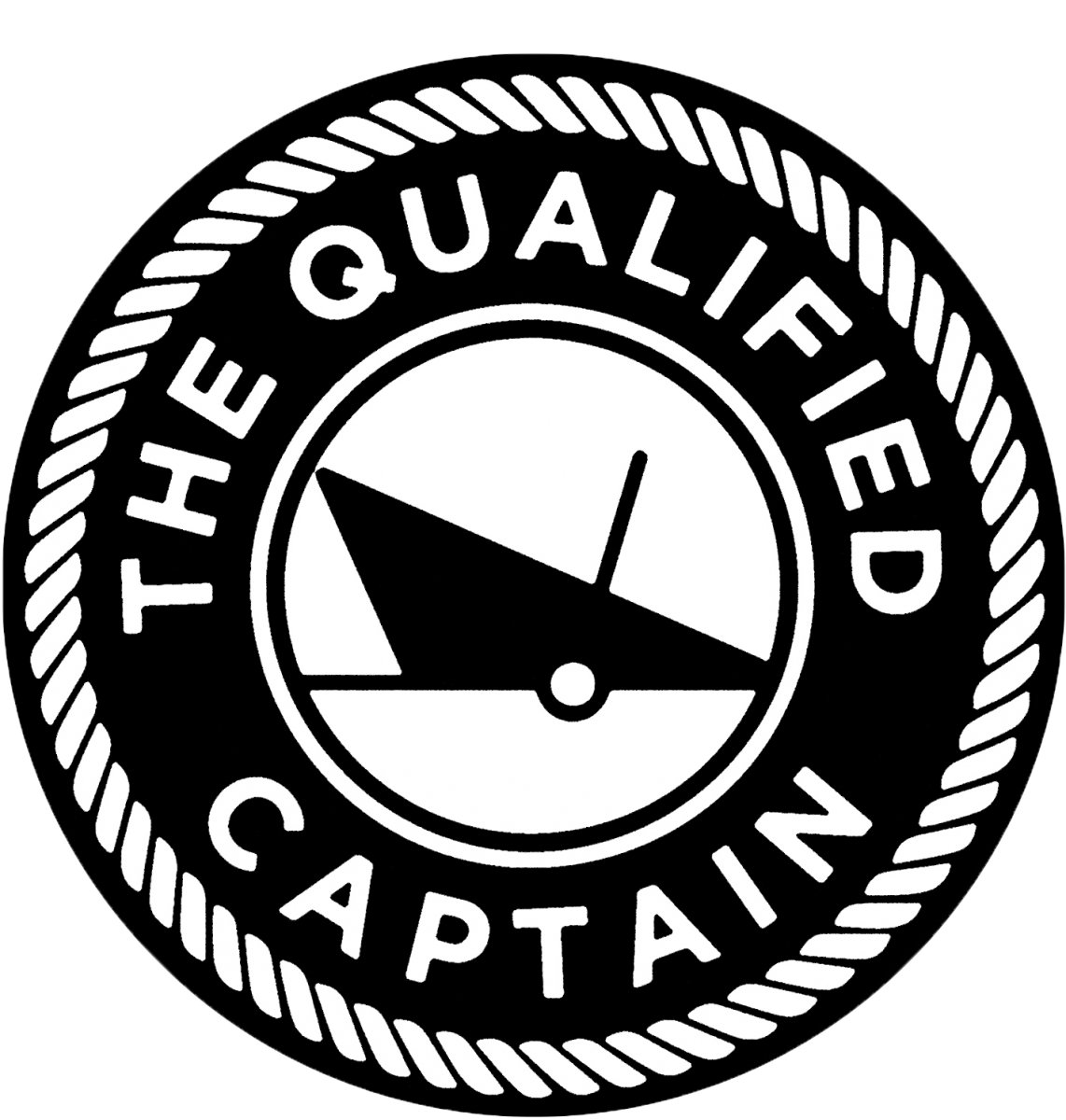 The Yacht Guy (aka Alex Jimenez)
@theyachtguy | Followers: 866k
Quite literally the influencer to follow if you enjoy looking at pictures of the most grand yachts to exist. He goes a step further and on his Youtube Channel where he tours the yachts offering you an inside exclusive. Alex is extremely knowledgeable about boats and takes you along his journey to craft his perfect yacht. You can vicariously experience these luxurious vessels often as he posts daily.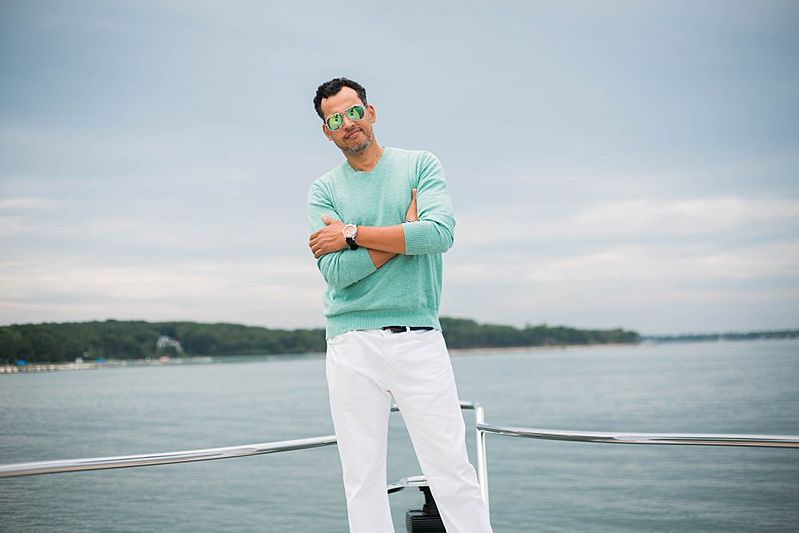 Davide Cesaro
@dadocesaro | Followers: 282k
Davide is a classic modern luxury lifestyle influencer and all his posts are in tune with this aesthetic. He is strong in his Italian roots and you will notice the posts mainly Italian companies and products. On his Instagram page, he has linked his website where it exclusively states he caters to high net worth individuals. He offers a glimpse into the amazing life he lives which many enjoy following alongside.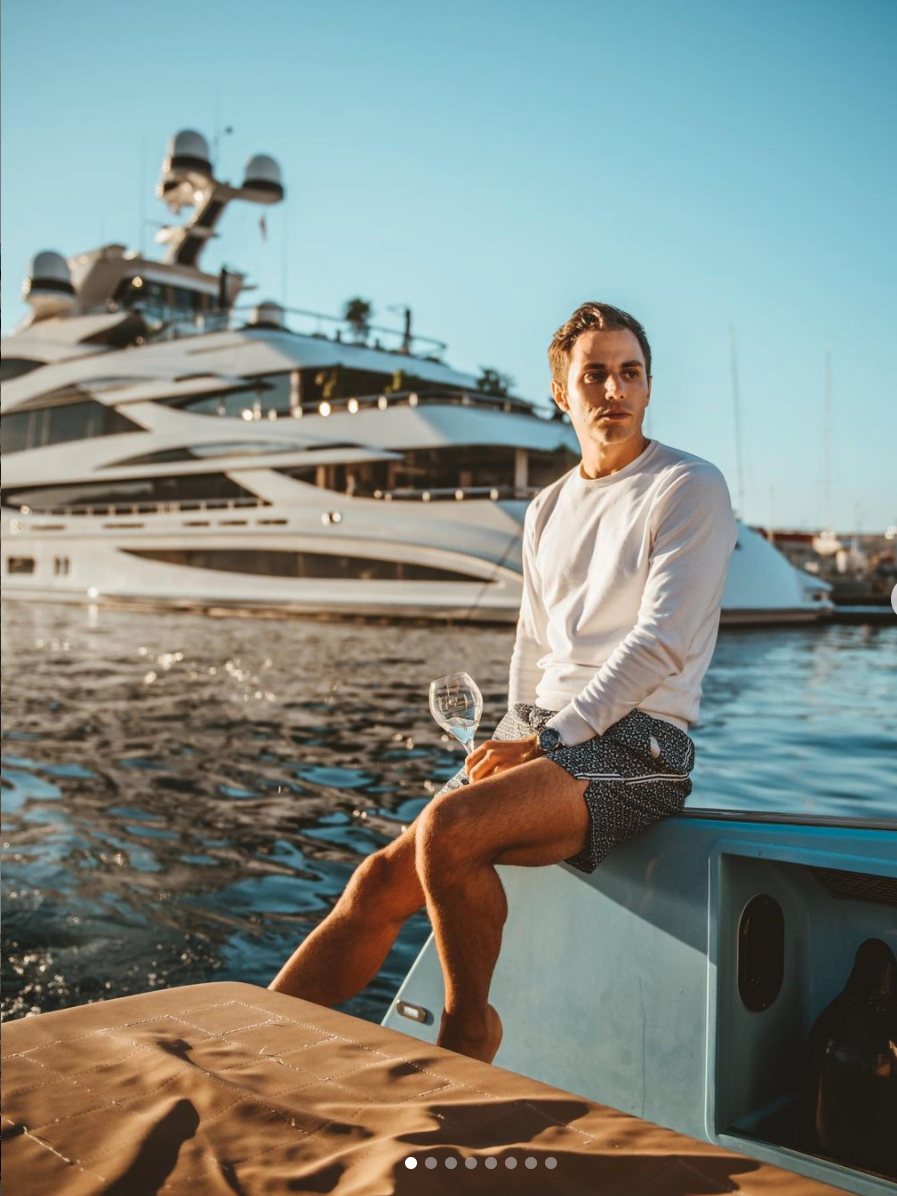 BlacktipH (aka Josh Jorgensen)
@blacktiph | Followers: 585k
If you are an avid sport fishing enthusiast then this account is going to be one of your favorites if it isn't already. They take big risks out in the deep ocean and you reap the reward without sacrificing anything but a follow. Their catches are insane and are sure to keep you entertained, especially if you take a look into their Youtube account that has over 3 million subscribers. If you enjoy their content you can even take a look into their merchandise designed for sport fishing.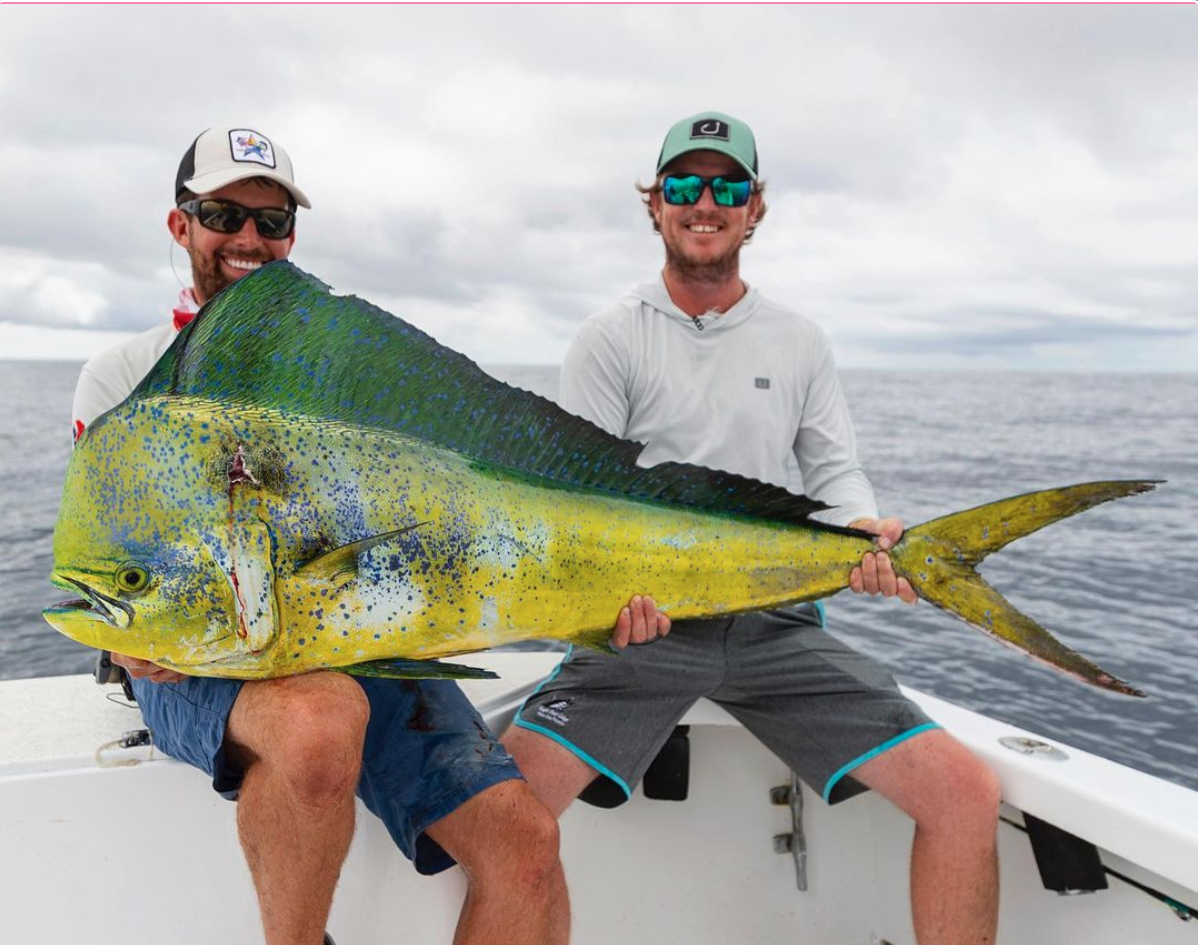 Sailing La Vagabonde
@elayna.carausu | Followers: 446k
@riley.whitelum | Followers: 283k
For a more heartfelt page to follow that will surely have you addicted to keeping up with their lives, follow this family and their adventures living on a boat. Their carefree lifestyle has amassed millions of subscribers on Youtube where they post videos that illustrate their day-to-day lives. Be sure to follow them on their journey through life as it can be quite riveting at times.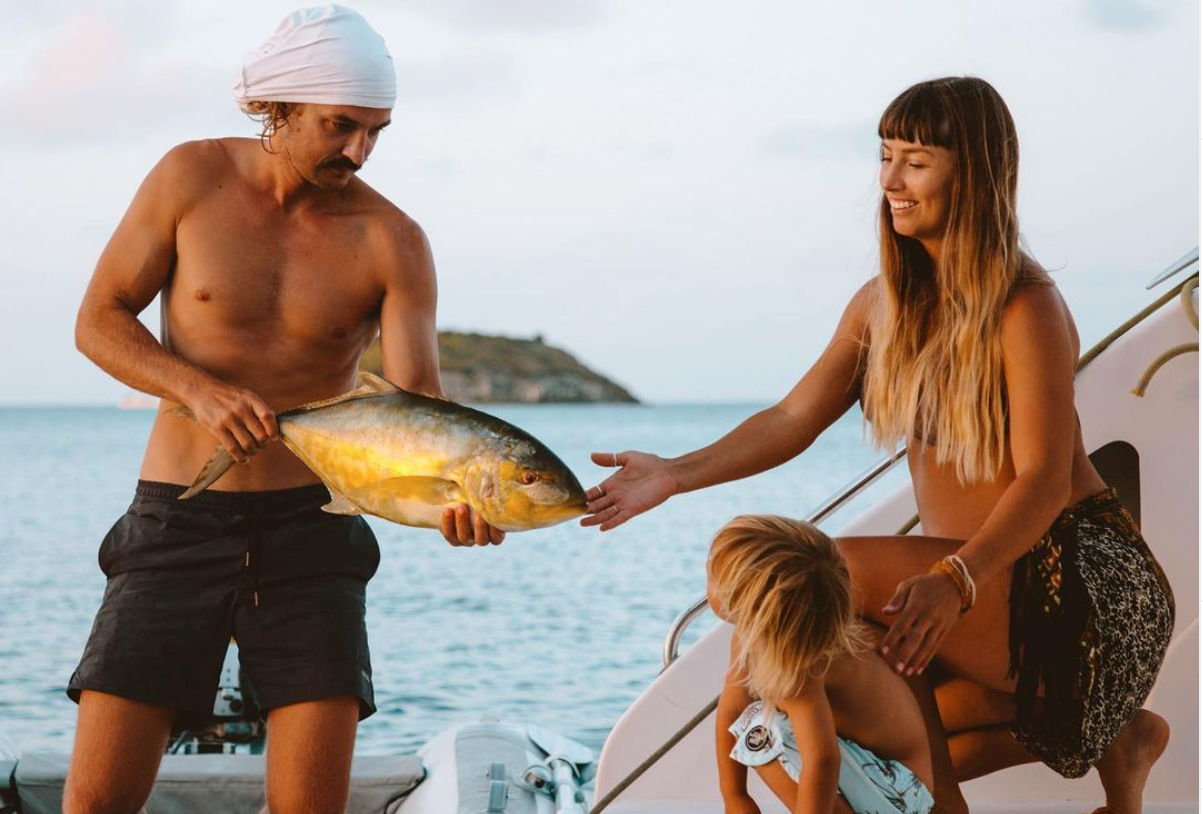 GET CASH FOR YOUR BOAT IMMEDIATELY!
We pride ourselves on a sense of urgency and fair wholesale offers based on the true market value of your vessel. We have a proven process for both buyers and sellers to liquidate their used boats and trades immediately upon contact. We have been the trusted industry leader in wholesaling boats since 2012, and we plan on keeping this strong reputation for many years to come. Fill out the form below and get the wholesaling process started today!