Nov 25, 2019
Lexus is Going Beyond the Road!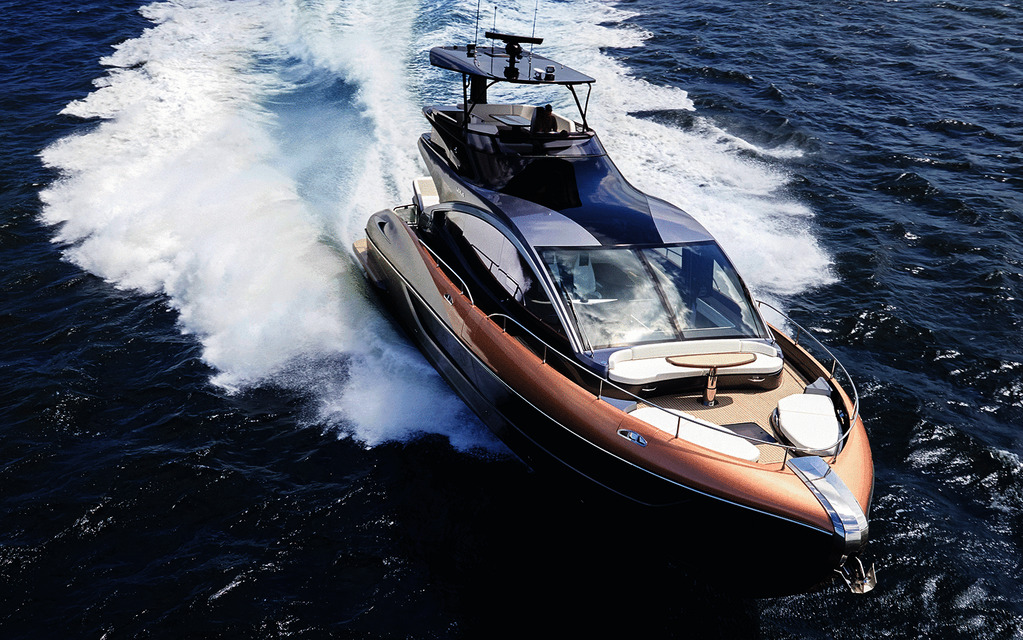 If you have not heard by now, Lexus has created its first-ever luxury yacht. That's correct, you heard me, Lexus as in the automotive company. The idea for this concept was curated about two and a half years ago by Toyota Executive Vice President Shigeki Tomoyama. His desire to "present a dream-like vision of the luxury lifestyle; one where the Lexus Yacht expands the potential of Lexus mobility to the ocean." Lexus is using their L-finesse philosophy to show that something can be simultaneously simple and bold. 
Lexus teamed up with Wisconsin-based Marquis-Larson Group to produce this beautiful Lexus LY 650. "The LY 650 symbolizes the challenge taken by Lexus, which aspires to be a true luxury lifestyle brand, to venture beyond the automobile," said Toyota President Akio Toyoda. "A collaborative team between Toyota and Marquis Yachts introduced the Toyota Production System to the boat manufacturing facility to improve productivity and quality." Nuvolari Lenard, one of the most popular nautical design studios, is also involved in the design process. This 65-foot yacht had its debut appearance at the Fort Lauderdale Boat Show this year. It is now on the market in the United States and goes for $3.7 million dollars.
ATTENTION TO DETAIL
The moment you take a look at this yacht you can see the craftsmanship, attention to detail, and commitment from both Lexus and Marquis Yachts designers. Their approach to manufacturing boats mirrored Lexus' approach to developing cars. They share the same commitment ethos when it comes to their products which made them an ideal team for this project.
FLYBRIDGE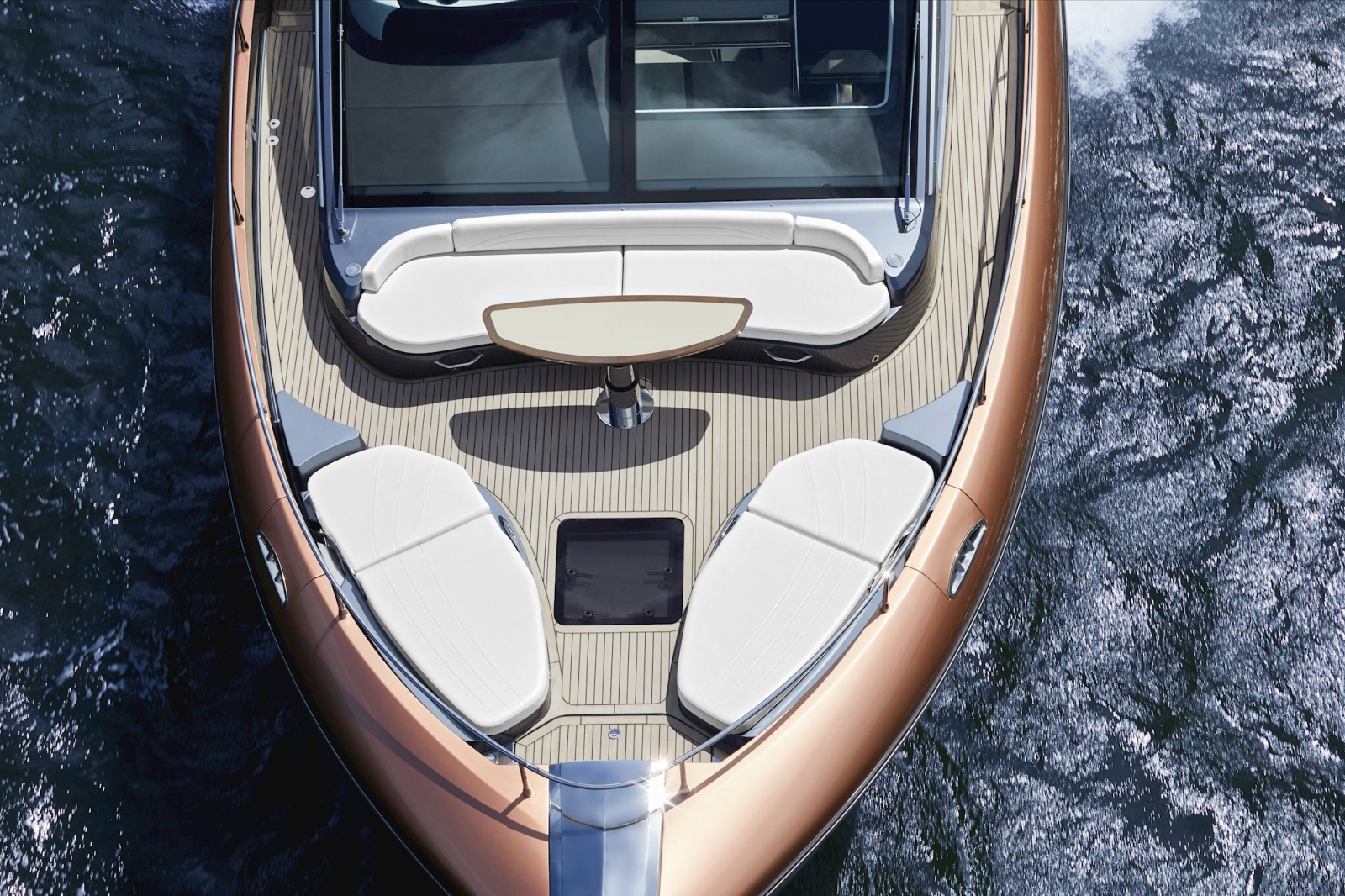 MAIN DECK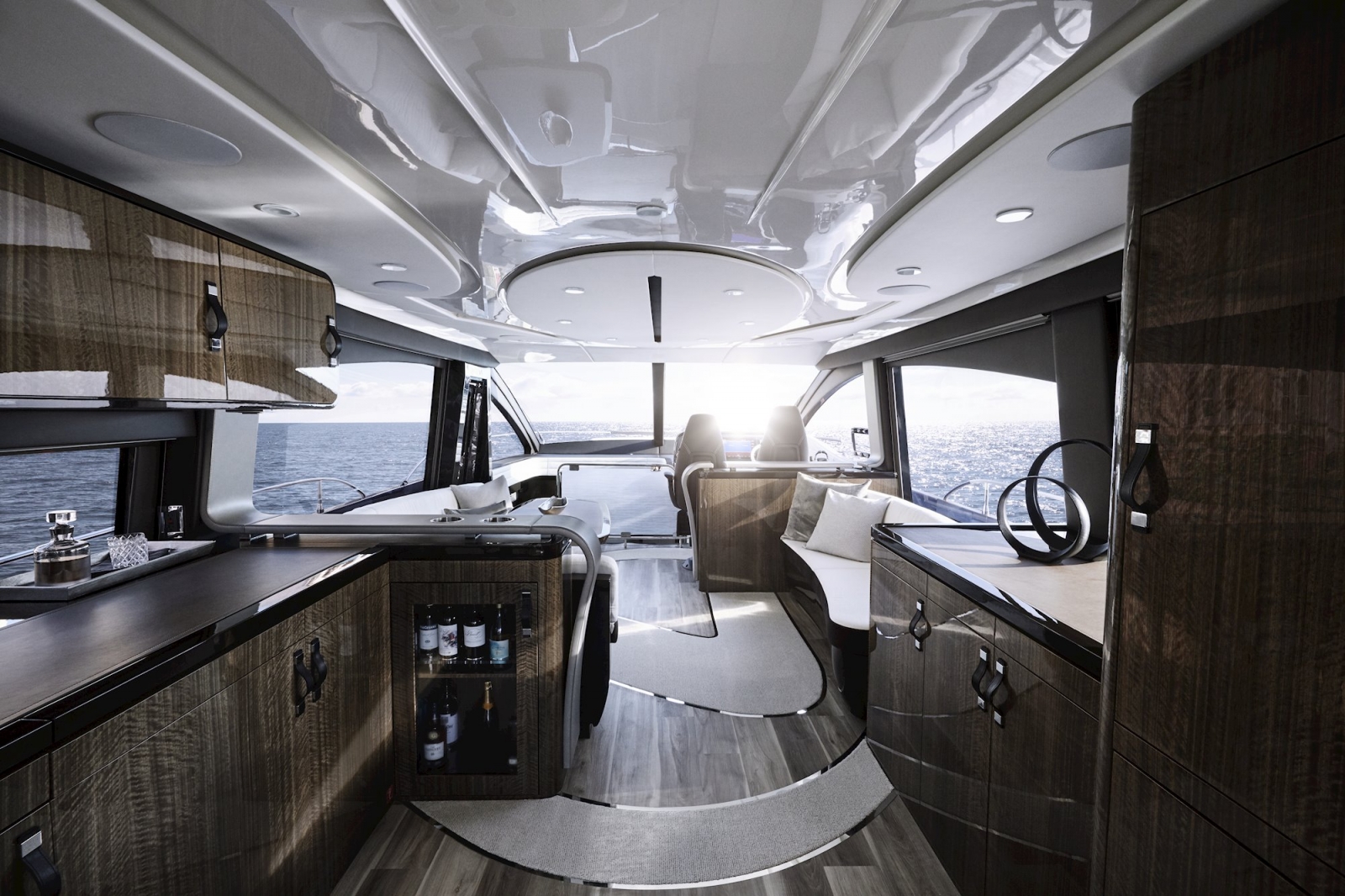 LOWER DECK

Specifications
LOA: 65'5"
Beam: 18' 11"
Draft: 5'6"
Weight: 73,500lbs
Horsepower: 1600 mph turbocharged, twin diesel engines
Accommodations
3 Staterooms
3 Heads
6'8" main cabin headroom
6'6" Lower Cabin Headroom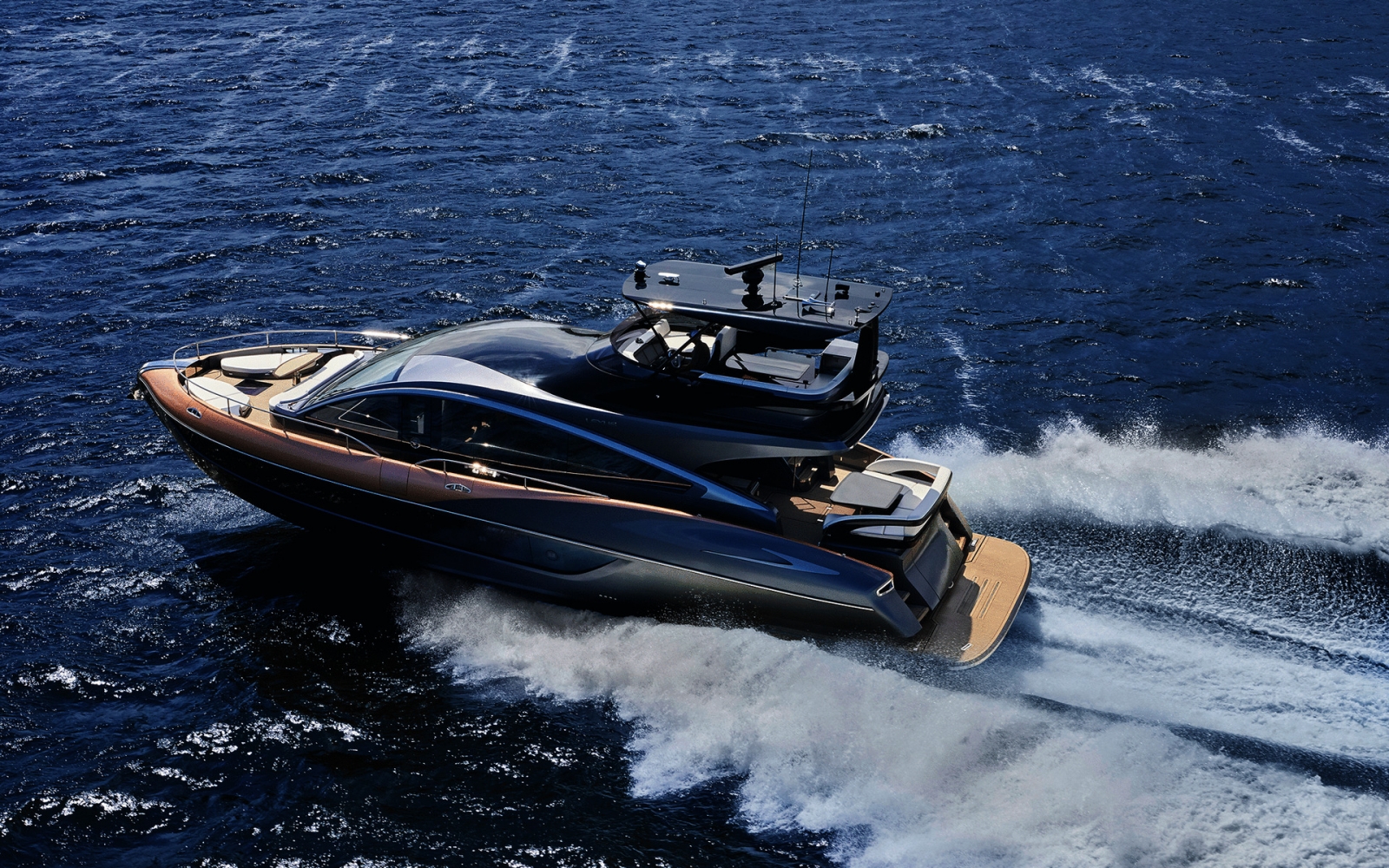 (All Photos Courtesy of Lexus) 
The Future for Lexus
All we know is that it is BRIGHT! Lexus is learning how to adapt to its environment and we would say they are doing a great job at doing it. From cars to hotel lounges in Japan, to luxurious yachts we cannot wait to see what other projects will come from them in the future. Toyoda says the LY 650 "symbolizes the challenge Lexus has taken up in its aspiration to become a true luxury lifestyle brand venturing beyond the automobile. As a mobility company, we are pursuing new possibilities for movement, even on the sea."
Off the Hook Yacht Sales has a proven process for both dealers and private sellers to liquidate their used boats and trades immediately! We have been the industry leader in marine wholesale since 2012. If you are looking for a fast, fair, and competitive number on your boat please click here!