Aug 24, 2022
Celebrating 10 Years As The Leading Marine Wholesaler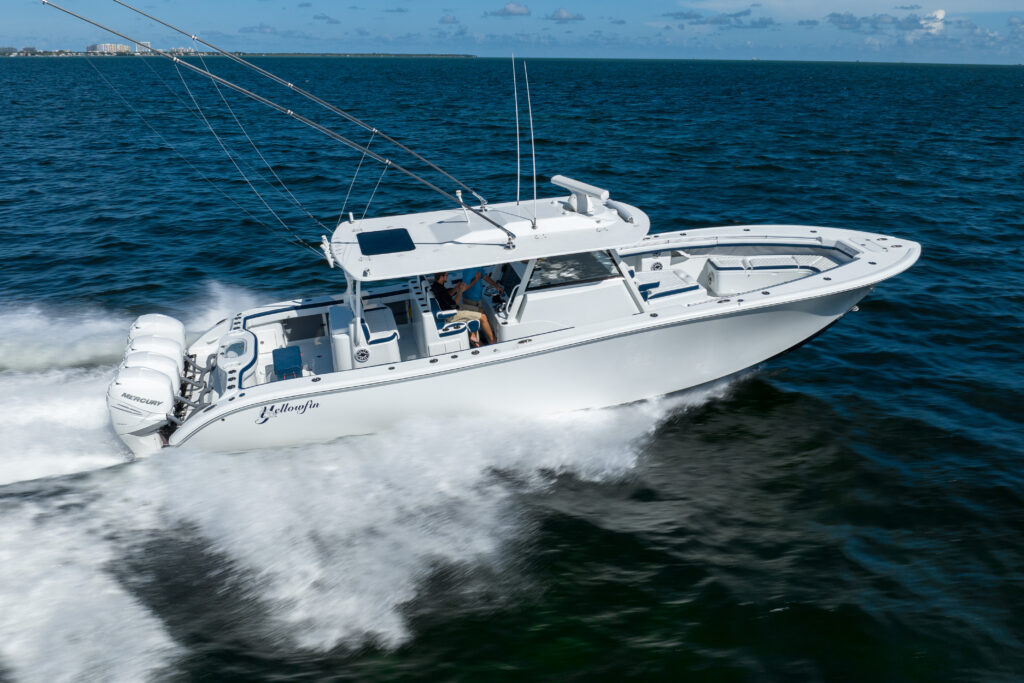 WILMINGTON, NC
August 18, 2022
At Off The Hook Yacht Sales we are a team passionate about making deals happen for our partners! Over the last decade, we have grown into the largest wholesaler in the marine industry, due in large part to the amazing relationships we've been fortunate to build with our partners. We have completely dialed in our process, as many of our partners can attest, and we've analyzed valuations on upwards of 100,000 boats from all major brands in every market in North America and beyond.
With that said, we want you to know that we are here to be your Trusted Partner. Whether you need us to take your trade or not, we're here to help you make your deals happen!
Off the Hook is the leading marine wholesaler
Trade Analysis Assistance
There are so many factors when taking a trade, that it is hard to be aware of all of them. This especially goes if it's not a brand you specialize in. OTH evaluates thousands of boats a month in every market. Even if you plan to keep your trade, use us as a free resource to help you.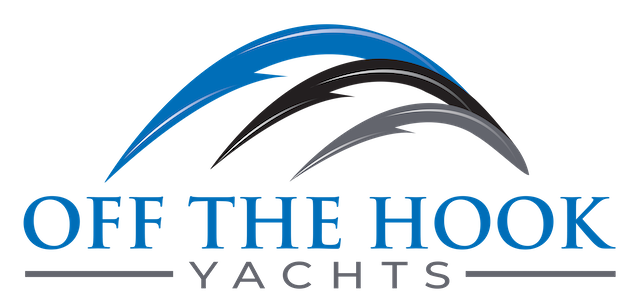 For our partners, we will help get your customers financed, even if the bank will not do so. This is an exciting opportunity available for our partners that goes into effect today! If you have a customer who cannot get financed, for any reason, please let us know. We are here to help.
**This is only offered to dealers and brokers who are partnered with us for wholesale transactions**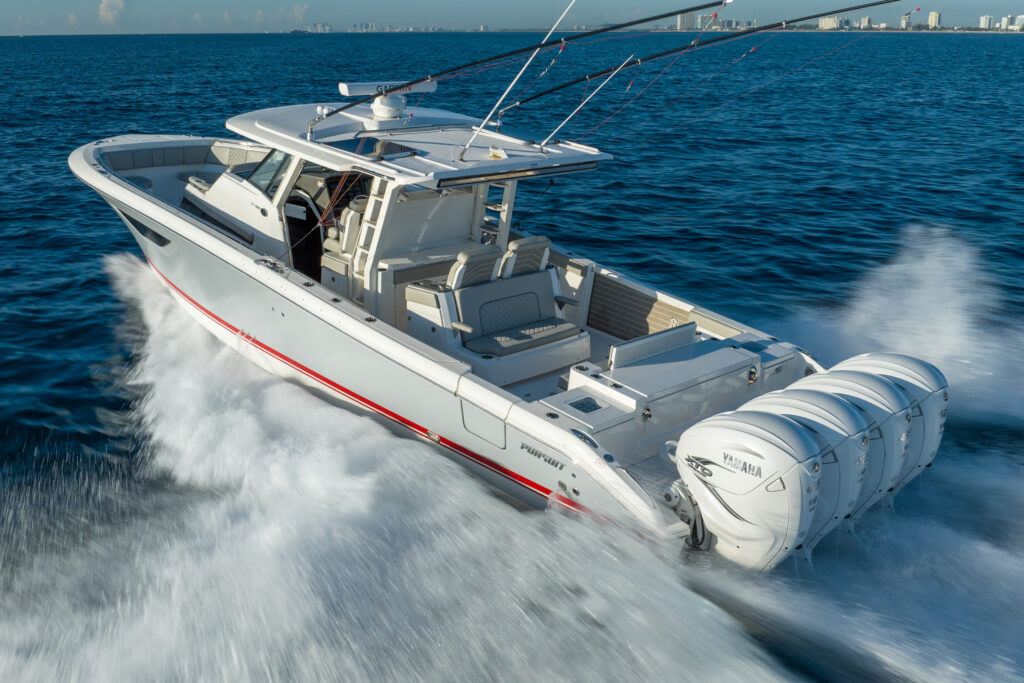 Have Buyers but No Boats? Ready to Make More Deals?
With the number of boats we evaluate for wholesale, it's only natural that the majority of them are the Queen Mary to their owner. In many cases the numbers are close, but we just can't close the gap with a private seller. We are currently Beta testing a system with select partners that can match a "Wanted to Buy" search with potential wholesale opportunities from private sellers. Give your OTH partner a call for more information or to get on the Beta test list.
Test Partners Have Access To:
Wanted to Buy / For Sale Matching Feature on off-market deals
Ability to comment / message one another
Ability to see incoming trades, including those not yet listed.
As part of the Beta test, we welcome your feedback on features, improvements, and anything that will help you make more deals!!
Trade Purchasing
Have an unwanted trade standing in the way of making a deal? We will buy the trade-in so you can make your deal. Let's work as a team to help structure the deal for your customer. We have a seamless process with 100% discretion and will give the absolute best trade number possible. We have the financial position to close every deal fast. With our recently expanded funding, we now have the ability to take in anything up to $6M per unit. Unlike other wholesalers, you can be assured we have the backing to close every single time. If you have a trade, please call your OTH partner before you quote your customer so we can help structure the deal together!
We are trusted by dealers across the country and abroad to be their go-to wholesaler. In a volatile market it's important we all work as a team. Off The Hook Yachts is here, as your Trusted Partner, to help. Let our decade in the business work for you!!
Let's make some deals!