Nov 4, 2019
Updated: Key West Offshore Poker Run 2019
One of the largest Poker Runs of the year will take place on November 6-11, 2019. From Miami to Key West, the Key West Offshore Poker Race is a nearly 400-mile roundtrip poker run. This year, nearly 200 poker run teams from all over the world are taking part in the event. The Florida Powerboat Club was created in 1993 as a membership-driven group to promote safe, responsible powerboating for local boaters! This is the FPC's 27th Annual Key West Offshore Poker Run, and it'll be one you don't want to miss! Key Largo, Islamorada, Marathon, and Bahia Honda will all have checkpoints.
The Conch Republic Seafood Company will provide fantastic cuisine and entertainment throughout the four-day festival. There will also be a captain's meeting the night before the event at each venue (north and south). We're your Nor-Tech distributor on the East Coast, so look for our team out on the water representing Nor-Tech!
How Poker Runs Work
The Poker Run begins with each boat travelling (at speeds of 75+ mph) along a watercourse, stopping at five checkpoints along the way to pick up an envelope containing a single playing card. The envelopes are opened at the final checkpoint, and the boat with the best poker hand is declared the winner! You could say that winning is entirely dependent on luck!
In most cases, there is a cost to participate in a poker run; however, some of them are sponsored and registration is absolutely free. Prizes, such as money, trophies, and other items, are contributed by the event's sponsors and awarded to the crew with the greatest poker hand. Between each check point, the poker run planners aim to make the runs as attractive and appealing as possible.
Dates
November 6-11, 2019
Departure
Two Venue Departure Program
North Venue: North Miami Beach – Boat ramp, trailer parking, multiple hotels. Check-in location: Duffys. Departure time- 9:30 am
South Venue: Coconut Grove- The captain's meeting and check-in location will be at Grove Harbour Marina. Departure time – 10:30 am
Distance
From North Venue: 180 miles North Miami to Key West (360 miles roundtrip)
From South Venue: 165 miles one way (330 miles roundtrip)
PHOTOS FROM THE RUN 2019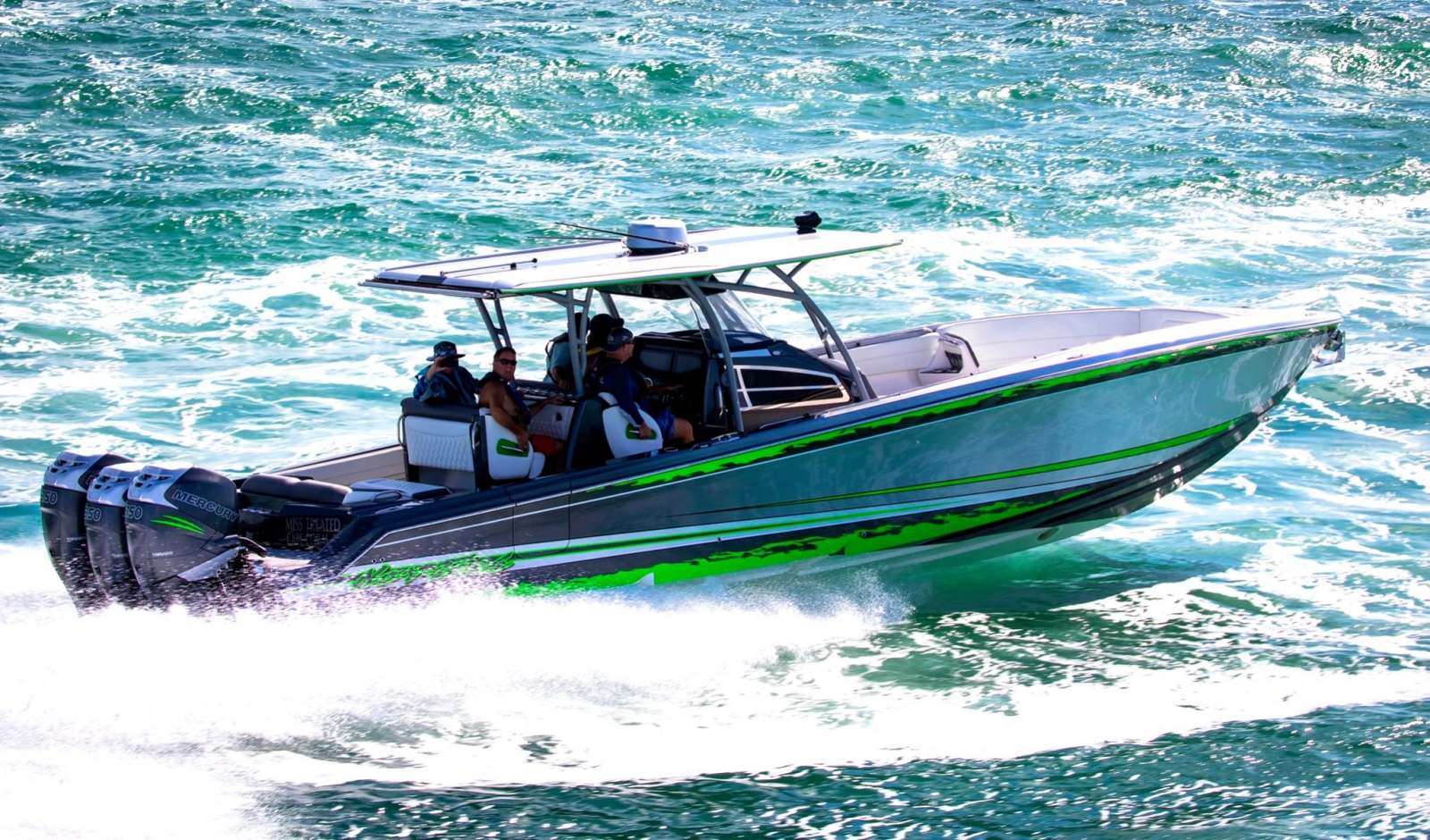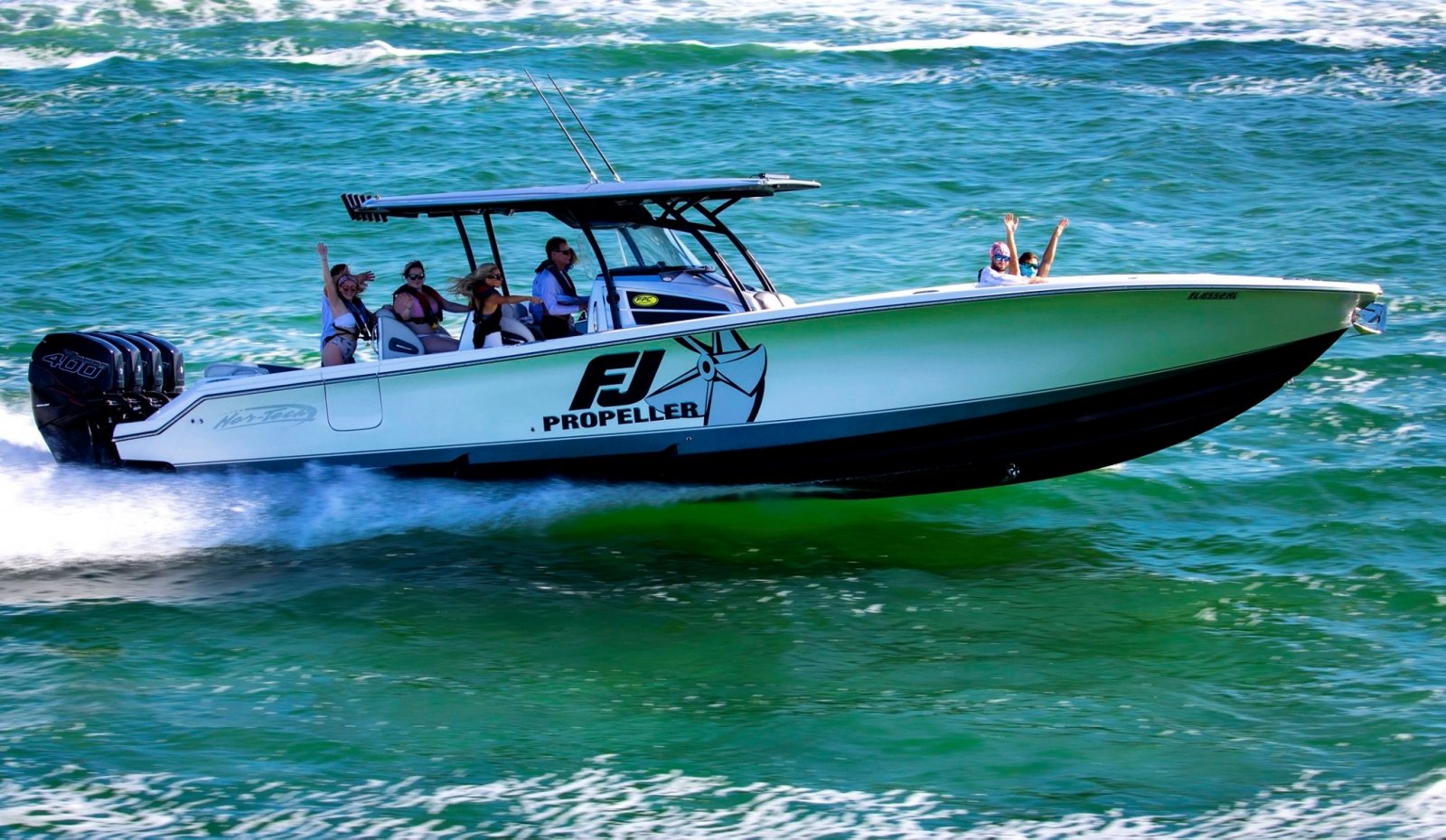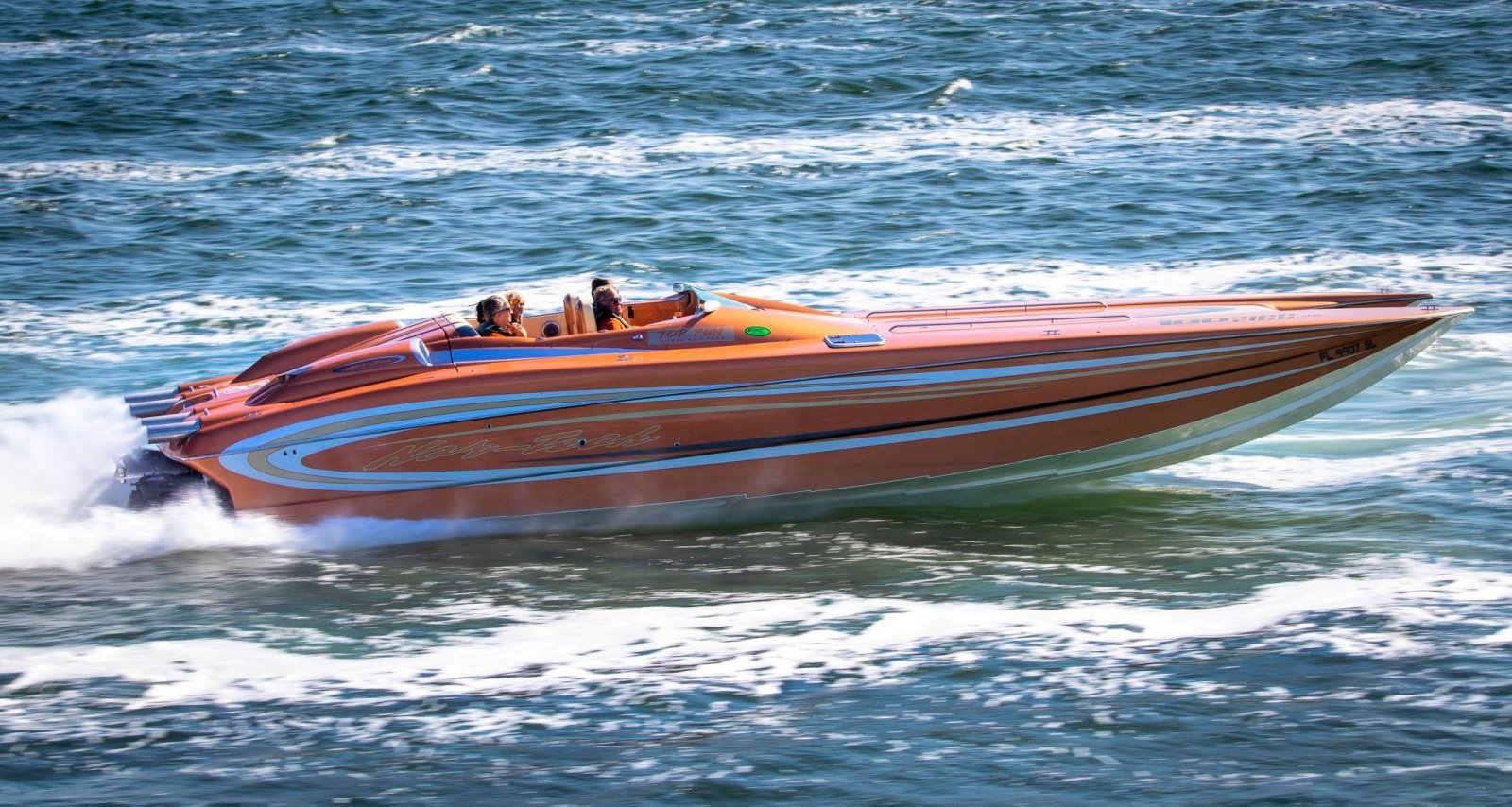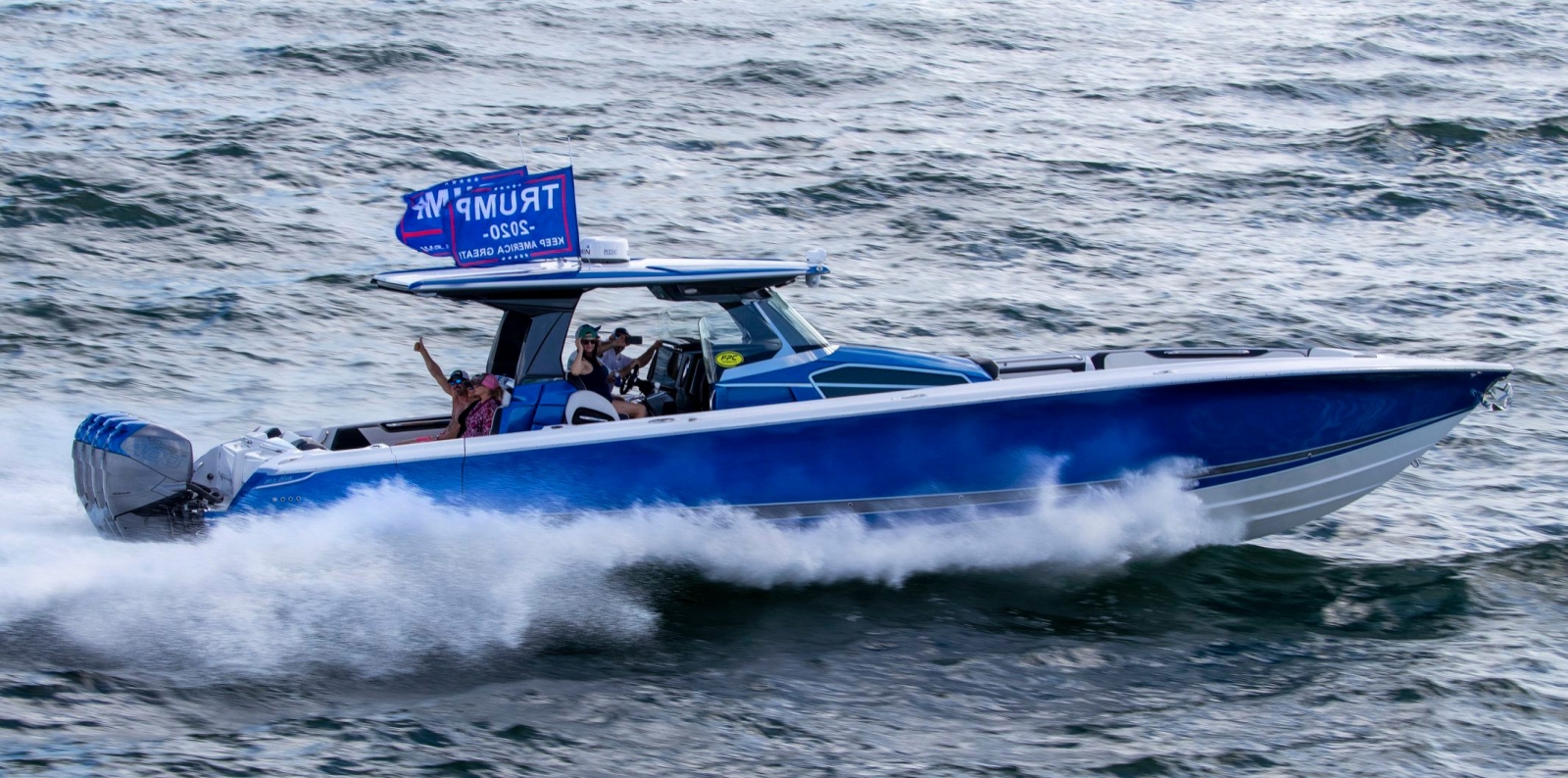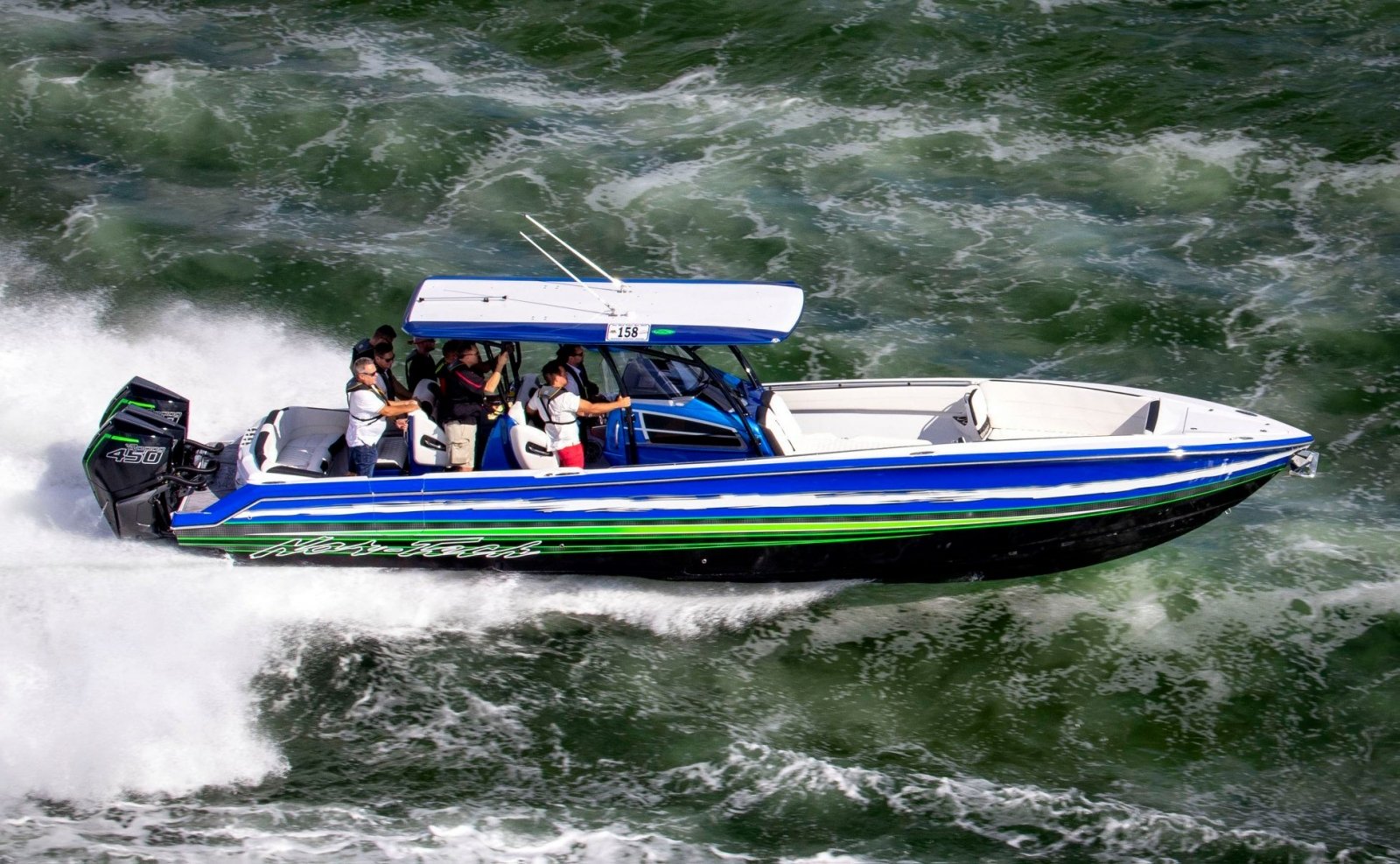 (Photos from Nor-Tech Hi-Performance Boats)
Key West Offshore Poker Run 2018
Nor-Tech Hi-Performance Boats was the winner of the "Manufacturer's Cup Award" last year which is a great success for the boat dealer. Here are some of the highlighted boats from last year's Poker Run!
OFF THE HOOK YACHT SALES IS YOUR EAST COAST NOR-TECH DEALER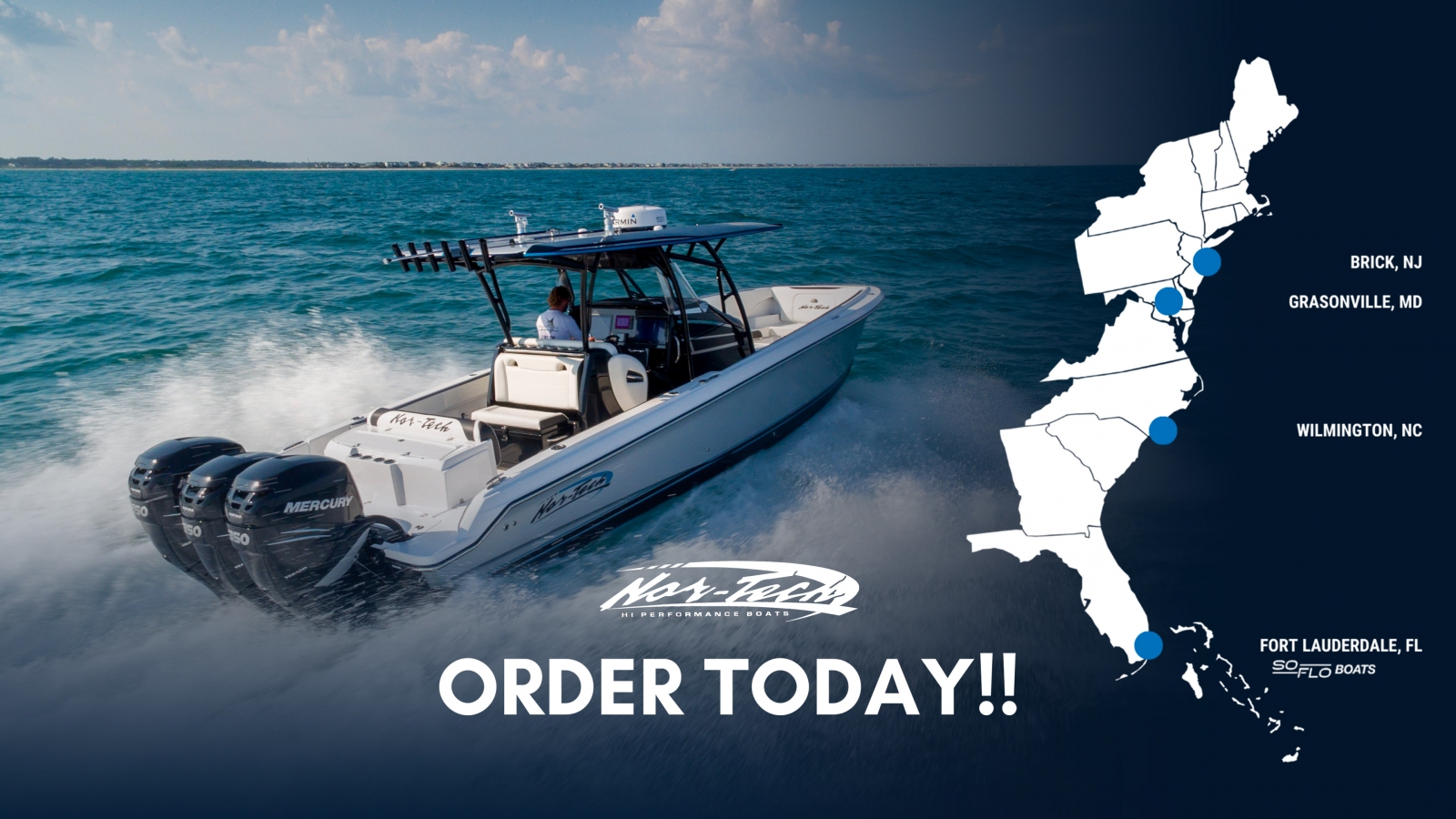 Build slots are VERY limited, order a NEW 2020 Nor-Tech today! Custom created just for YOU! From Florida to Maine we are your east coast dealer. Call today for special pricing and to customize the boat of your dreams!
910-239-9344 | info@offthehookys.com
View all Nor-Tech inventory here!
Off the Hook Yacht Sales has a proven process for both dealers and private sellers to liquidate their used boats and trades immediately! We have been the industry leader in marine wholesale since 2012. If you are looking for a fast, fair and competitive number on your boat please click here!