Jul 26, 2022
How To Hire A Boat Surveyor
Have you discovered the ideal boat? Make sure this is a financially secure investment before we sign all that paper and claim ownership of the boat. When you take ownership of your boat, it's preferable to be safe than sorry and determine whether anything has to be repaired. A boat surveyor fills this role and may offer you, your bank, and additional protection when you buy a pre-owned boat. Let's look at how to hire a boat surveyor and hopefully answer all your pressing questions.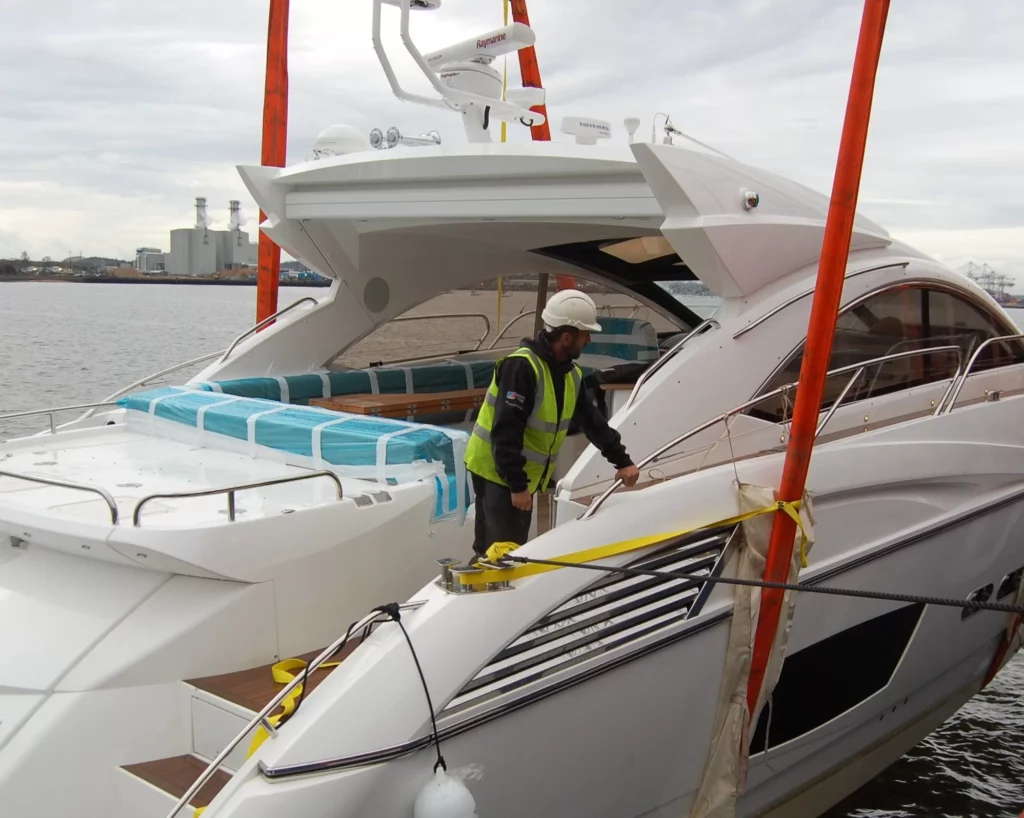 (Source: International Institute of Marine Surveying)
What Is a Boat Surveyor and Why Do We Use them?
A boat surveyor is certified by the Society of Accredited Marine Surveyors who are hired to perform an inspection on your boat. You may believe that you are familiar with a boat's mechanical workings, but marine surveyors will have specialized equipment to evaluate the boat's various components. Many lending companies want a certified survey before they would release funds if you intend to finance your boat.
Costs of a Boat Survey
Boat surveyors typically charge between $18 and $25 per foot, which includes an out-of-water check, a sea trial, a system test, and a comprehensive survey report. Although it may vary from surveyor to surveyor, this is typically accepted practice. The expenses to the service yard to remove the boat out of the water may be additional cost factors for the boat inspection.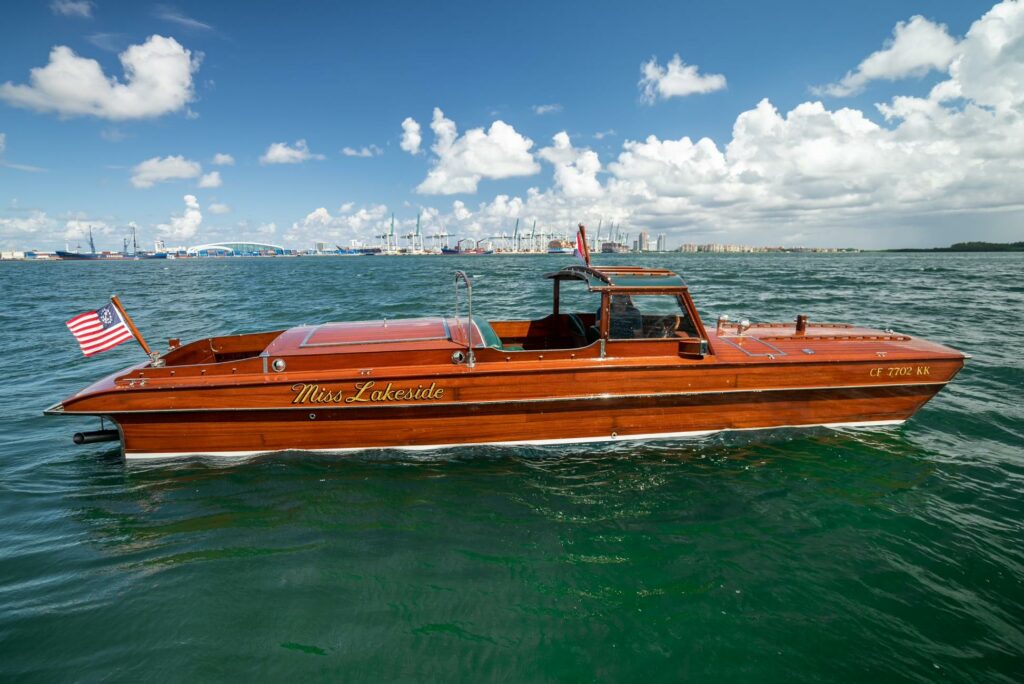 Length of Survey
The length of the boat examination depends on the size and type of boat you buy. Including the sea trial, boats like center consoles 25 feet and under in length shouldn't take longer than 2 to 3 hours. Depending on the complexity of the systems and equipment on the boat, you may anticipate the boat inspection to take at least 4-6 hours for larger boats like motor yachts, express cruisers, and sport fish.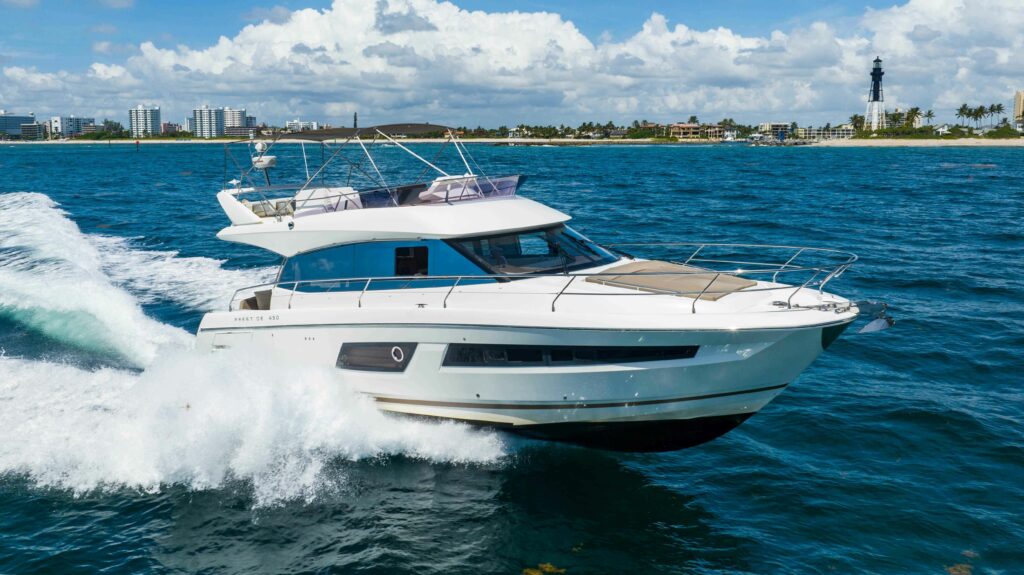 What is Included in A Boat Survey?
The survey will include a sea trial and an out-of-the-water inspection. The surveyor will typically moisture-meter the hull for out-of-water vessels, identify any structural flaws or dings, and mark any problems they see with the hull, prop, or lower unit area. During the sea trial, RPM, WOT, and cruise speeds are measured during a few tests that the surveyor will use to inform the captain (or owner). These are evaluated against manufacturer norms and, if the RPMs values are significantly below average, may indicate probable engine problems.
Depending on the size of the boat, the surveyor will stay on the vessel for an hour or longer following the sea trial to test any remaining systems, generators, lights, pumps, and moisture meters on the deck. Within a few days, a report containing all of this information in detail will be created and emailed to you or your bank.
How to Find A Boat Surveyor?
The SAMS (Society of Accredited Marine Surveyors) website and The American Boat and Yacht Council are the best places to start your search for a boat surveyor. Just enter your zip code there. You will then be given a list of licensed surveyors in your area.