Jan 4, 2021
Guide to Vacationing on Your Boat!
The New Year is here and we know that many boaters look to go to new places and see new things. 2020 has been a hard year for everyone, and it has felt even tougher for those who live to travel. Throughout 2020, the boating industry has seen an increase in people ditching road trips, plane rides, and hotel rooms, and making a quick trip or longer getaway happen from the comfort of their own vessel. Vacationing on your boat has many benefits, including the ability to stay socially distanced. We can suspect that 2021 will probably attract even more people to start vacationing on their boats. Here are our top tips to make ensure your boat is fit for a getaway!
Cover the Essentials 
Just like a house or hotel room, boats require upkeep to prevent mildew and condensation. We highly suggest making sure your boat has plenty of ventilation so that the interior of your boat stays warm and dry. Make sure to have plenty of cleansers and tools to take care of mildew and condensation. If you are going away for more than a few days, it is crucial to prepare your connectivity needs. Although being disconnected from the world is relaxing, it is important to keep in touch with friends and family!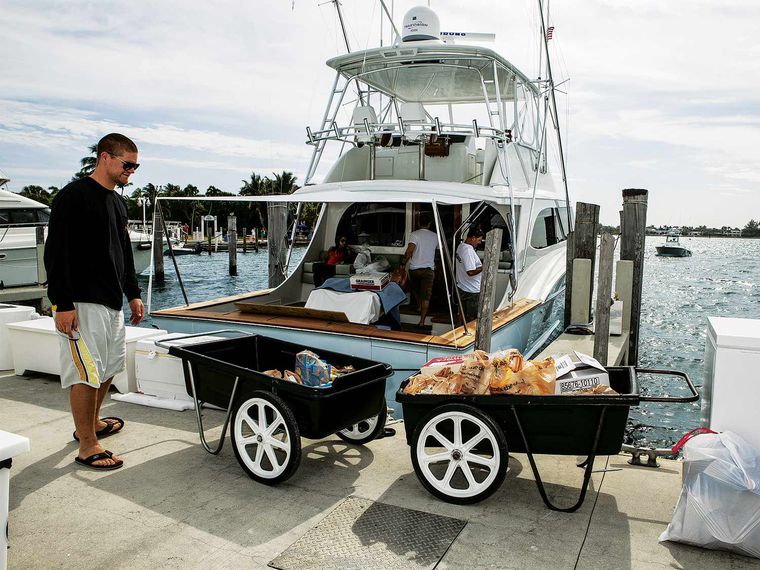 (Source: Marlin Magazine)
Brush up on your maintenance skills
There is nothing worse than being in the middle of the ocean and running into an issue in regard to plumbing, electricity, or mechanical issues. Make sure you are well trained in these areas so that if something is to happen, you are able to fix the issue quickly and efficiently. The alternative to this would be changing your route to find a contractor to fix these issues which can cause a delay in your trip and change your plans.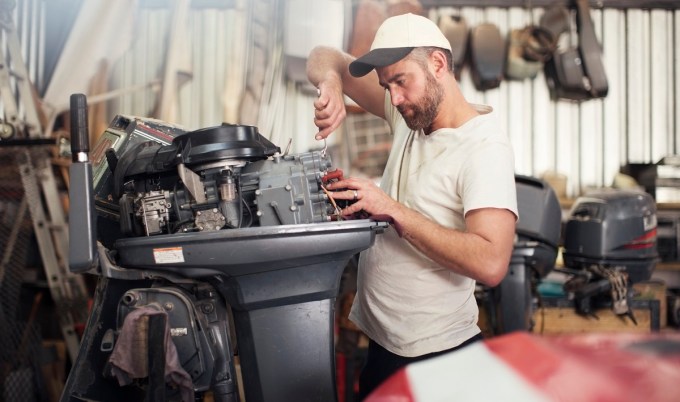 (Source: AllState)
Make Sure Your Mattress Is Comfortable
Every fun day of vacation requires a good night's rest. We suggest finding a mattress that brings you and your partner the most comfortable sleep. Although this is an investment, it will definitely be worth it once you get a deep sleep and are able to tackle each day of your getaway! If you plan on taking a long trip and like a highly sprung mattress, it is possible to install custom made springs for the shape and size of your boat.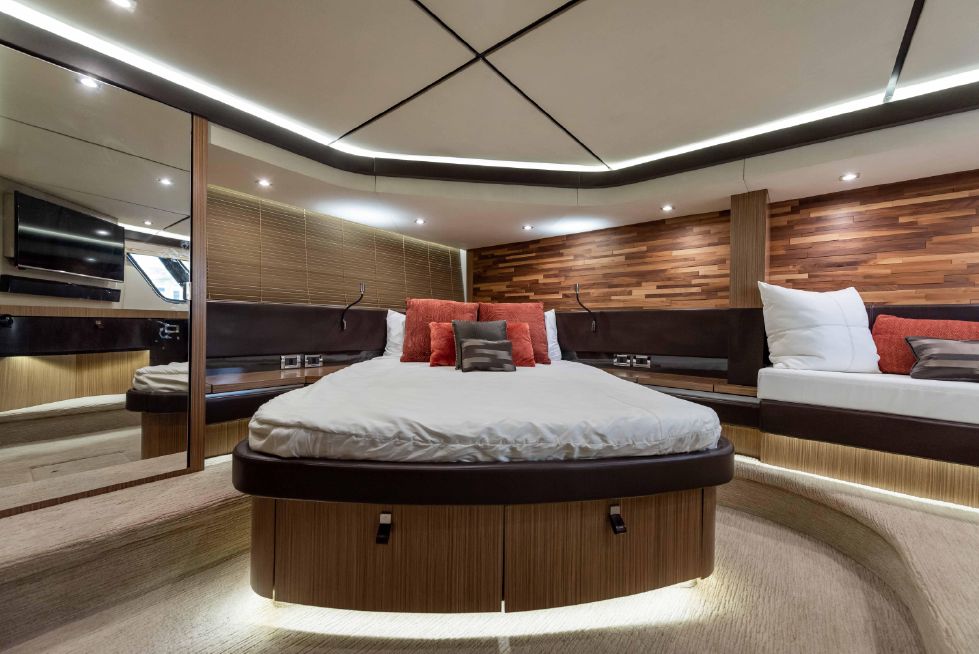 (Source: Off the Hook Yachts – 2016 Sea Ray L590)
Pack Extra Food, Water, Clothes, and Safety Materials 
Although this may seem obvious, it is crucial to have enough of these necessities when sailing the carribean (or even your own backyard). Before leaving, make sure your safety kit is completely stocked and you have a sufficient amount of life jackets. We suggest bringing  few extra life jackets just in case one is misplaced or gets damaged. 
It is also very important to remember that although you will be seeing new places and trying different restaurants and cuisines during your travels, extra food and water on the boat is a must. This is even more important if you have kids on the boat that may be picky eaters!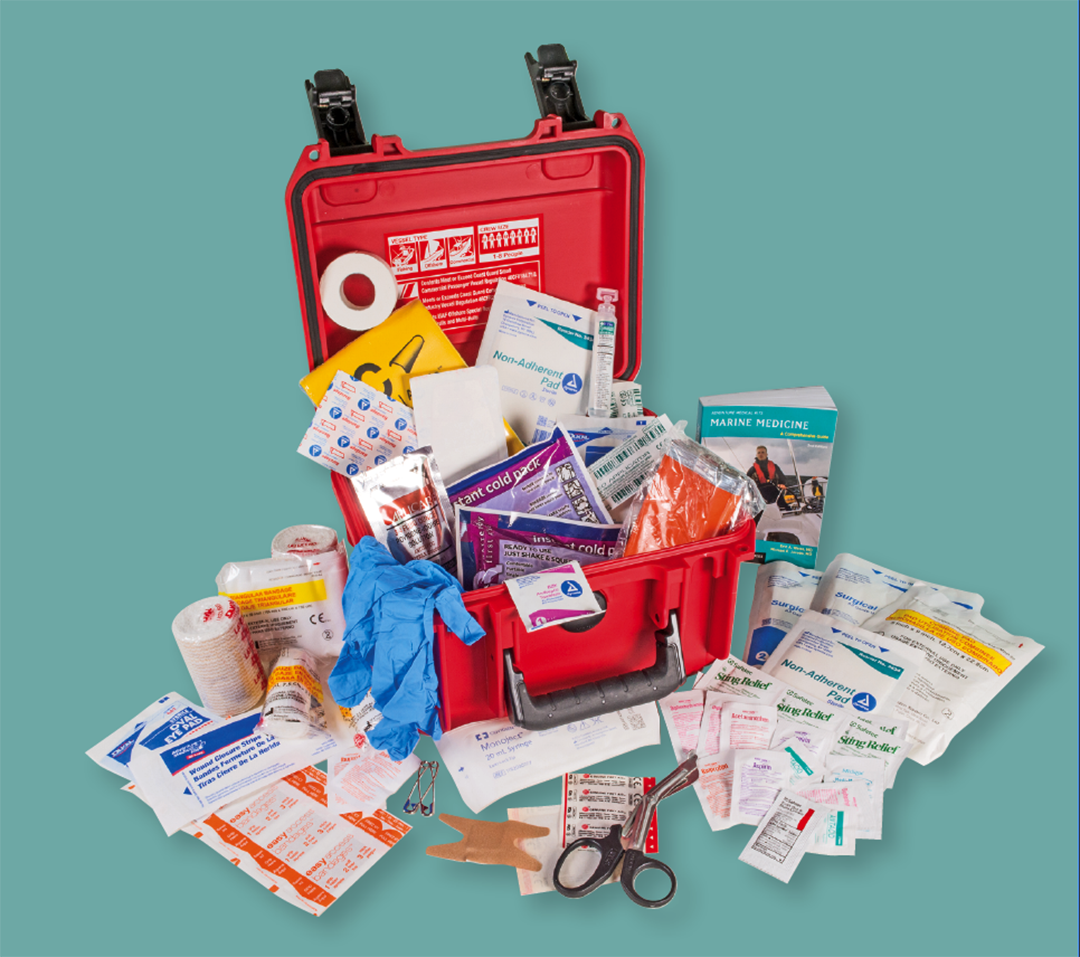 (Source: BoatUS)
Take Advantage of the Money you are Saving 
The more times that you vacation on your boat, the more money you will save. We suggest using this money to make your boat even more comfortable and technologically advanced. If you have kids on the boat, it is also a great idea to invest in new boat toys and a new, longer step ladder to ensure safety when jumping off the boat.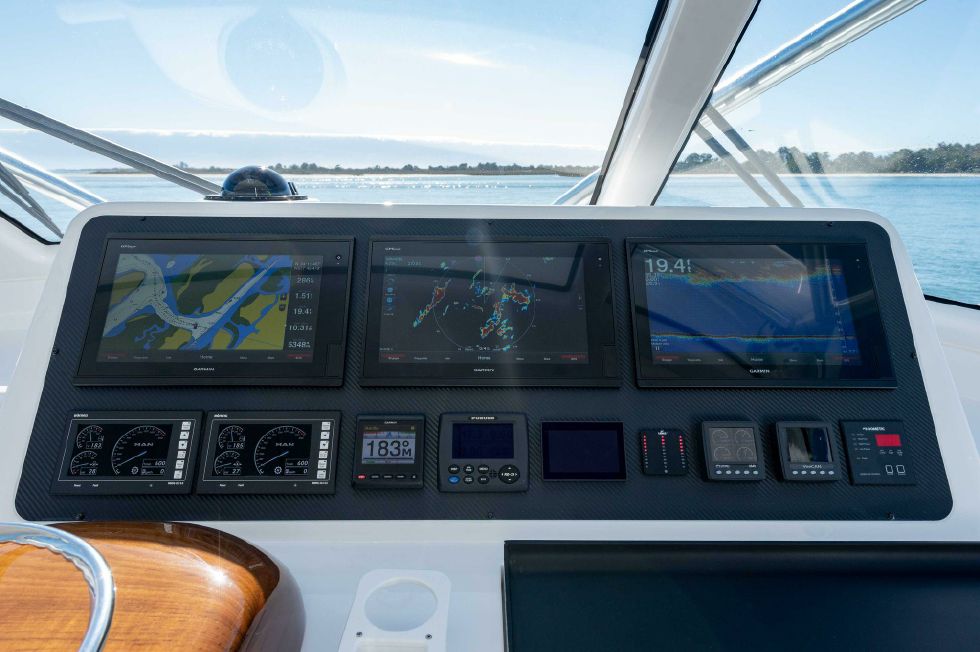 (Source: Off the Hook Yachts – 2020 Viking 48 Open)
As always, make sure you have a planned route for your trip where you will have time to stop for gas and other items that you may need! We look forward to having a great year on the water. 
Check out our inventory!
We have a variety of vessels perfect to vacation in and satisfy all your boating needs wherever the adventure takes you. Our inventory is updated daily!