Mar 9, 2022
A Guide to All Things Trim Tabs
When purchasing a boat it is important to know about its features, trim tabs being one of them. Trim tabs may already be installed on your boat or an optional upgrade. They come in a variety of levels and it is worth looking into each one to discover which one best suits your needs. Allow this to be a guide, and we'll do our best to answer any of your burning questions about this great update to your boat.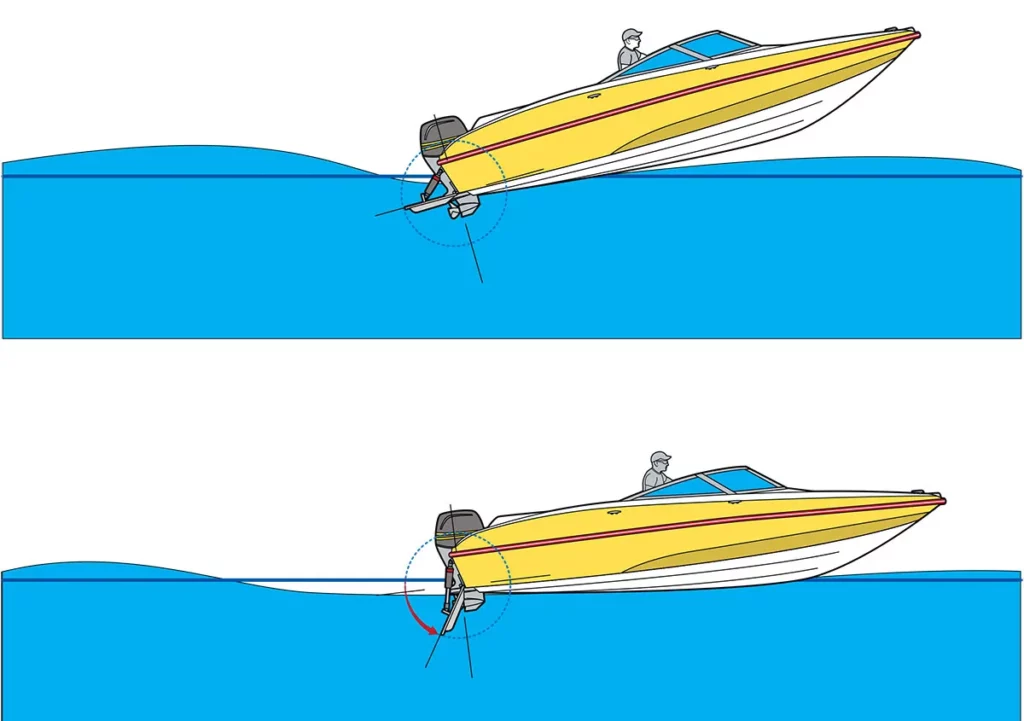 (Source: Boating Mag)
Why Use Trim Tabs?
They just modify the running angle to increase the overall performance of your boat. They also compensate for the vessel's uneven weight distribution, which makes it more difficult to control and plane. Trim tabs allow the boat to perform at its best when traveling at high speeds, improve safety, and make it easier to plane. Consider making this upgrade if you want to improve the efficiency of your boat and motor.
Outlined Benefits
Performance — Trim tabs increase speed and reduce pounding. Some may correct listing (although the proper method to correct listing is by proper weight distribution), eliminate porpoising, and offset prop torque.
Efficiency — Reduce fuel consumption, reduce engine laboring, and eliminate squatting.
Safety — Improve visibility, reduce wake size, improve handling, and reduce hull stress.
www.boatus.com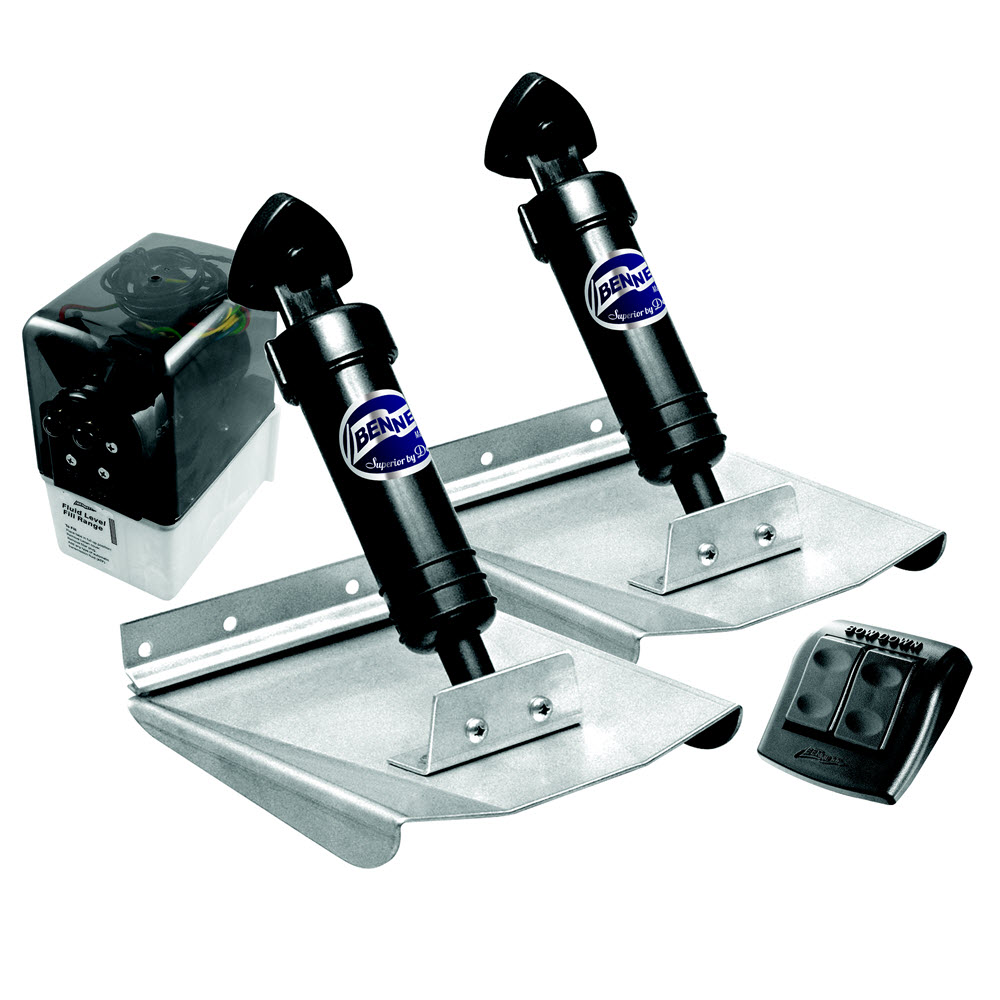 (Source: Poco Marine)
How do they work?
They are generally two adjustable stainless steel planes positioned on the stern of the boat. The tabs, which are operated by a hydraulic power unit, can move up and down when the boater initiates them. Use them according to your cruising needs once they've been enabled, which can be done separately because they each have their own control button. The water force on the trim tab exerts upward pressure, lifting the stern and lowering hull resistance when they are directed downward. Greater lift is affected by the surface area of the tab, the angle of deflection, and the boat's speed.
Key Things to Know Before Installing
When it comes to installation, a common blunder is choosing the improper size for your vessel, which impacts the amount of lift and hence the drag. This goes hand in hand with the proper placement when installing them. If you don't have much experience with trim tabs, you should seek professional assistance to ensure appropriate installation.

(Source: bennetttrimtabs.com)
Bennett Marine is the industry leader in trim tab sales, and its products are of high quality. To learn more about what trim tabs can do for you on your boat, visit their website.
Are you looking for a boat to purchase trim tabs for? We refresh our inventory on a regular basis and are confident that we will have a vessel that meets your requirements. Take a look at our available boats to pick the one you like!