May 9, 2022
Easy and Efficient Way to Get CASH for Your Boat
You are looking to profit generously from that pre-owned boat you never seem to use? Or are you in the market for a new boat and need to get rid of your old one quickly? You've come to the right place if you want to receive the most money for your boat in today's market. Off the Hook Yachts provides a quick and efficient option to get cash for your boat in today's economic climate.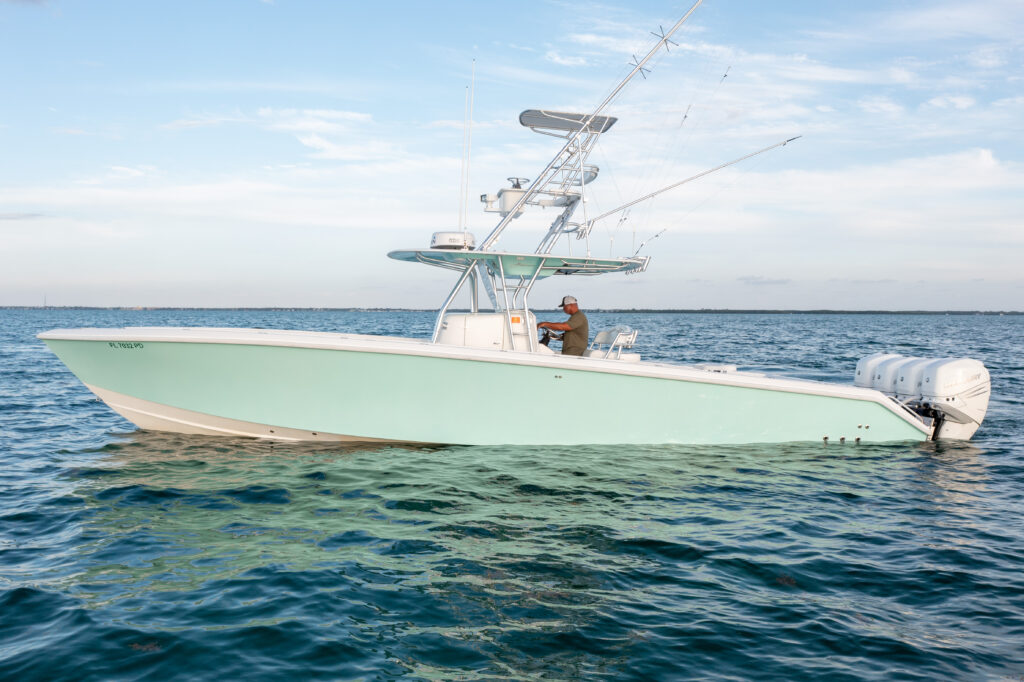 Rising Changes in the Market
Due to rising interest rates and gas prices, this summer may be different from the rest of the prior years. Given that boating is one of the most popular summer recreational activities, these factors could have a significant impact. This does not imply that you will not enjoy your favorite pastime; rather, it indicates that more people are looking to sell. Every day, additional inventory is added to the market! The good news is that you can take advantage of this uptick and sell your boat for the top price. All the more reason to get cash for your boat sooner rather than later.
Off the Hook's Buying Process
We begin by reviewing all of the information entered into our online form, which is accessible via our website here. All you have to do is tell us the make, model, and year of the vessel you want to sell. One of our buying agents will contact you with a cash offer for your boat that is comparable to the market value. We'll need to undertake a brief inspection to make sure there aren't any big flaws that would lower the resale value. Then, in 2-4 days, we will close, guaranteeing that no time is wasted.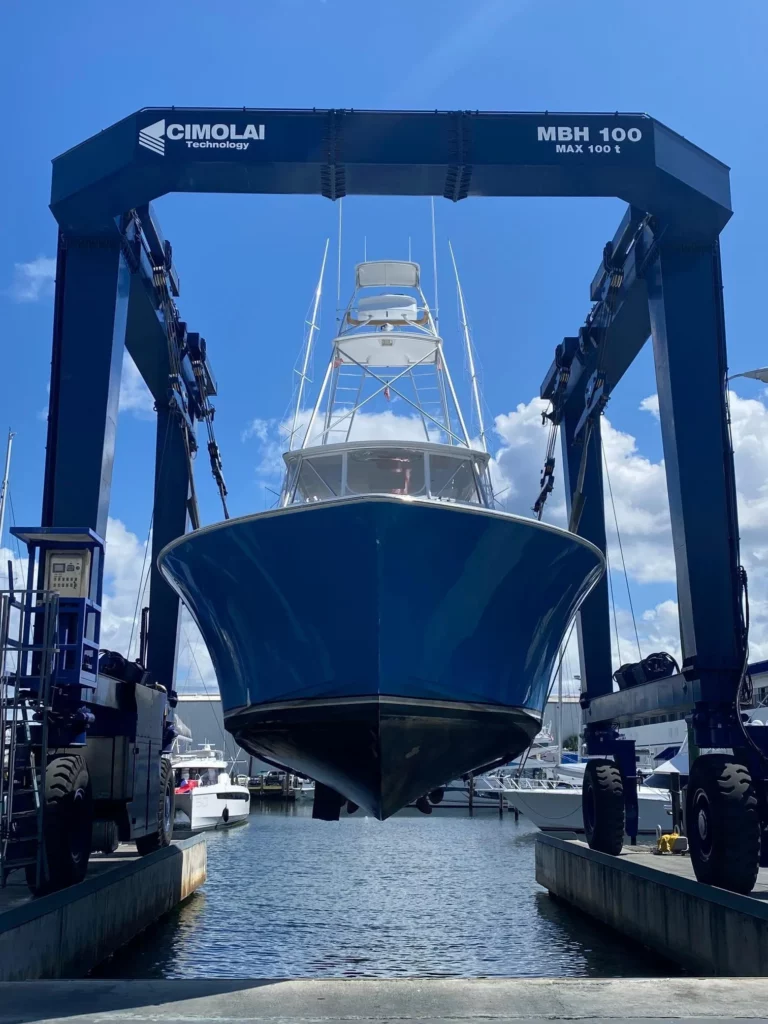 Why Wholesaling is Better?
The advantages of wholesaling will convince you to buy a used boat instead of a new one off the lot. We can sell at a competitive price since we buy in bulk, decreasing handling time and overall costs. Selling your boat this way is by far the simplest method, and doing so with Off the Hook makes the process even easier. We have 10+ years of business expertise, a BBB accreditation, on the top 100 boat dealer list, and a 5-star google rating.
As the largest buyer of pre-owned boats in the United States, we are one of the few boat dealers who will pay you cash for your boat. Because of our large volume, we can offer you the most competitive prices!
Sell your boat NOW
Now is the time more than ever to begin looking at selling your boat. The market is in its prime as many people are getting their investments back on boats barely used. As the summer season approaches, many people are looking forward to getting back on the water. As a result of the influx of new boaters, boat sales continue to climb. We can ensure that you get the most out of your used boat.