Sep 13, 2019
Fun Fall Boating Activities!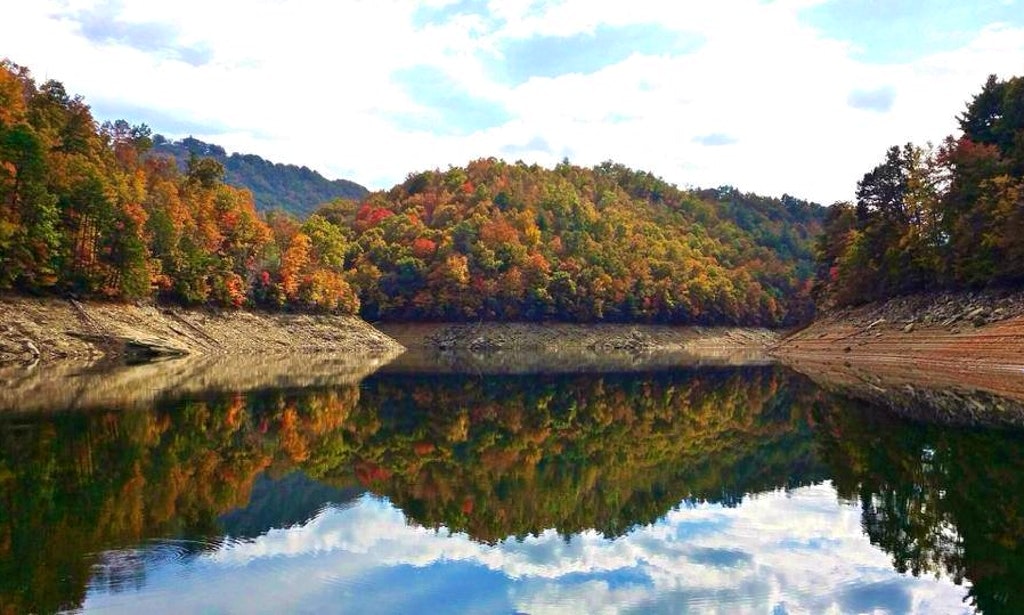 We are already halfway through September, which for most places, means boat season is wrapping up! The cooler air and water temperatures are taking over, however, that does not mean boat season is completely over. We understand how sad it can be winterizing your boat, that is why we have made a list of Fall boating activities that will allow you and your family to enjoy your boat for a few more weeks creating more memories out on the water. 
1) Boatgating
Combine your boat and tailgating and you get the fun term 'boat gating.' This activity allows you to tailgate for games from your boat. Don't forget to pack the hot dogs, burgers, chips, and cooler! If your boat is large enough with a cabin, it normally means you have a standard size TV as well! Make sure before you release the lines from the dock you have reception while you are out on the water. The simplest and least expensive way to get reception aboard has been to mount an exterior TV antenna. While the kids are happily playing in the water, mom and dad are happy enjoying their Sunday afternoon watching the game in the comfort of their own boat. Happy tailgating!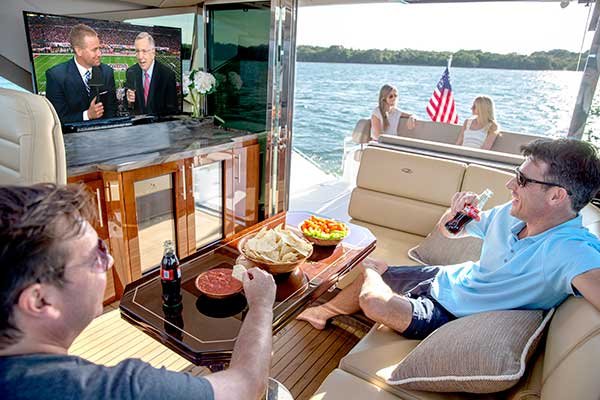 2) Boat Camping
Depending on where you live, boat camping in the Summer can sound painfully hot and humid. Which means mosquitos! That's why we think Fall is the best season to enjoy this activity. Pack your boat with all the camping essentials: sleeping bags, tents, food, coolers, fishing poles, etc., and cruise to a remote island in your area and set up shop. Bonfires are a Fall staple. Make sure before you start one, the area you are in permits them.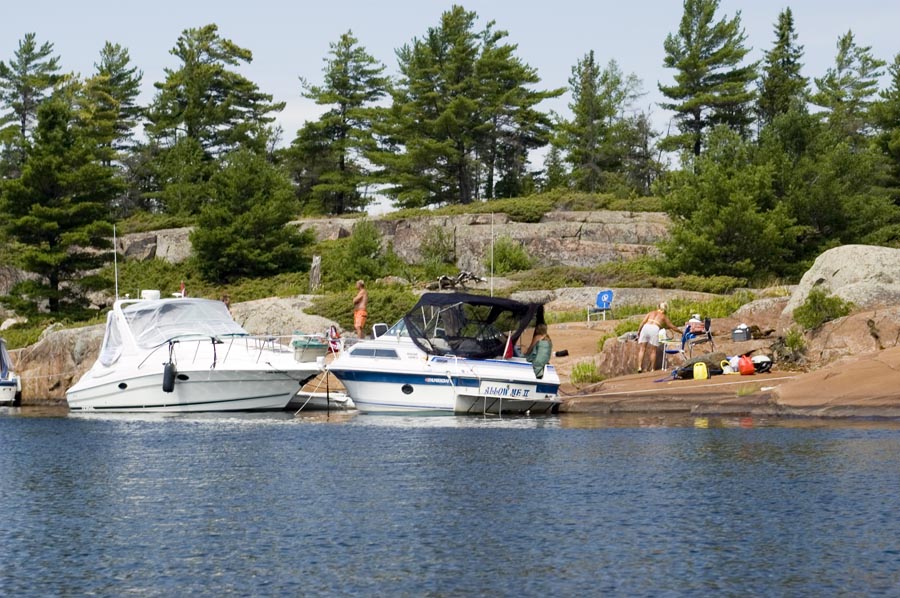 3) Fishing Tournaments
Many Angler's favorite seasons are Fall due to its high volume of fishing tournaments up and down the East Coast. If your boat is rigged for fishing then you will not want to miss the opportunity to win cash for your cast this Fall season! Fall fishing tournaments range from single-day tournaments to weekend-long tournaments. If you're located in the North/ South Carolina area, click here for a full list of fishing tournaments that are happening this year. If you are located from Maine to New Jersey, click here.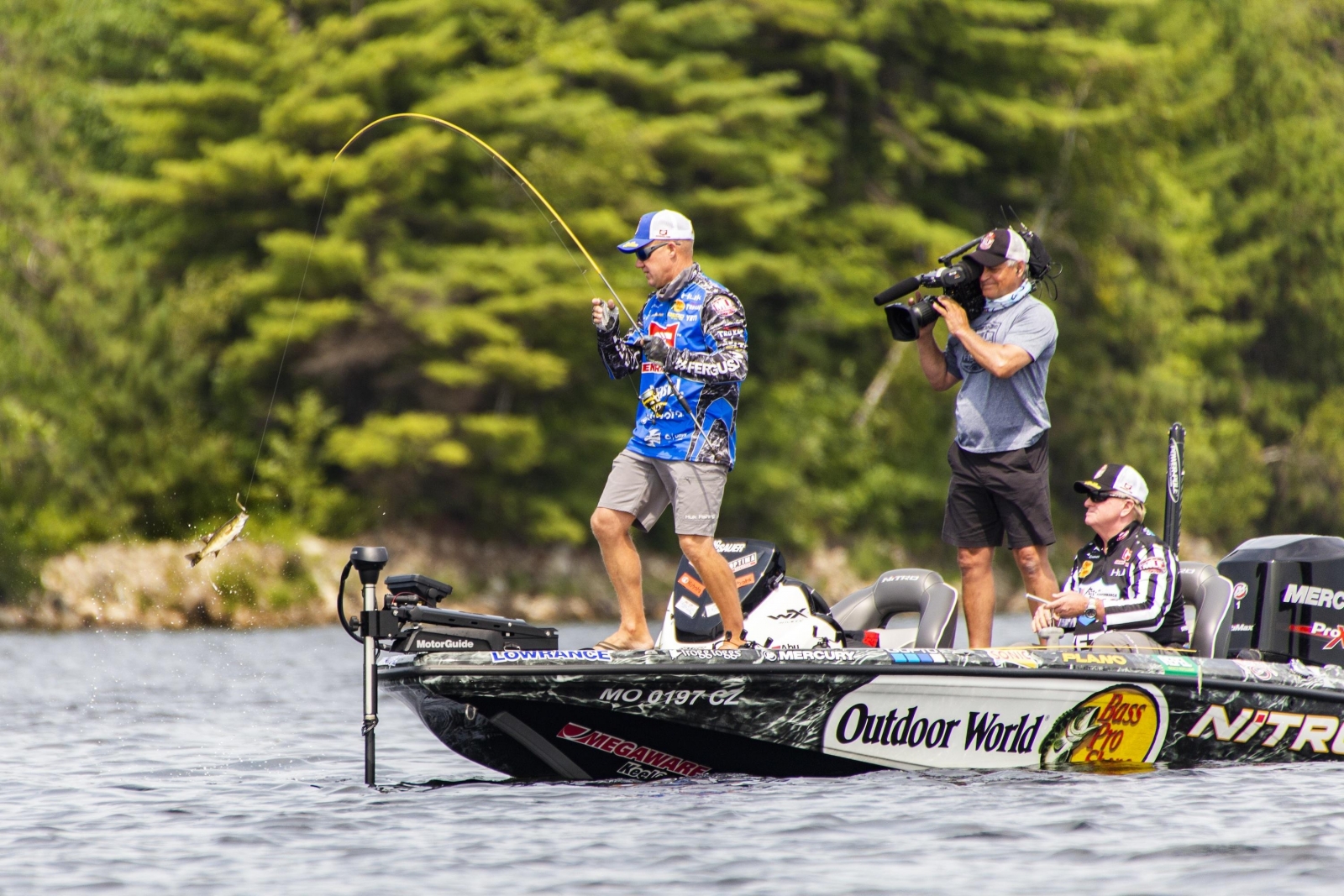 4) Fishing
If fishing tournaments are not really your thing, then just go fishing for fun! It is a great fall activity to do with your friends and family. Largemouth Bass, Bluegill, Perch, and Walleye fish species are most abundant at this time of year while they are trying to bulk up for the winter months ahead.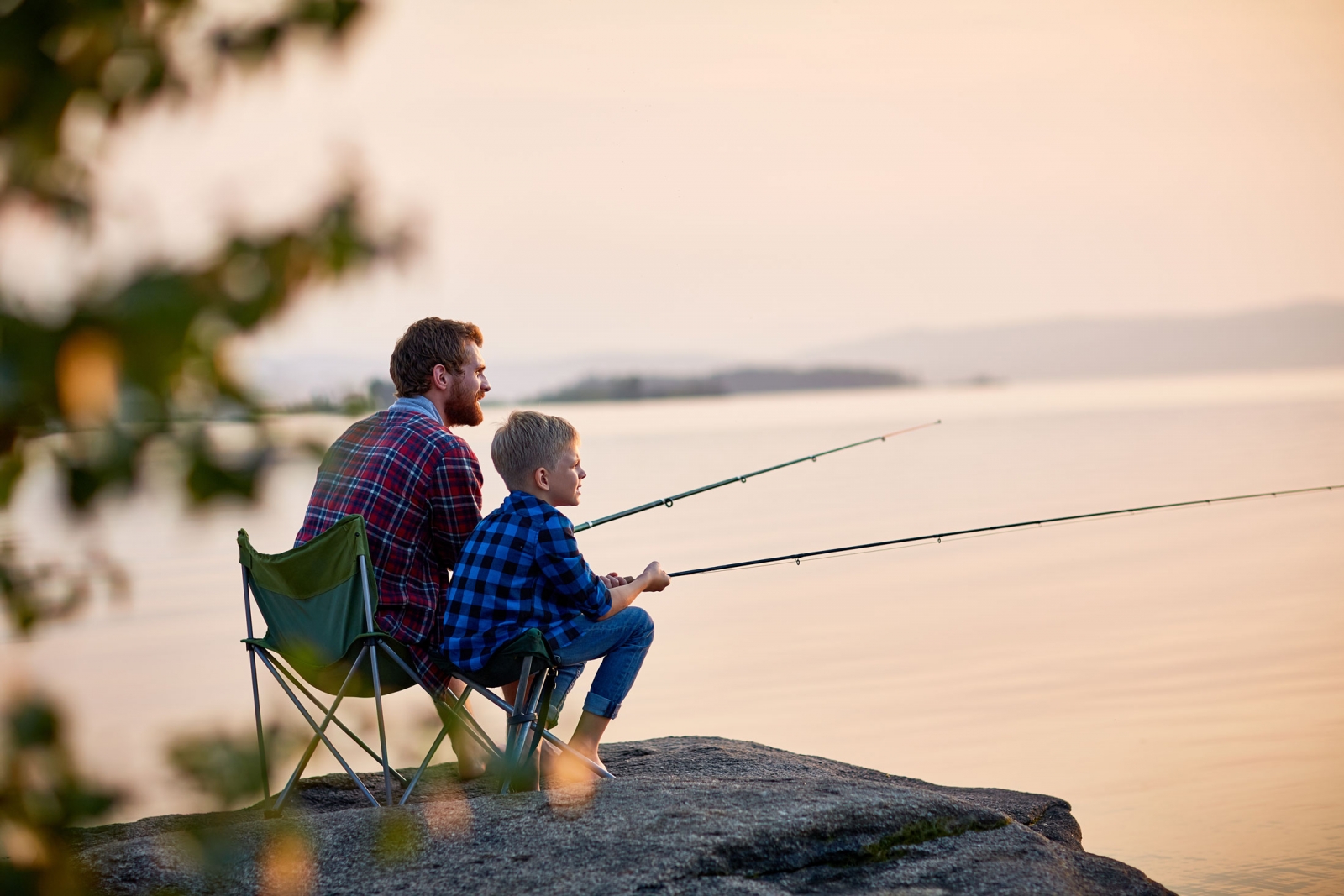 5) Restaurants on the Water
Visiting your favorite dockside restaurant is fun in the Summer, but it is even better in the Fall since it's not that humid. Also, restaurants tend to release all of the Fall flavored beverages like pumpkin spice beers and hot toddies!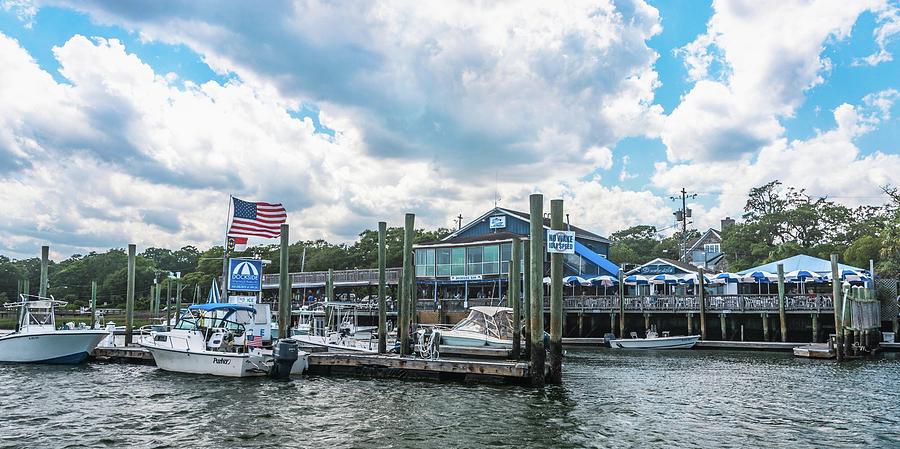 Labor Day Weekend marks the beginning of boat show season! Attending a boat show is a great activity for the whole family to enjoy. Take pleasure in touring hundreds of boats and shopping boat accessory vendors. Off the Hook Yacht Sales will be participating at all of the major shows like the Annapolis and Ft. Lauderdale Boat Shows. Make sure you check us out this Fall for all of your boating needs! You can check our inventory here.