Sep 18, 2020
FREE Winter Storage for Your Boat!
Winter storage for your boat can be very expensive and hard to find. The cost of boat storage depends on two things: the size of your boat and your location. If you are located in the Northeast it can get very costly for boaters to store their boat for the Winter. The range can go anywhere from a couple hundred dollars for a small, trailerable boat parked in a fenced field over the winter, to thousands of dollars for indoor boat storage, to tens of thousands for very large boats kept in a wet slip. As a very rough estimate you can use a figure of $50 per foot of boat for minimal indoor or covered boat storage costs, but in more expensive areas, it can cost as much as $200 per foot for a season—or even more.
But guess what, you are in luck…
This Winter Off the Hook Yacht Sales will be offering FREE Winter storage from October 15 – April 15, to anyone looking to list their boat with us for a 10% brokerage fee, while availability lasts. This offer pertains to our Maryland location only, located at 3033 Kent Narrow Way S Suite 1 in Grasonville, MD. Additional restrictions would apply such as the value of the boat and clearance height.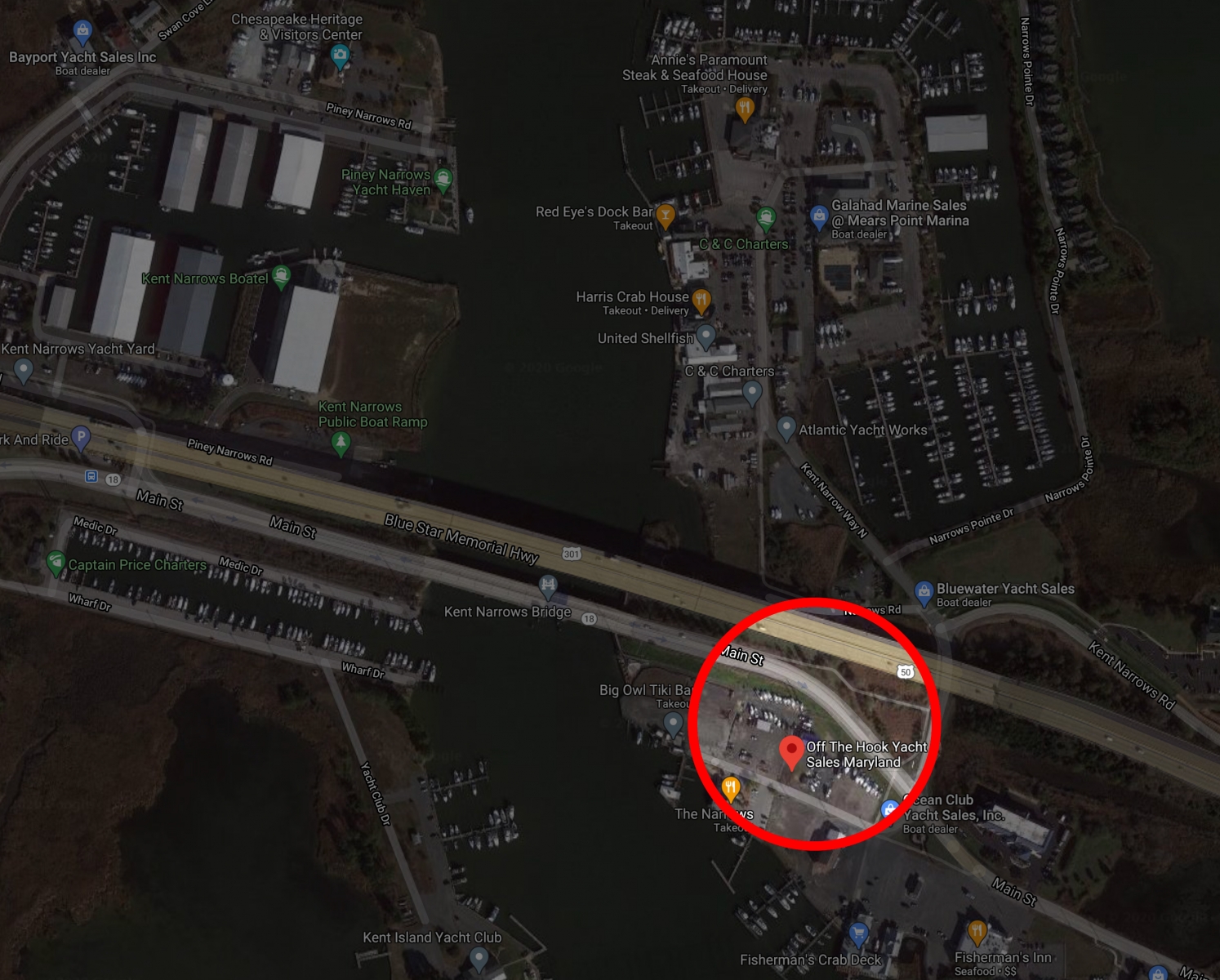 Customers will still be responsible for items such as haul out fees, shrink wrapping and winterization. These things would be facilitated by Harrison's Yacht Yard, located right down the street from our office.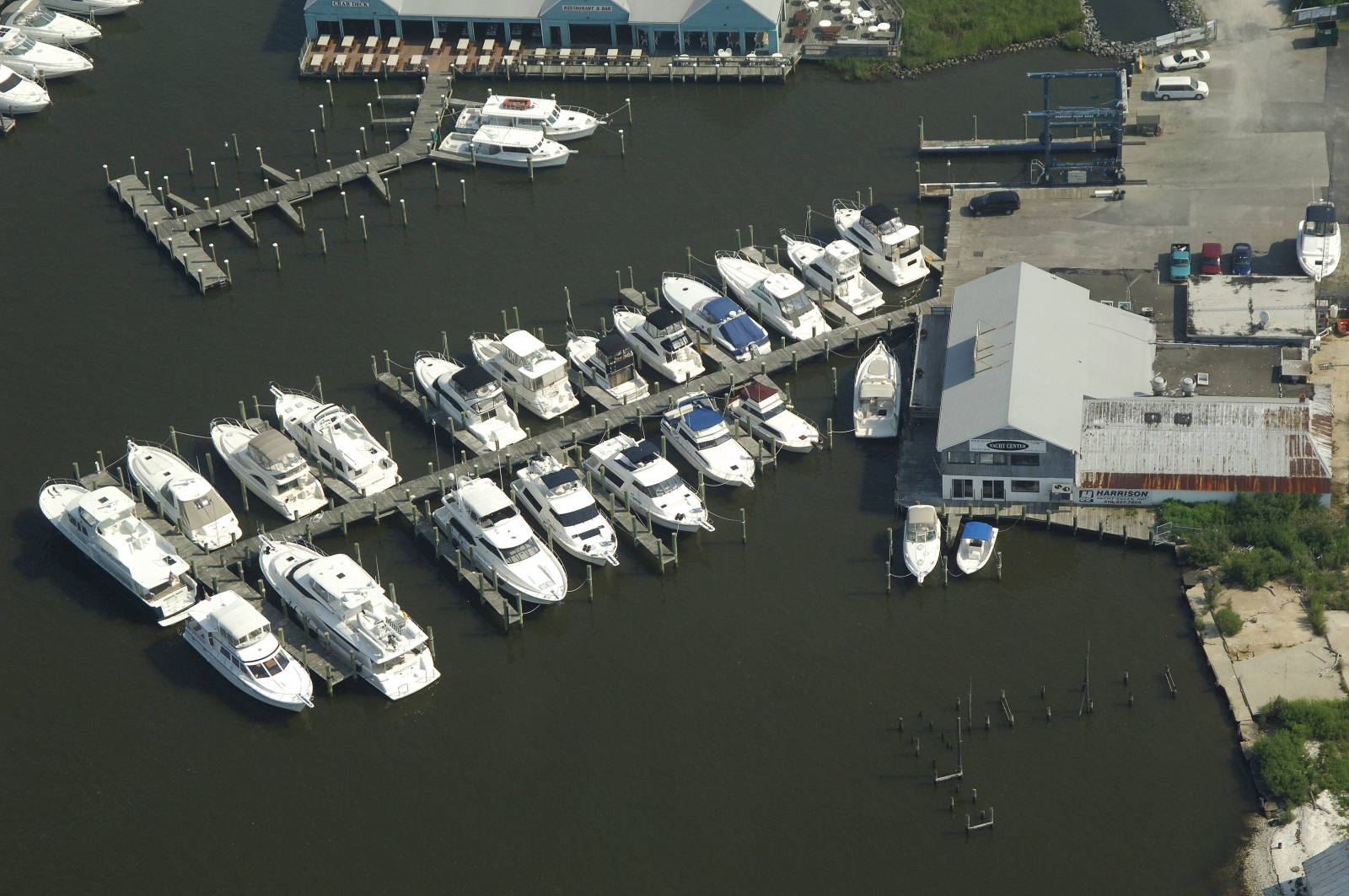 In the Annapolis area storage alone is roughly $250-$500 monthly and many places only do winter storage Nov 15 – April 15. So it is a potential savings of up to $3,000.00 depending on the size boat you own. With this deal we are offering at Off the Hook Yacht Sales, you could store your boat an entire month earlier and for FREE.
So, what are you going to do? Pay roughly $3,000 over or get your Winter boat storage completely free? Please contact Kyle Walker at kylewalker@offthehookys.com or 954-734-5112 for any questions or concerns or you can simply fill out the form below!