Aug 8, 2023
Fort Lauderdale, Florida: The Capital of Boating Bliss
Fort Lauderdale, Florida, often referred to as the "Venice of America," is a picturesque coastal city renowned for its extensive canal system, golden beaches, and, most notably, its vibrant boating culture. As the "Capital of Boating," Fort Lauderdale offers a paradise for water enthusiasts, from avid sailors and yachting enthusiasts to leisure cruisers and fishing aficionados. In this blog, we will dive into the myriad reasons why Fort Lauderdale has earned its well-deserved title as the ultimate boating destination.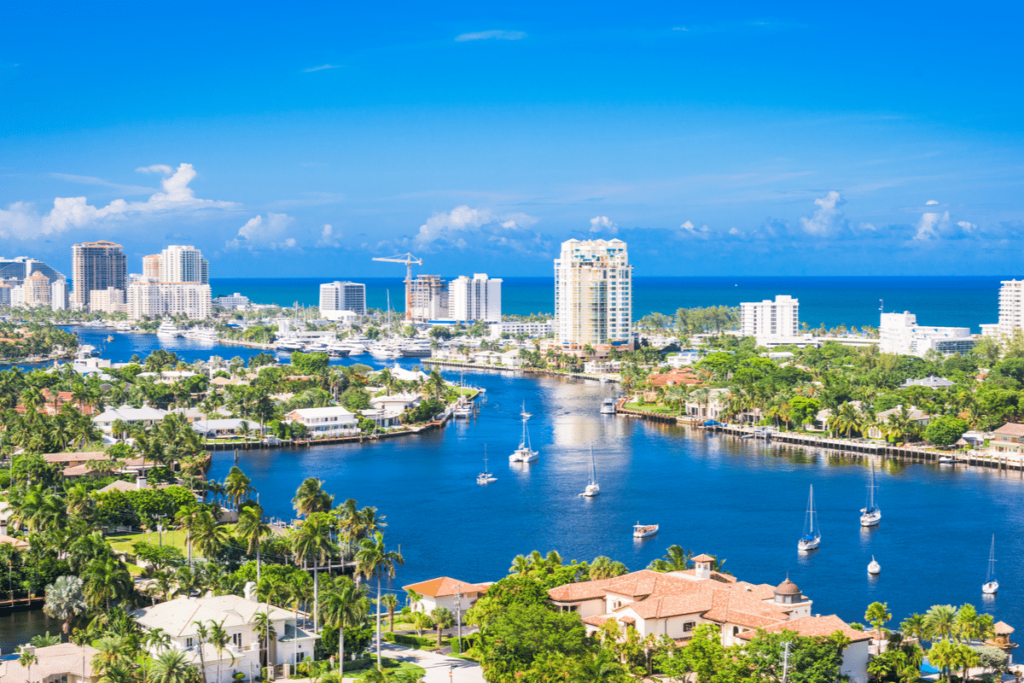 The Intracoastal Waterway: A Boater's Wonderland
Fort Lauderdale's crown jewel is undoubtedly its expansive Intracoastal Waterway, a 300-mile-long inland water route that stretches from Boston to Miami. Along its meandering path through the city, boaters can revel in stunning views of luxurious waterfront homes, magnificent yachts docked in private marinas, and picturesque sunsets over the horizon. The Intracoastal Waterway provides both novice and seasoned boaters with an enchanting experience, making it a must-visit for anyone passionate about life on the water.
The World's Largest Boat Show – Fort Lauderdale International Boat Show
Every year, boating enthusiasts from around the globe flock to Fort Lauderdale for the world's largest in-water boat show – the Fort Lauderdale International Boat Show (FLIBS). Held annually in October, this iconic event showcases an astounding array of yachts, sailboats, and marine accessories from top manufacturers and brokers. With exhibits spread across multiple marinas and display locations, FLIBS promises an unforgettable experience for boating enthusiasts and industry professionals alike.
An Abundance of Marinas and Facilities
Fort Lauderdale boasts an impressive number of marinas and boating facilities catering to all types of vessels. From full-service mega-yacht marinas to smaller, family-friendly establishments, boaters are spoiled for choice when it comes to docking, maintenance, and enjoying the perks of waterfront amenities.
Boating Events and Festivals
Throughout the year, Fort Lauderdale hosts a variety of boating events and festivals that celebrate the city's maritime heritage. From regattas and fishing tournaments to waterfront music festivals, these events offer the perfect opportunity for boating enthusiasts to come together and celebrate their shared passion.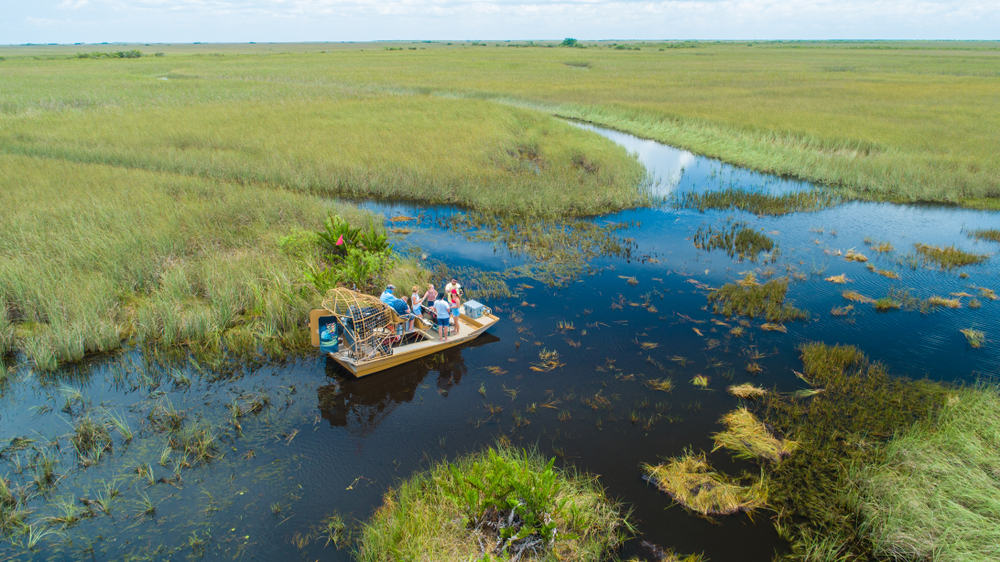 The Everglades and Intracoastal Adventures
For those seeking to explore the natural wonders surrounding Fort Lauderdale, the nearby Everglades and Intracoastal waterways offer a treasure trove of adventure. Boaters can embark on eco-tours, wildlife spotting expeditions, and fishing escapades amidst the rich biodiversity of these pristine environments.
Fort Lauderdale, Florida, stands tall as the Capital of Boating, where dreams of aquatic exploration and leisure come to life. With its extensive Intracoastal Waterway, prestigious boat show, and abundant marinas, the city embodies the spirit of boating like no other. Whether you're a seasoned yachtsman, a fishing enthusiast, or a leisure cruiser, Fort Lauderdale's allure will undoubtedly leave you captivated. So, come and immerse yourself in the endless possibilities that Fort Lauderdale offers, and experience the true essence of boating bliss in this coastal paradise.