Sep 23, 2019
Five Reasons to Sell Your Boat Before the Winter Season
The weather is cooling down, the waterways are getting less crowded, and winter is less than a month away. This may mean great trout fishing for some boat owners, but for others, it means another winter's worth of expenses. While holding on until Spring to sell your boat may seem like a good idea, let's take a look at why selling before the New Year is actually the best option.
1. Winterization Costs
Winterizing a boat, especially in the north, can be a very expensive venture. Haul outs, shrink wrap, labor, storage, and engine servicing can easily end up costing thousands of dollars. While some may be used to these costs every year, this could be money in your pocket if you were to sell now. There are also the added costs of preparing your boat for use in the Spring. These can include full detail, repairs to any issues that occurred over Winter, and the labor to unwrap and service your vessel.
Overall, winterization costs can add up quickly and could instead be money in your pocket. Selling before winter will save you the hassle and financial obligations of winterization.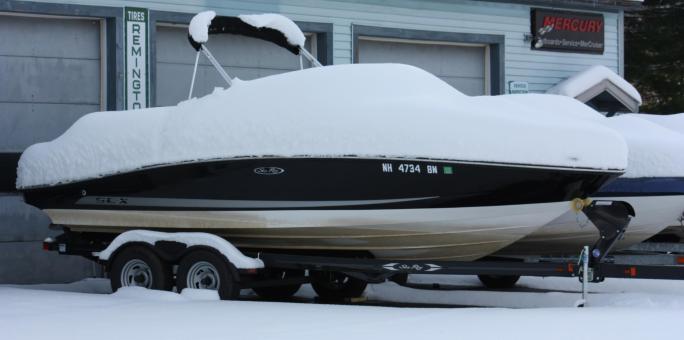 2. Depreciation
All boat owners have heard the phrase about how a boat loses value the moment it leaves the lot. Well, this applies just as well to any vessel you own leading into the new year. As soon as January 1st rolls around, your boat is now identified as a year older, and retail book values will reflect this change. It is also reflected in the attitudes of any potential buyers and offers will be lower come to Spring.
Holding onto a boat until Spring in hopes that a "hotter" boat market will bring better offers is a mistake many boat owners make. Your boat value is as high as it will ever be at this exact moment, and by springtime, expect to have offers at least 5-15% less. This is why wholesaling is a great option heading into winter. Though a wholesale may seem low upfront, after factoring in Winter expenses and depreciation, you are looking at Spring retail offer to sell your boat.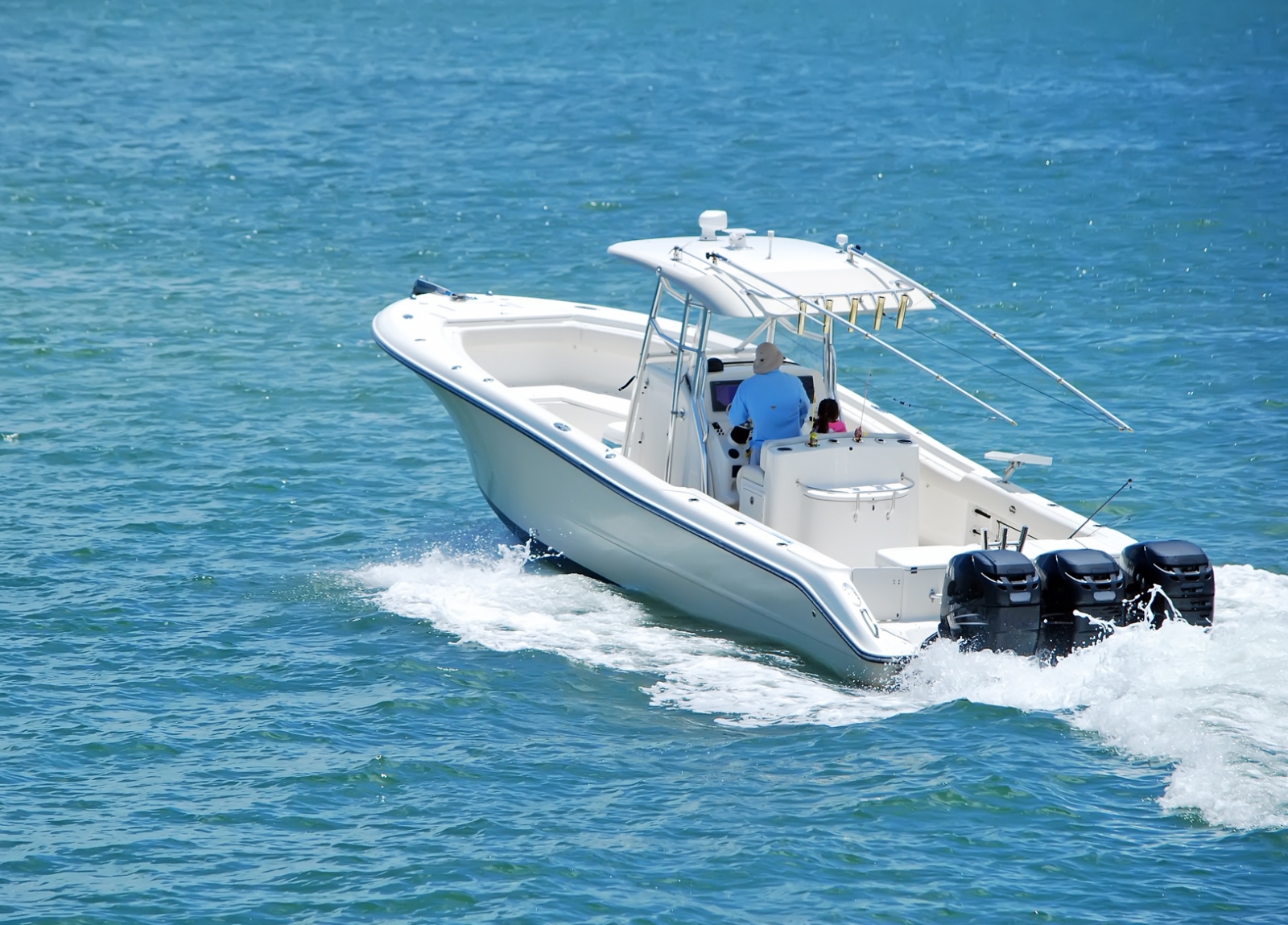 3. Carrying Costs
Holding onto a boat you are not using can be very expensive. Besides the winterization and storage fees you are being charged, there can be loan payments, taxes, and constant maintenance. It is a fact of boat ownership, that there will always be something to fix and boat labor is not cheap. Avoid carrying costs by wholesaling your boat before winter.
4. Unknown Future Used Boat Market
While this year (2019) has been a good year for used boats, we live in a fluctuating market and the future is never certain. Selling while the market is hot is a better bet than waiting on an unknown future market which could easily dip and lower the value of your vessel.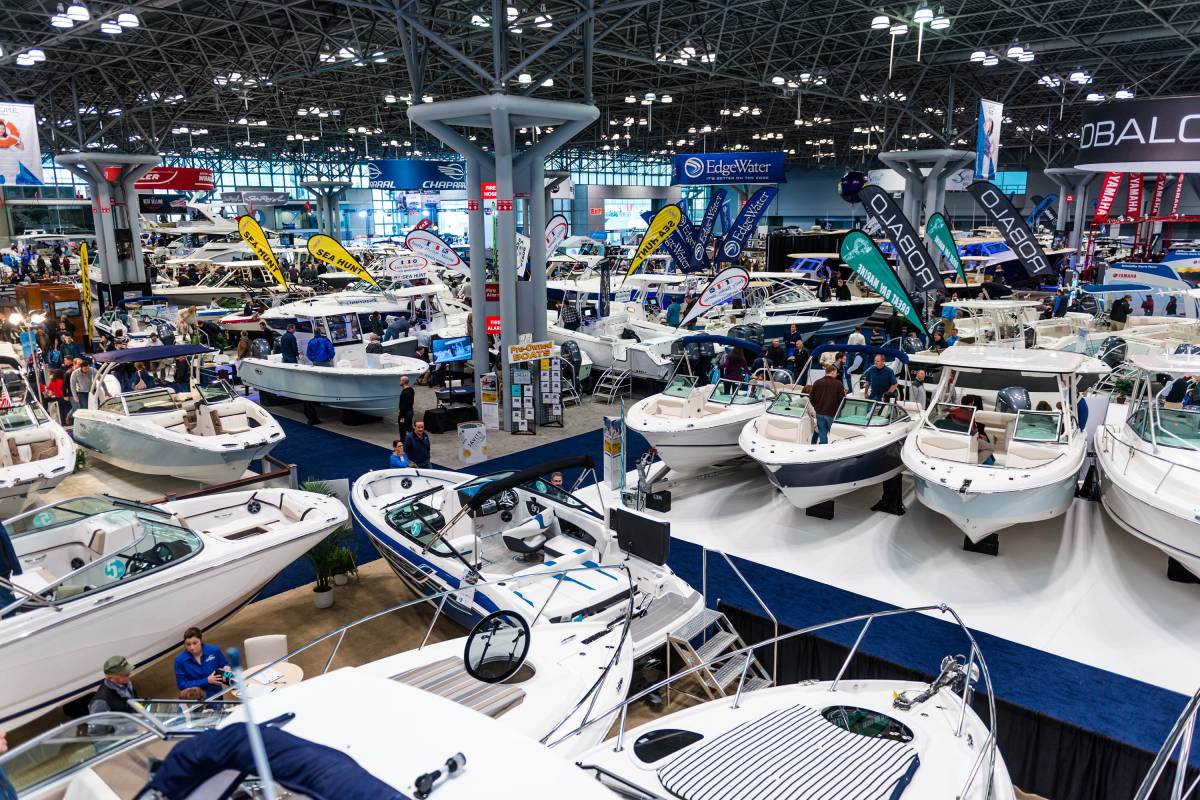 5. Quick Hassle-Free Transaction
So you have decided to sell before Winter. Now what? There is not enough time to list with a broker and the craigslist market is slow and full of tire-kickers this time of year.
This is where Off the Hook Yacht Sales comes in. We aim to offer 80% of retail* on all makes/models of powerboats (no sailboats) in good condition and year 2002 or newer. Selling to Off the Hook Yacht Sales guarantees:
No Tire-Kicking
Cash Payment
No waiting on financing
Quick hassle-free closing
We handle all paperwork
We can handle transportation
To receive a free quote on your vessel, simply submit your boat here!
*Based on multiple factors including boat condition, engine condition, and true market value.
Off the Hook Yacht Sales has a proven process for both dealers and private sellers to liquidate their used boats and trades immediately! We have been the industry leader in marine wholesale since 2012. If you are looking for a fast, fair, and competitive number on your boat please click here!