Nov 30, 2021
Fines for Fishing Without a License
Fishing is a way for almost anyone to enjoy the thrill of the open waters while still being able to relax and unwind. Although, not everyone can go out at their leisure and fish anywhere. It is important to remember you need to have a fishing license in order to enjoy this pastime or else you will face the consequences through various fines.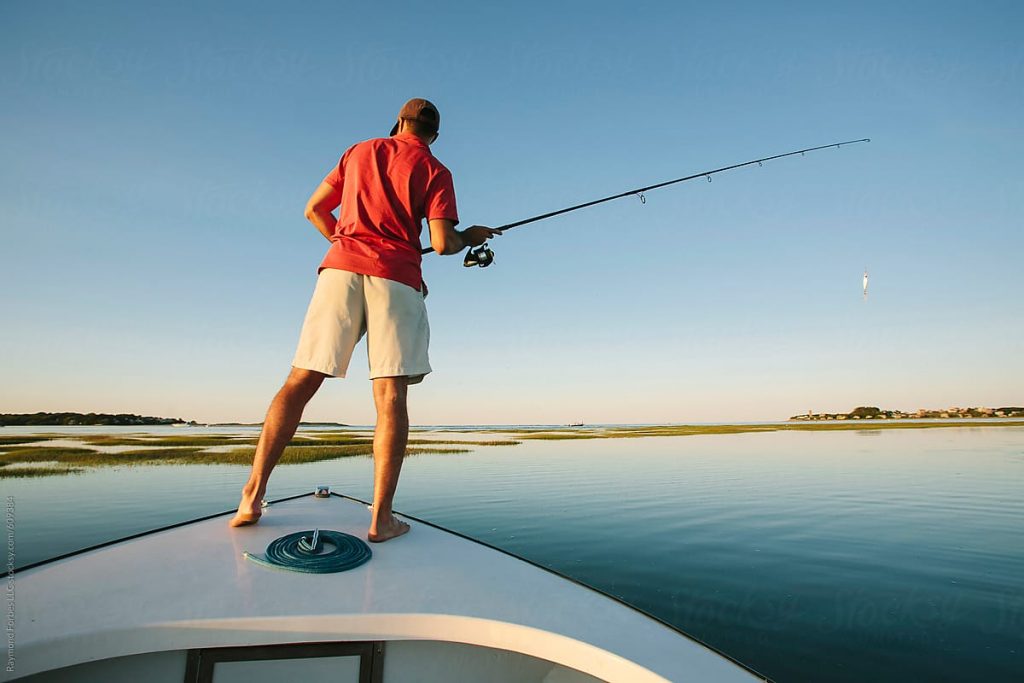 Fines for Fishing with No License
Even though it can vary depending on the situation, the average range for fishing without a license is anywhere from $15 to $12,000. More specifically, these fines may consist of the amount of fish caught which can range anywhere from $5 to $1,000 a fish. Although, the fine for fishing without a license in the United States varies from state to state. Worst-case scenario, avoiding paying these fines could mean serving time in jail.

However, instead of having to worry whether or not you will get caught and receive a fine, getting your own fishing license is the smartest and safest way to go. To make that decision ever clearer, here are some penalties for fishing without a license in a few states.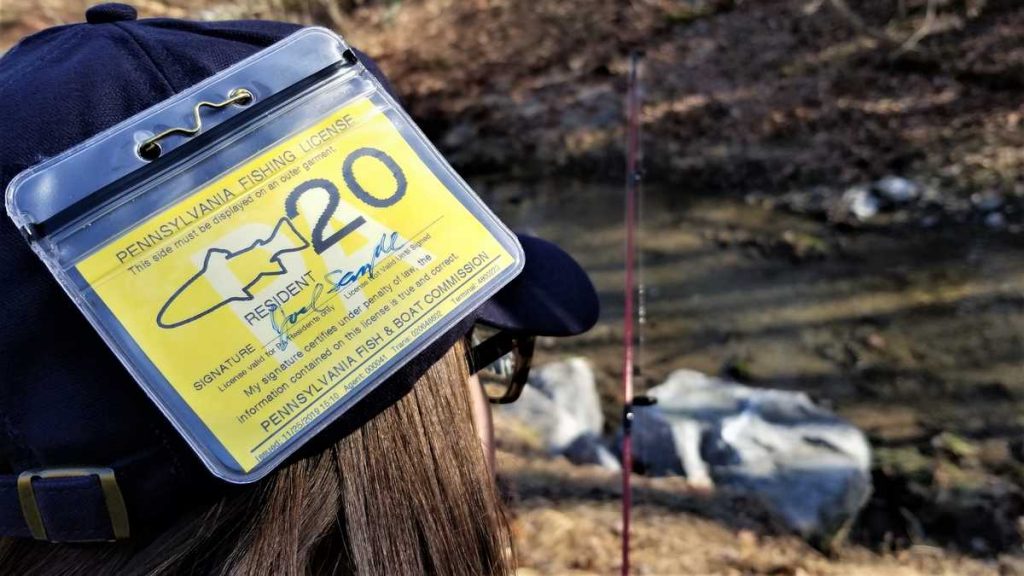 California
The fine ranges from $485 to $1,000, and $1,000 for each illegally caught fish, plus court fees. You could also end up in jail if you don't pay the required fines.
To avoid the various fines in California, you should get your fishing license as soon as you are 16 years old. An annual license for saltwater fishing in California for residents costs around $43; for non-residents, it's about $130.
Massachusetts

State law in Massachusetts enforces fines from $50 to $100, or can even lead up to a 30-day jail time. You could also pay a penalty of $5 per fish and $2,000 for an endangered fish species. Instead, look into obtaining your fishing license in Massachusetts! A fishing license will cost $10 for residents and non-residents over the age of 16. For year-long freshwater licenses, it would cost $37.50 for non-residents and $27.50 for residents.
Florida

In Florida, you need a fishing license if you're a resident aged 16 to 65. For non-residents, you will need a license for people above 16 years old. The fine for no license ranges from a value equal to the license cost plus $50. In addition, if you're a repeat offender within the past 36 months, you will have to pay $100 on top of the license cost.

Also, in Florida, when you're caught fishing without a proper license, law officers are able to issue a citation for you to appear before the county clerk. When given this, you are not allowed to deny and will have to sign the citation. Then, it is up to the county court to decide your penalties and fine charges. If you fail to appear in court, refuse the citation, or fail to pay your fine, you will have to pay an additional fine of $500+ and spend up to 60 days in jail.
North Carolina

You'll be charged with a misdemeanor and will receive a fine ranging anywhere from $35 to $500. You may also face up to 30 days in prison. Do the right thing and buy a license! For residents, an annual coastal license is $16, while non-residents can get theirs for $32. Also, residents who want an annual inland license can obtain theirs for $25, and for non-residents, it is $45.

Also, North Carolina has reciprocal agreements with all of its neighbors except South Carolina. This means that you can use your NC fishing license when fishing in Georgia, Tennessee, and Virginia.

Can You be Exempt from a Fishing License?

Yes, there are certain scenarios and cases where you are not required to have a fishing license. For example, most young children, as well as the elderly, are often exempt from the fishing license requirements of each state.

Looking at certain states such as Florida, they do not require a fishing license if you are under 16 years of age, a Florida resident senior (65 years or older), permanently disabled, or a resident in active military service. Although, these exemptions do not apply in every state and can vary. Such as, when looking at California's rules, they do not require children under the age of 16 to purchase a fishing license, but do for seniors. While California does offer seniors and veterans discounts for fishing licenses, most adults will still need to pay.