Jun 9, 2021
The Worlds First Electric Foil Flying Boat
To combat the erosion of the city of Venice that occurs with the consistent boating and tourism the company Candela has created the perfect vessel. Their boat is termed the "flying boat" because of the technology that lifts the boat out of the water. Yes, you read that right the boat essentially floats above the water. Even better the boat is electric meaning it reduces its carbon footprint all while producing no wake that could further the erosion of the buildings.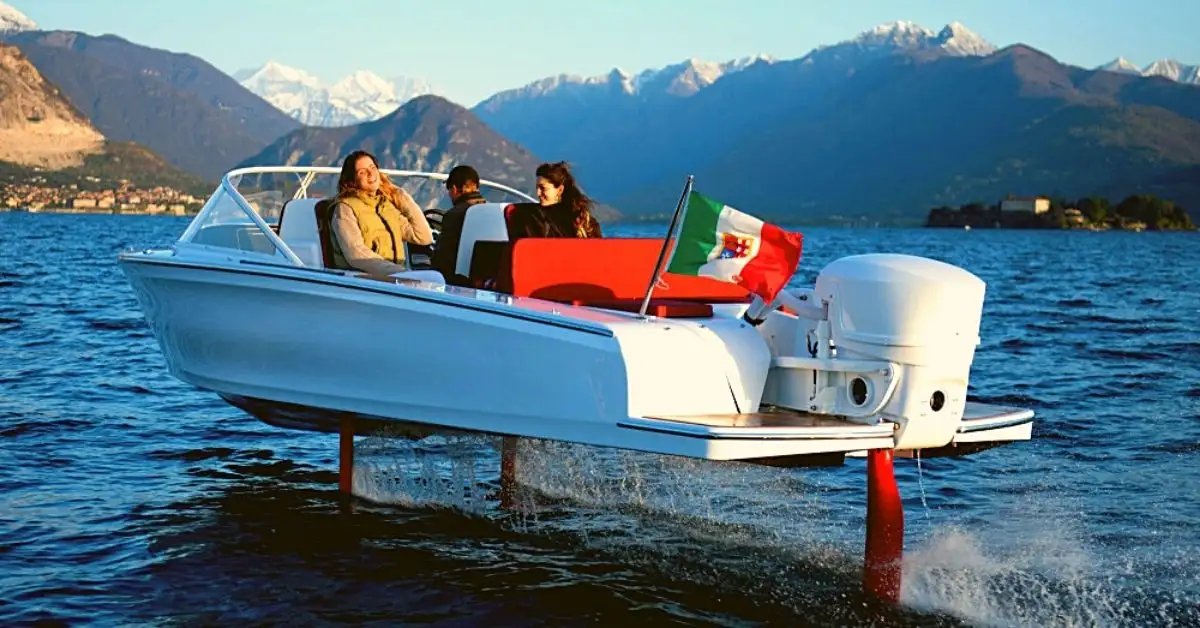 The model is called the Candela C-7 and is the future of boating that will significantly reduce the damage done by boats. Attached to the hull are computer-controlled hydrofoils that lift the hull up and minimize the drag on the water. It drives extremely stable, allowing you to cruise effortlessly along the water with no slamming against it. Candela says the boat runs on pure battery power and on a full charge can go up to 50 nautical miles at 22 knots. This is 3x further distance than any other electric-powered boat on the market. Not to mention you save money on fuel because charging the battery costs less than filling up a tank with gas.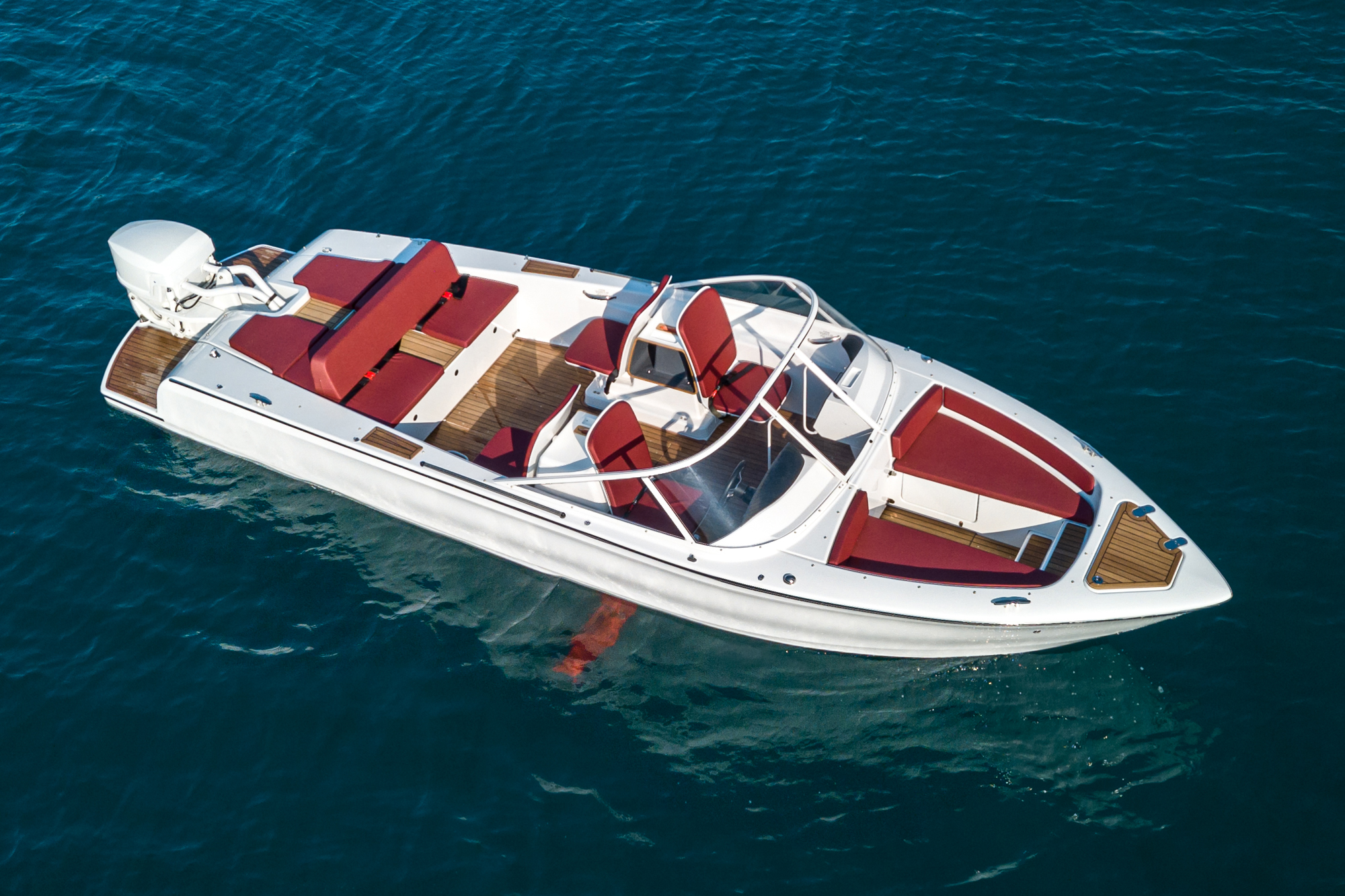 Candela has truly thought of everything in terms of features to add so your boating experience is maximized. The propulsion unit and the foils retract up to allow you to navigate through shallow waters. The computer system in the C-7 is connected to the cloud which according to Candela, "allowing for over-the-air updates and remote service to continuously optimize efficiency and performance." Steering on the C-7 is computer-assisted and allows you to have peace of mind even when encountering rough waters.
Be sure to check out videos of this boat cruising on the water and you might find yourself in the market to buy one… Candela hopes to expand their business by creating water taxis and ferries powered by this technology as they make up a larger portion of water traffic. It will be fascinating to see the impact this boat will make on the city of Venice. Hopefully, Candela will expand their imprint to all the world and who knows this could be a monumental change in how boats are made.