Mar 17, 2020
Coronavirus And Boating Tips
Over the past few weeks, news of the coronavirus COVID-19 has gained more and more popularity among politicians, news outlets, and citizens just like you and me. Some may even say the world as we know it is changing at a rapid speed. There have currently been over 188,000 confirmed cases of the virus with a mortality rate of 8%. With that being said, we advise that you do your best to stay clean and healthy, wash your hands, and do your best to self-quarantine. Although we suggest social distancing as much as possible, if you do decide to leave your home and go boating here are some tips on how to stay as clean as possible while on the water.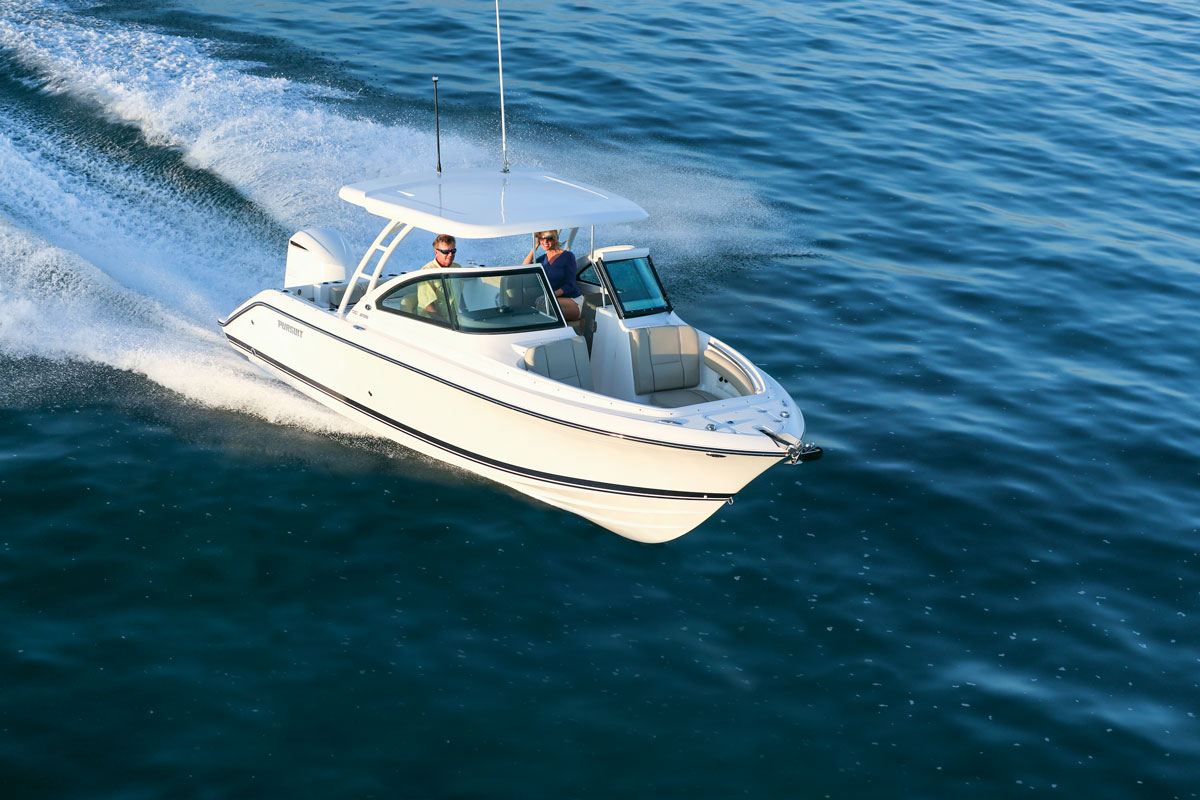 Avoid Large Ships
As many of you may know, multiple cruise ships with thousands of onboard passengers have been left stranded as a result of the growth of the coronavirus. Many of these vessels are not given the opportunity to dock when discovering possible COVID-19 cases, leading many on the water to panic while family and friends worry. If you or a loved one plan on going on a cruise at any time in the near future, take thought as to how it may affect your health and take cautionary measures before boarding your cruise ship.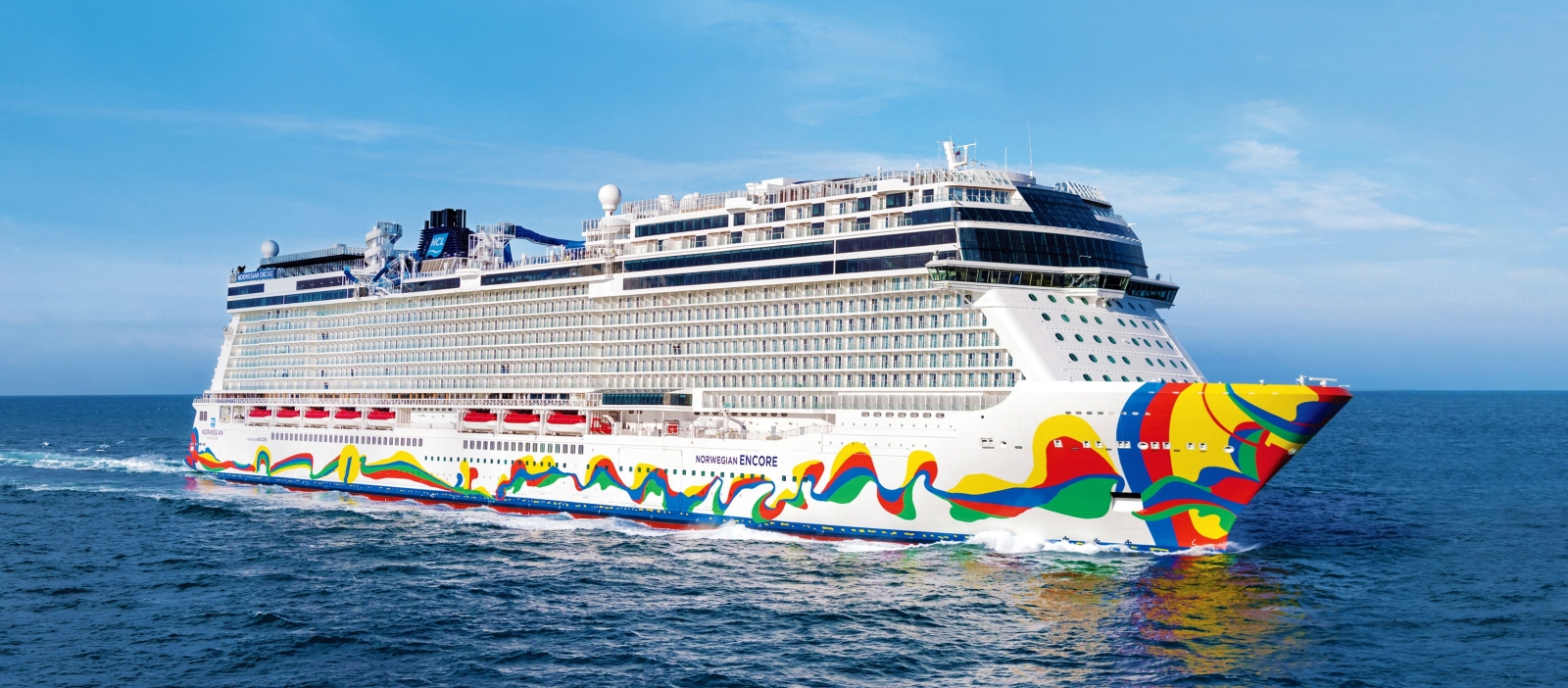 Limit Your Boat Passengers
If you plan on taking out your own boat during this time, be sure to keep the number of passengers on your boat as minimal as possible. Yesterday the White House announced that it is not advisable to gather in groups of ten or more during this time. We understand that boating is something that you want to share with as many family members and friends as possible, but doing it in groups can be dangerous to you and your health.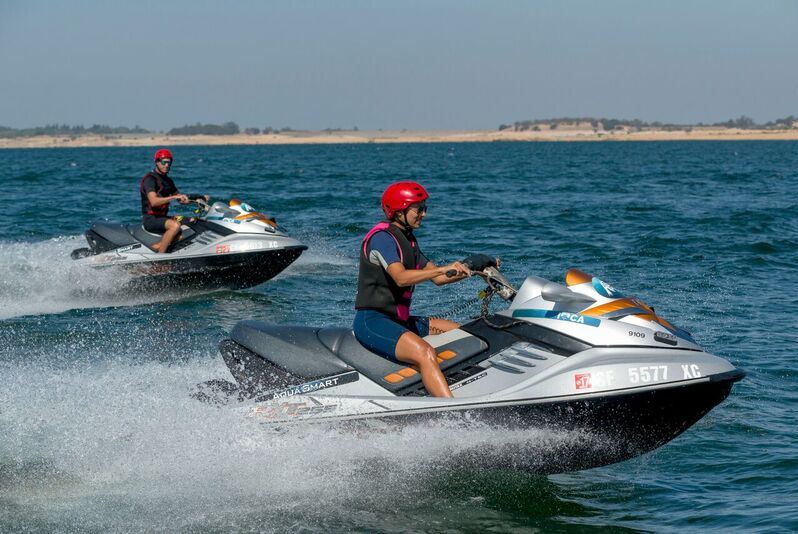 Keep Your Boat Clean
Although this tip is simple, it is extremely helpful and preventative when done often and correctly. If you plan on taking your boat out at any time in the near future it is crucial that you keep your boat clean. We suggest that you wipe down all parts of your boat with disinfecting wipes (especially commonly touched areas like the helm, railings, door handles, and seats) before and after every time you go on your boat. We also recommend that you keep hand sanitizer on you at all times and make sure that you and your passengers are consistently applying it to your hands. Be sure to wash your hands as much as possible. For example, if I were to go boating today I would wash my hands once before and after and wash my hands as much as possible while boating.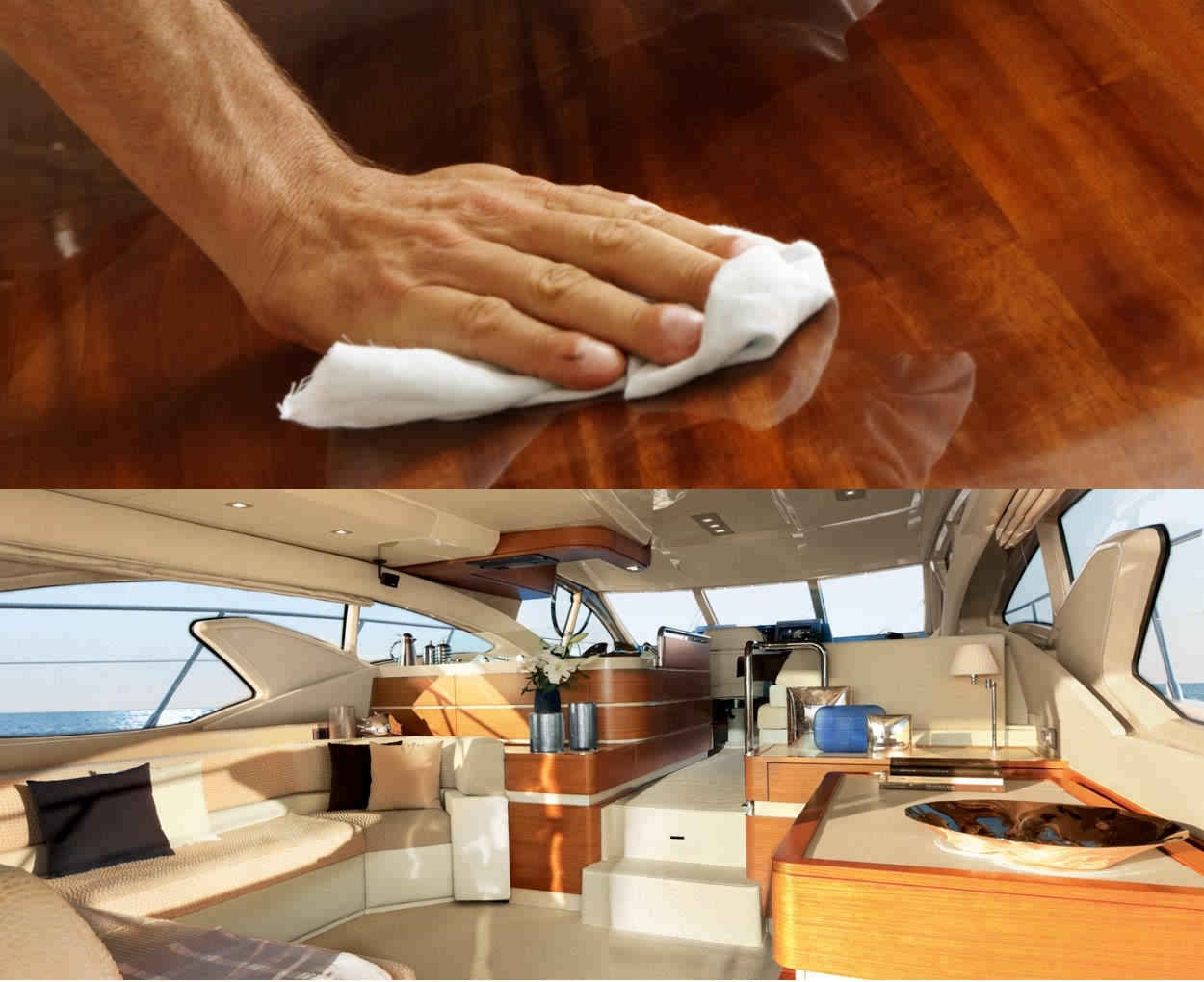 Overall
We understand that this can be a very stressful time and we want to remind everyone that nothing bad lasts forever! Through social distancing and healthy sanitary techniques, we know that we will get through this and be stronger than ever. Until then, we wish you health and safety on and off the water!
Off the Hook Yacht Sales has a proven process for both dealers and private sellers to liquidate their used boats and trades immediately! We have been the industry leader in marine wholesale since 2012. If you are looking for a fast, fair, and competitive number on your boat please click here!