May 4, 2023
Avoid These Common Boat-Buying Mistakes

Are you trying to buy a boat or are you just looking? At Off the Hook, we've bought and sold a lot of boats, making us experts on common boat-buying mistakes to avoid. At any level of boating industry experience, these errors are possible. The time and effort it takes to buy a boat is well worth it if you can ensure that you get one of high quality, that meets all of your requirements and is reasonably priced.
Not Considering Future Needs
The advice to "think ahead" is one you hear all your life, and it couldn't apply to purchasing a boat more. Before buying a boat, careful consideration is made. Boats come in a wide variety of designs to accommodate various water sports. You can choose the right boat style by focusing on the specific purposes for which you'll be using it. This should also be considered if you plan to upgrade in the future.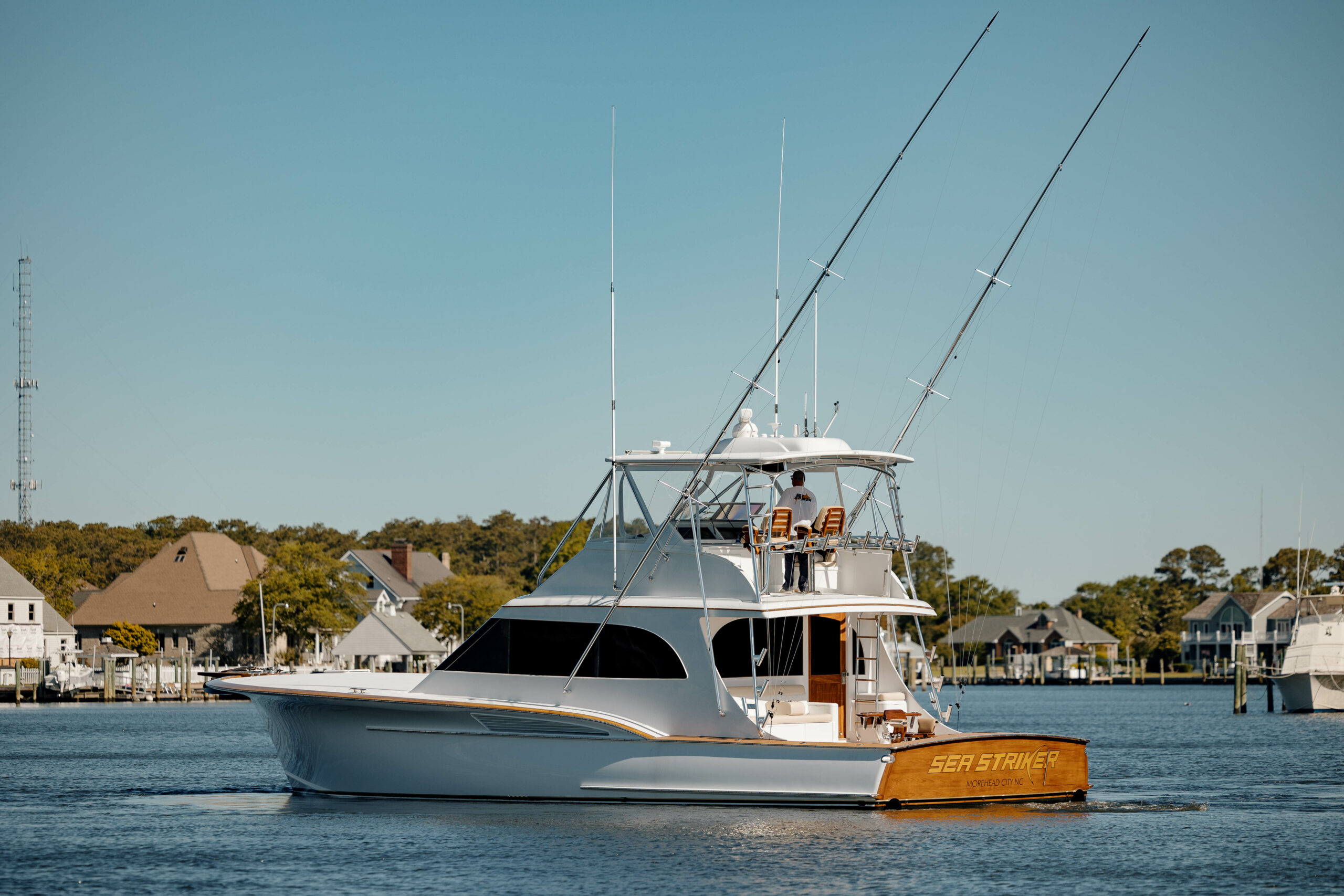 Not Taking the Time to Research
Buying a boat will probably rank among the hardest decisions you ever have to make. When it comes to registering and titling the boat, as well as financing if you choose to go that route, there are many factors to consider. Spend some time learning about the boat-buying process to prepare you for the sales process. Knowledgeable consumer makes wise decisions and rarely regrets their purchases.
Getting Too Small of a Boat
The phrase "buy your second boat first" refers to the boat you would intend to upgrade to after spending the summer on another boat. You would avoid wasting time or the dealers', and you would save money. People frequently use more space than they intend, so a larger boat might be useful to you more frequently than you anticipated. Take charge of the boat purchase process to save money.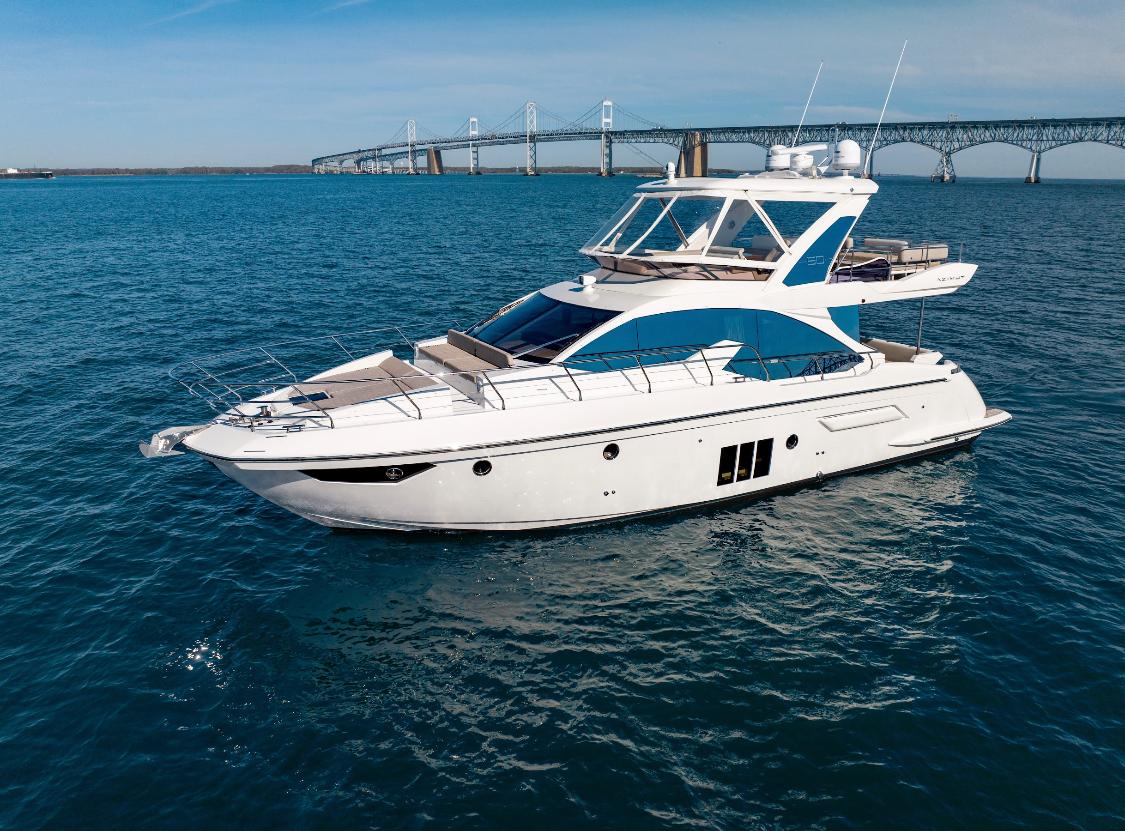 Not Consulting a Spouse or Significant Other
When entering into a deal for a purchase meant to benefit both parties, this ought to be a given or common sense. We are here to remind everyone not to make this error because it occurs frequently when one does not inform the other. It could be the biggest no-no that you can commit. Finding the ideal boat to fit your lifestyle requires consideration of both your needs and preferences. Before you put money down on a boat, make sure you and your partner are on the same page.
Assuming Buying a Boat is like Buying a Car
Every year, more cars than boats are purchased. There is a reason why sales of boats are much lower than those of automobiles. Within a couple of days, a car deal can be completed and financed. Boat sales require more paperwork and are more of a process. Overall, don't compare the two, and don't anticipate a fundamentally different process when purchasing a boat.
Buying a New Boat vs a Used Boat
Purchasing a used boat as your first boat can frequently make sense if you are new to boating. It's acceptable if you're still picking things up after years of boating because there is a steep learning curve. Additionally, as your level of experience increases, you might want to upgrade your boat more quickly. If you decide to sell the boat again in a few years, a used boat will cost less and depreciate less.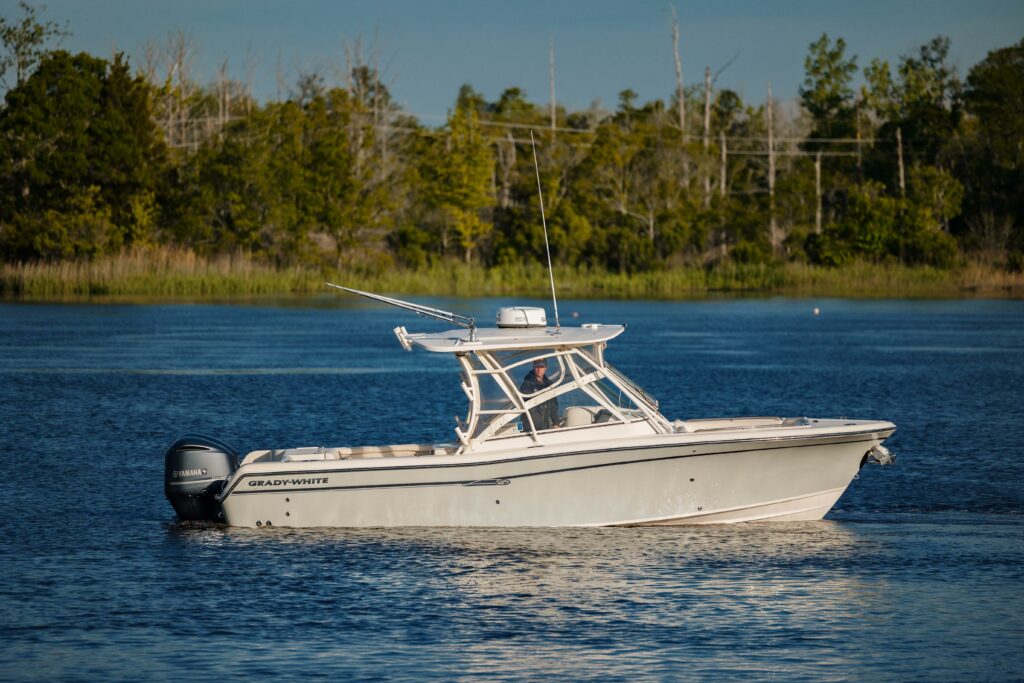 Financing Your Boat for Too Long
The cost of a boat can be spread out over a number of years by financing it. It can be tempting to spread out low monthly payments for a boat mortgage over a long period of time when considering the numbers. Because boats lose value over time unlike houses, it is rarely a good idea to put down a 10% deposit and then take out a long-term mortgage. If you choose to make a larger down payment up front and choose to make higher monthly repayments over a shorter period of time, you will be in a stronger position.
Thinking the Best Place to Buy a Boat is at a Boat Show
Boat shows are great places to see the newest boat models, connect with others who share your passion for boating, and, yes, score some deals. Boats can actually be purchased at lower costs at other times and locations. For instance, a dealer will frequently try to get a boat off his books and off the bank floor plan by the end of the calendar year, making December a good month to buy. Deals are frequently available in June and July because the dealer needs to make room for the new model year, which starts in September.