Feb 2, 2022
Multi-Million Dollar Centerbridge Marina Acquisition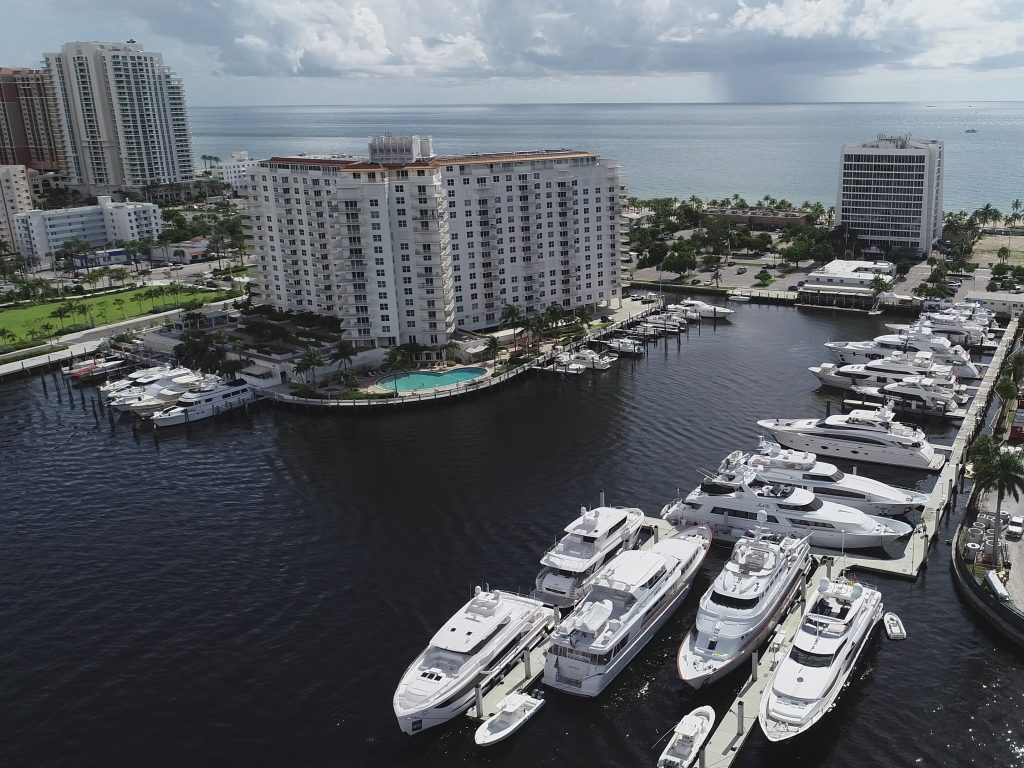 (Source: Westrec Marinas)
Who is Centerbridge Partners LP?
Centerbridge Partners LP is a private investment management firm based out of New York. They are always looking for ways to diversify their portfolio in a smart way. Their most recent acquisition was the $400 million Westrec Marina, which immediately elevated them to the second-largest owner of marinas in the United States. It will be absorbed into Centerbridge's existing Suntex Marinas. This was a huge step forward for this company, propelling them to the top of the industry. They now hold over 50 marinas worth $2.5 billion, putting them just behind Safe Harbour Marinas as the largest owner.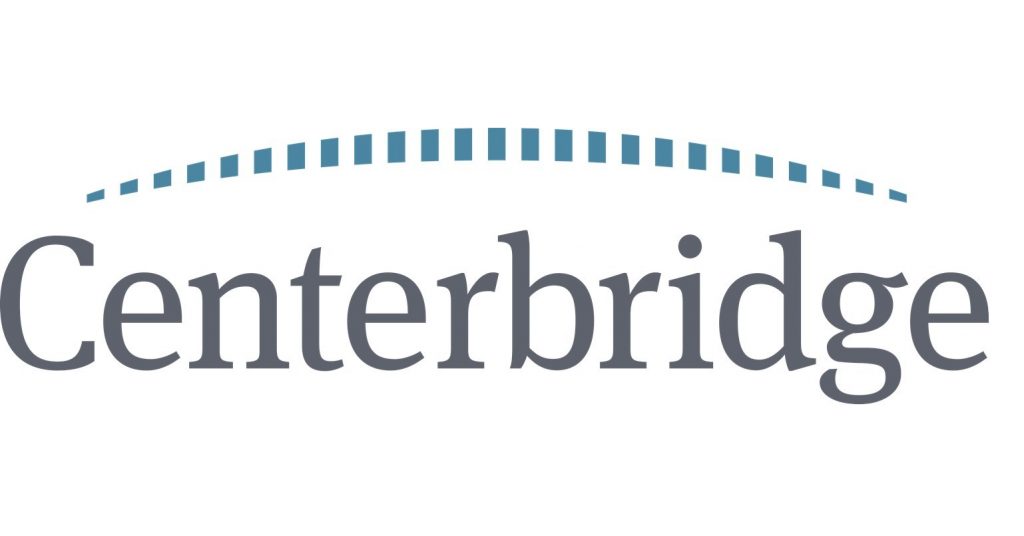 (Source: PR Newswire)
Investors have become more interested in marinas as boat sales have increased in recent years. More businesses and people relocated to warmer climates, where they took up the passion of boating. As a safe method to socialize, the pandemic encouraged individuals to spend more time outside, resulting in a boom in the outdoor recreation business. Since 2020, annual U.S. sales of boats, maritime items, and services have increased dramatically, providing investors with a positive indicator. Analysts say the marina business resembles the manufactured-housing and recreational-vehicle industries before institutional investors discovered them and drove prices much higher.
When the IRS declared that fees paid for boat slips and boat storage count as real-estate rents, the notion of owning a marina became more appealing to major investors. Real-estate investment trusts that owned marinas received the same tax benefits as REITs that owned other commercial real estates. This is a significant benefit of purchasing waterfront property, as it is difficult to expand and generate additional.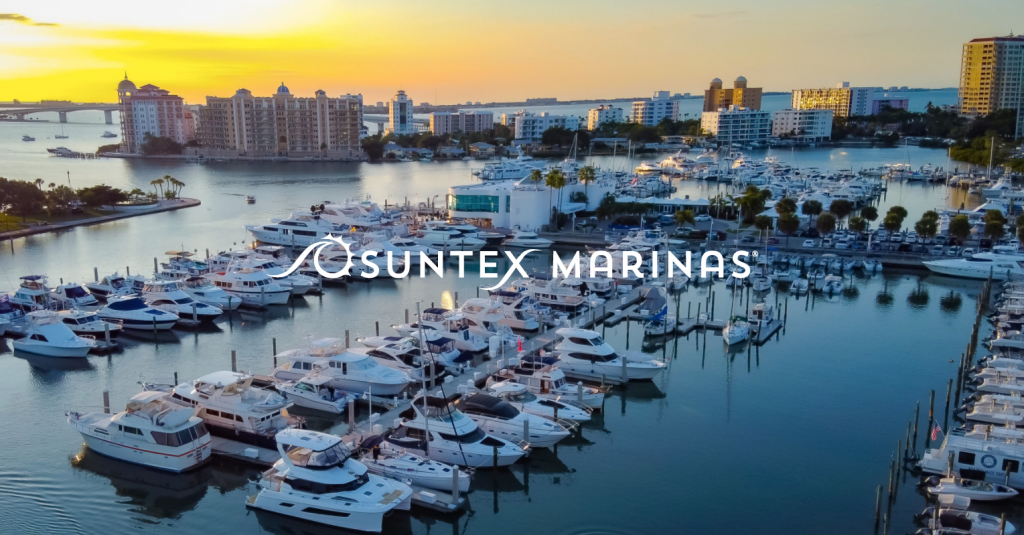 (Source: suntex.com)
Centerbridge Partners will be in a wonderful position to expand on the original purpose of marinas and transform it into something more with this acquisition. Suntex has been looking for methods to diversify its revenue streams beyond docking, storage, maintenance, and food and beverage. As a result of their previous positive experiences, they may recommend boaters to consider purchasing a boat and then storing it at Suntex Marinas.
Looking for a boat to store at a local marina by you? Or to take out on the water and travel to other marinas? Check out our current inventory of cabin cruisers, center consoles, motor yachts, and more to see what we have to offer! Our inventory is updated on a daily basis.