May 3, 2022
Capitalizing on the Pre-Owned Market
We're almost halfway through the year, and the maritime business has changed dramatically. It all began in 2021 when we noticed a trend of new boaters capitalizing on the pre-owned boat market. Many supply chain concerns are producing a backlog in new boat manufacturing, which is an ongoing issue. The problems that arose as a result of the pandemic have had a long-term influence on the industry. We can forecast the future of the used boat market based on previous occurrences and current conditions.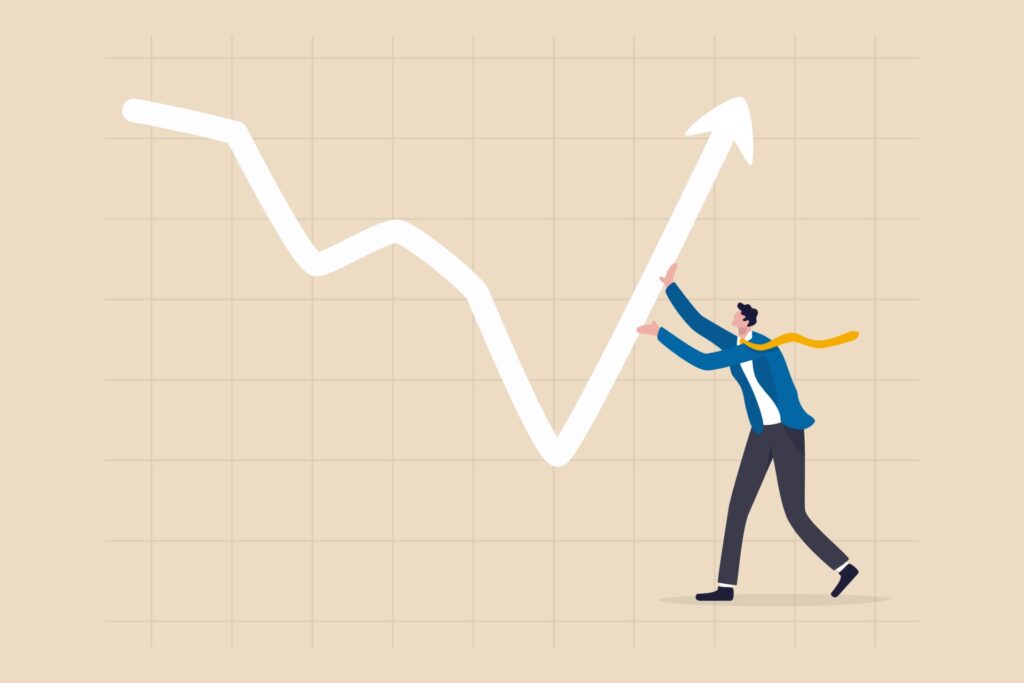 (Source: Vecteezy)
Predictions for The Future
As more boats reach the market in 2022, we should predict a rapid increase in pre-owned boat sales. Those who bought during the pandemic in 2019-2020 are now selling, driving the surge. After a few years of turmoil, most people are ready to downsize, and the market to sell your boat is back in full swing. Second, due to increased demand, used boat prices are rising, allowing many owners to take advantage of the hot market and make a larger profit on their used boats than in previous years.
During the pandemic, recreational boating exploded, and it continues to do so as the seasons change. In the warmer states, there is more activity on the waterways than in the past. Those who purchased boats are hoping to use them this season!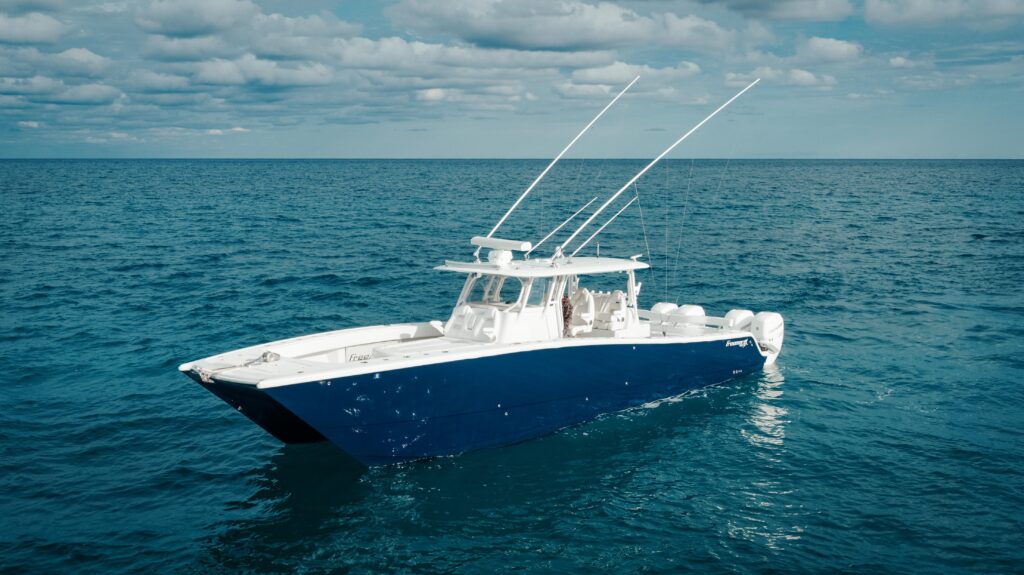 Capitalizing on Pre-Owned Boats
If you're not interested in buying a used boat, keep in mind that a new boat's production time is still years away. Because boat manufacturers have limited inventory, the new product is pre-sold and shipped to the consumer. This means that there is very little inventory left for other purchasers. You can expect a new boat to be completed in 2023 or 2024 if you commission one now. With boating season on the horizon, this isn't exactly what you want to hear.
Consider whether you'd rather wait years for a boat and miss out on all the experiences you could have made, or go for a near-new boat that will get you on the water sooner.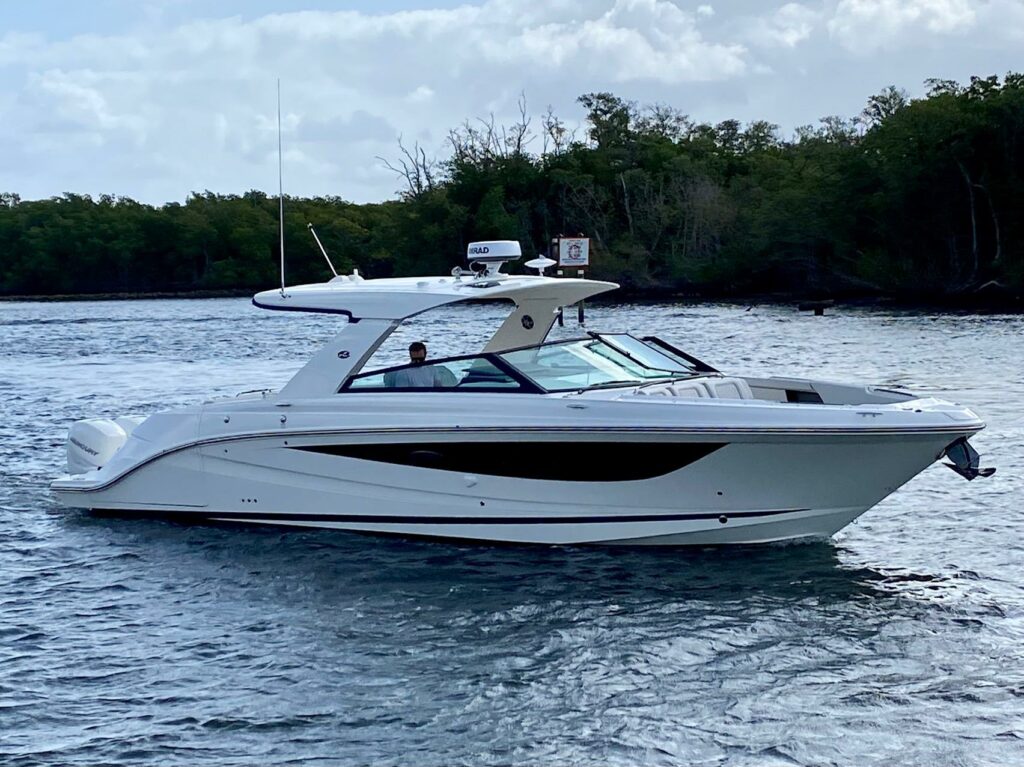 Where to find quality pre-owned boats?
In today's market, it's difficult to believe that you're getting a good deal on a good boat. It's tough to tell if the vessel has any severe issues that would prevent a buyer on your own. At Off the Hook, we take care of everything for you, reducing your worry and saving you time. Because we know what our clients want, our purchasing agents only buy the best-used boats that are water ready and in excellent shape. We have a range of pre-owned boats available on our website under the current inventory. Bowriders, center consoles, sportfish boats, motor yachts, superyachts, and cabin cruisers are among the boats we offer.
Looking to make a quick profit on your used boat? Fill out this form and a boating expert on our team will contact you. We'll make you a cash offer on your boat today!