Jun 23, 2021
Boating in Severe Weather
The summer months bring on warm weather and severe thunderstorms. You can't have those sunny days without a slight chance of rain, especially in the south where humidity is always lingering. The desire to take your boat out on the water isn't any less just because the weather calls for rain. Knowing what to do if you get caught in a storm on the water is important and should be basic boater knowledge. We have some quick tips on how to boat in severe weather.
Occasionally, when the forecast calls for sunshine and a high of 75, but as soon as you get on the water the rain comes pouring down. Depending on how bad the conditions are at the beginning of the storm can dictate whether you should find a dock fast or sit tight till the rain ceases. If you find yourself situated in the middle of severe thunderstorms follow these tips to maintain the safety of your passengers and you.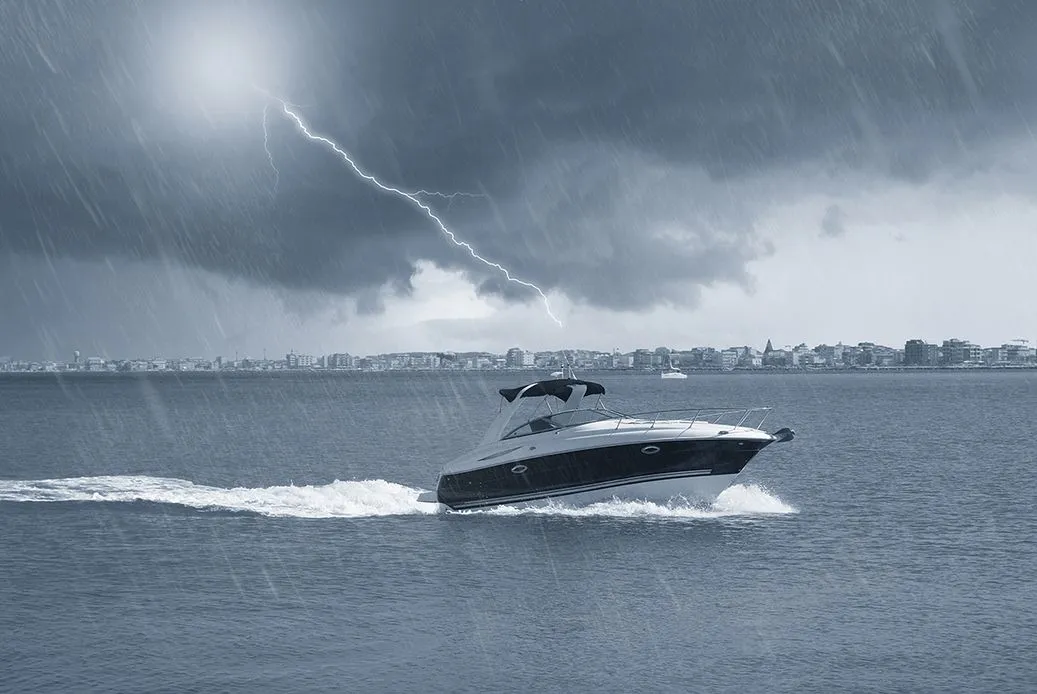 Tips:
Slow down the speed of your vessel, be sure to keep enough power to maintain steering and visibility. As the rain clouds move in you will begin to lose visibility fast and need to be on high alert of your surroundings.
Make sure all passengers are wearing lifejackets. If the conditions on the water start to become rough the lifejackets will prevent drowning if someone were to fall off the vessel.
Be sure all storage on the boat is latched down and electronic devices are kept away in a sealed-off container. You do not want any of these units opening up allowing water to fill up the boat more rapidly.
If water is filling up the boat rapidly if you are not able to dock soon enough, be prepared to remove the water by bailing it out.
Disconnect all electrical components of the boat to avoid the chance of being electrocuted. Be sure to stay clear of all metal objects on the vessel in case of lightning.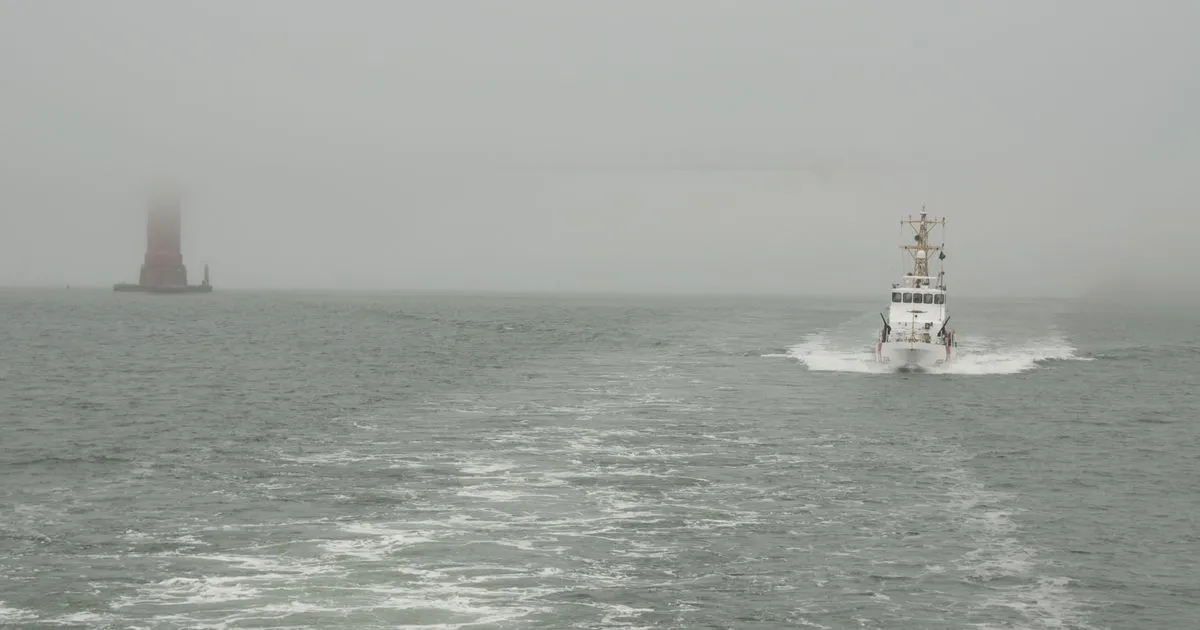 Safety Comes First
Be sure to remain calm in these situations as they can be unexpected and unnerving. You will operate better on a level head and be able to apply these tips appropriately gauging the severity of the weather. If you are in an extreme and dire circumstance please call your local coast guard. They will be able to help shelter you to safety and are always on duty to help! Never be afraid to call for help, especially if it is more than just you on the vessel.
To avoid getting stuck in severe weather altogether be sure to pay attention to the weather being forecasted on the news or on the app on your phone. If you are on the water and notice rain clouds or signs of a storm coming make your way to a dock as soon as possible. It's always better to stay safe than be sorry you didn't remove yourself from the water soon enough.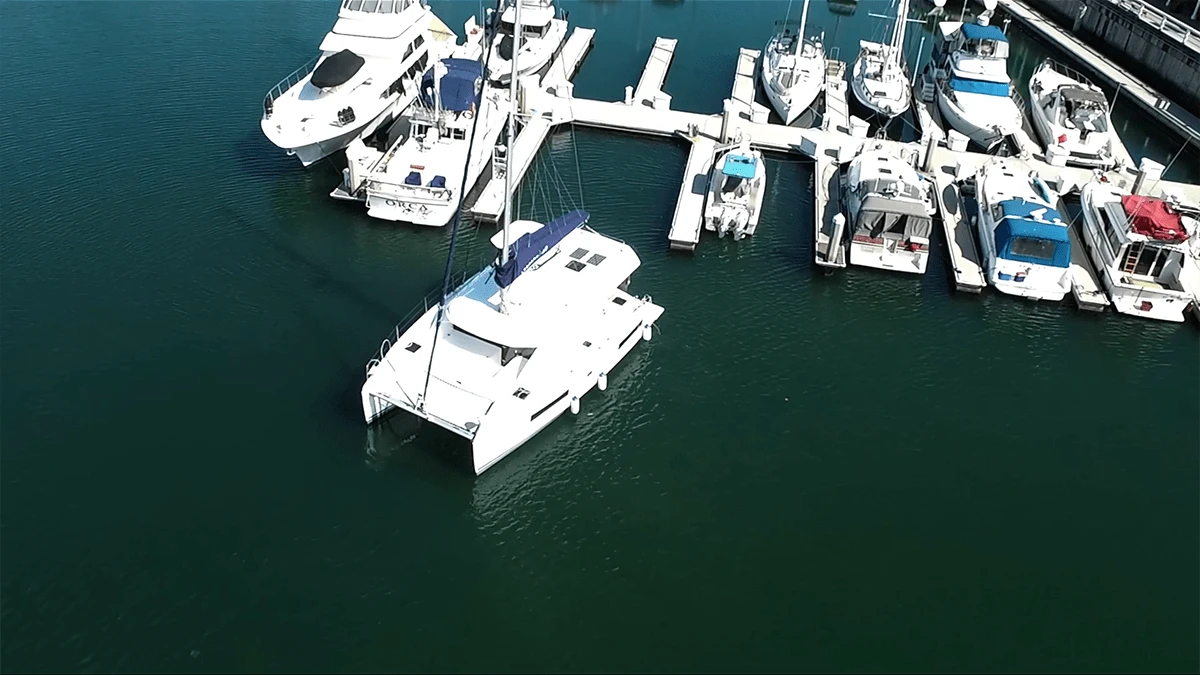 GET CASH FOR YOUR BOAT IMMEDIATELY!
We pride ourselves on a sense of urgency and fair wholesale offers based on the true market value of your vessel. We have a proven process for both buyers and sellers to liquidate their used boats and trades immediately upon contact. We have been the trusted industry leader in wholesaling boats since 2012, and we plan on keeping this strong reputation for many years to come. Fill out the form below and get the wholesaling process started today!