Nov 1, 2022
After 2022 FLIBS it's evident boat sales are still thriving!
As we approach the end of 2022 and enter 2023, we can see from the high level of attendance at FLIBS that boat sales are on the rise. There is still a lot of interest in the market from people of all ages and first-time boat buyers. It's great to see such a positive uptick after such a crazy few years following the pandemic and rebuilding the industry. Although boat sales are thriving, let's take a closer look at some of the main causes of the increase and some potential growth inhibitors.
Good News for Boatbuilders
Due to supply chain issues, boatbuilders are finally catching up to their lengthy backorders. They are currently accepting new orders and developing new models to begin production. What does this have to do with the used boat market? People will want to upgrade their boats, which will flood the market with used boats. Market participants on both sides benefit.
Sustainability Was A Common Theme at FLIBS
Many exhibitors at the boat show chose a more environmentally friendly and waste-free display. It demonstrates that a large portion of the market is investing in products with low environmental impact. A potential increase in the purchase of electric boats over the next year is a very likely prediction.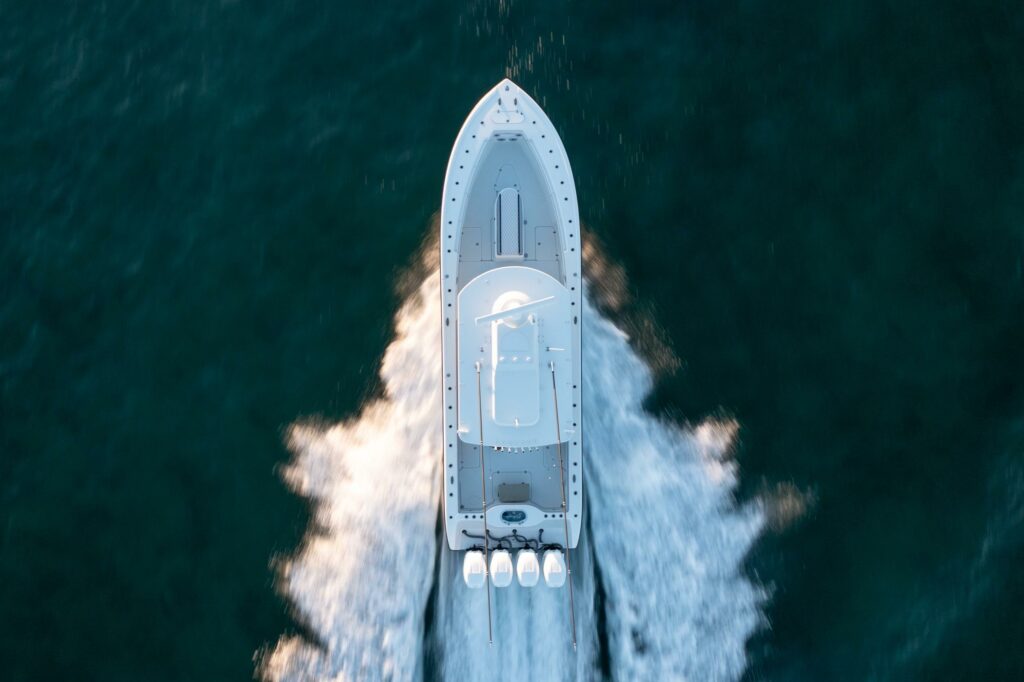 Interest Rates On The Rise?
The concern of rising interest rates in the US economy has become a huge concern for those looking to finance a boat 30ft and below. Given that this segment accounts for more than 90% of the total US boating market, manufacturers competing in the space are closely monitoring ongoing interest rate adjustments by the US Federal Reserve.
Supply Chain Issues Still Exist
Boatbuilders and equipment manufacturers both gave conflicting information about the state of the supply chain, with some still experiencing slowdowns and others reporting varying degrees of progress in sourcing basic materials and components. Although there is no universal agreement on this, the fact that at least some areas are showing signs of improvement is encouraging for the boating industry as a whole.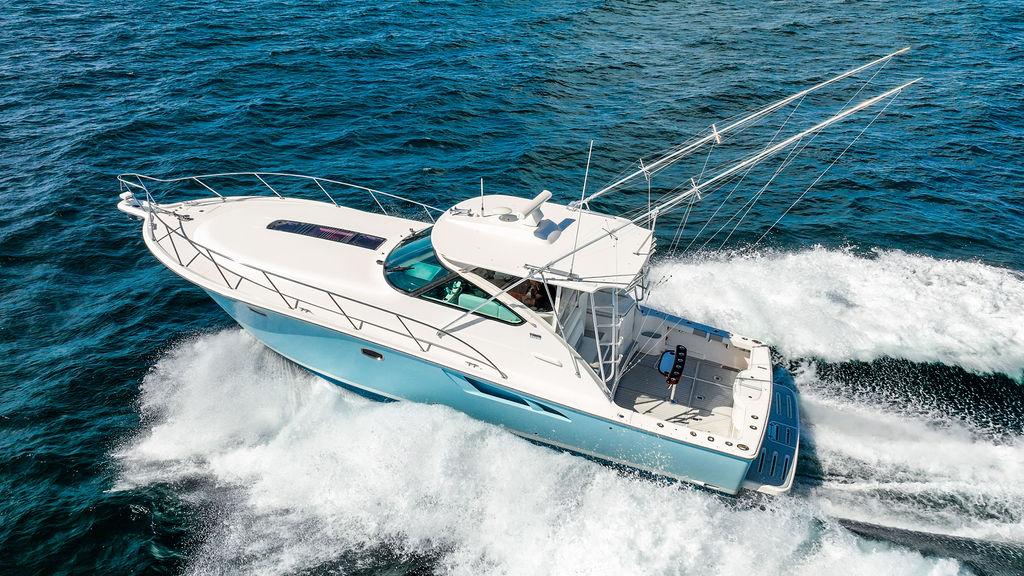 Boat Sales Are Thriving
All of this is excellent news for the boating industry's projected growth, to sum it up. We have been waiting for this uptick for a while. Looking forward to following changes in the boating industry in the coming year.