Nov 23, 2022
Black Friday Starts Now
Black Friday is rapidly approaching, and we've got just the deal to get you pumped. If you're a Yellowfin enthusiast who's always wanted one of these awesome center consoles, this is the place to be. If you order your new Yellowfin by December 25th, 2022 you can get financing as low as 3.99%*. In addition, one year of FREE vessel management and a $1,000.00 West Marine gift card is included once delivered. This offer is hard to beat and won't last long.
Please contact Corey Simon at 786-286-1526 or yellowfinyachtsmiami@gmail.com to place an order. Or fill out the form here.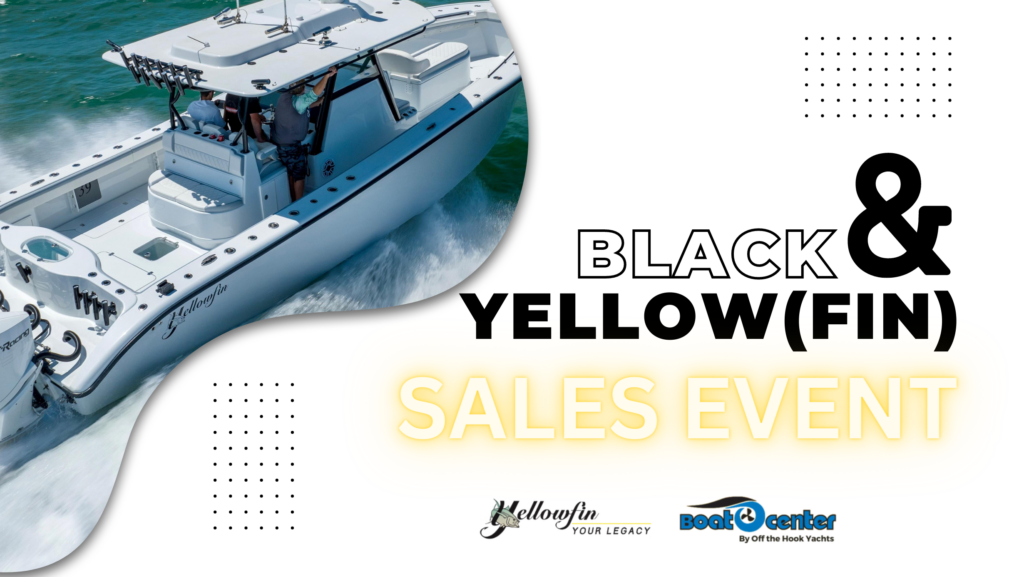 Off the Hook Yachts is Your Yellowfin Boat Dealer
Off the Hook Yacht Sales LLC announced on November 1, 2022, that it had acquired The Boat Center of Miami, a company specializing in being your trusted Yellowfin dealer for Miami (Dade County) and the Florida Keys down to Islamorada. This acquisition was critical to carrying out the vision of being able to provide Yellowfins to those Florida markets. The Boat Center of Miami will keep its name to remain consistent with the community it has served for many years.
Off the Hook is proud and excited to offer Yellowfin as a primary boat line. Yellowfin is a one-of-a-kind center console built with integrity unparalleled in its class. You will understand the experience behind it all once you join the Yellowfin family! This location will also serve as your Yellowfin warranty and service center, as well as a Mercury and Yamaha service and repower center. The parts department at Boat Center will be one of the largest in South Florida.
The Boat Center of Miami is committed to providing the highest level of service to all of our customers. We will go above and beyond the expectations of any other service center in South Florida. We will have the knowledge and manpower to meet any of your boating needs with over 100 years of service experience on staff. The Boat Center will retain its legendary service and parts department, as well as Chris Burke, who will be in charge of service, repowers, refits, and so on. Corey Simon, who has over 10 years of experience with Yellowfin, will handle anything Yellowfin-related. We are very optimistic about Boat Center's future.
About Off the Hook Yacht Sales
Off The Hook Yacht Sales NC, LLC, based in Wilmington, North Carolina, was founded in 2012 by Jason Ruegg and has now become the largest marine wholesaler in North America. The company provides wholesale purchasing services for brokerages, new boat dealers, and private individuals, and has become a household name at the largest brokerages and dealerships in the Country. Off the Hook Yachts headquarters is in Wilmington, North Carolina, where it still remains today. In addition to our headquarters, we have four other brick-and-mortar offices. One in Grasonville, MD; Brick Township, NJ; Jupiter, FL; and Lantana, FL. In the near future, we hope to have a Tampa and Orange Beach location to help better serve our Gulf Coast clients.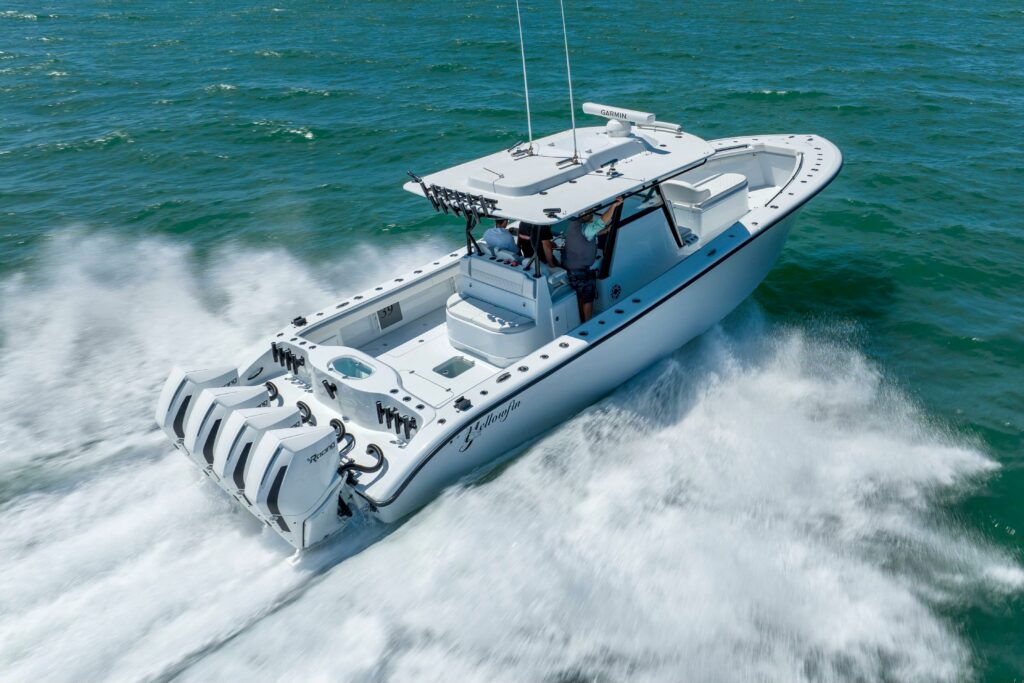 About The Boat Center of Miami
The Boat Center of Miami is operated and conveniently located in Miami, Florida. In addition to selling Yellowfins, they offer a variety of marine products to make your outdoor boating more enjoyable. They combine a wide variety of products with a friendly and knowledgeable staff to meet all of your boating needs. TBC also offers Mercury and Yamaha warranties, parts, service, and repower complete refits, among other things. They are your go-to source for all things Yellowfin.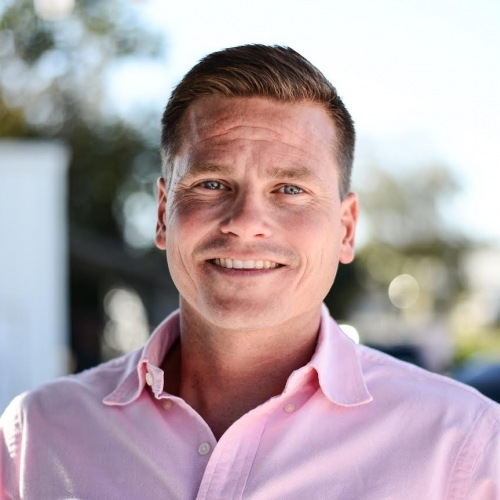 Our Yellowfin expert, Corey Simon, will be your point of contact for any new or pre-owned Yellowfin boats. Contact him at 786-286-1526 or yellowfinyachtsmiami@gmail.com. Or fill out the form here to inquire about a new Yellowfin build.