Sep 16, 2020
Top 5 Youtube Channels for Boaters
COVID-19 has brought spare time to many people. Besides heading out on the water, many people on our team have found enjoyment out of keeping up with boating news on social media and YouTube. We find it is always good to continue educating ourselves on how manufacturers are making their new models and how boaters are spending their time on the water. Here are some of our favorite Youtube yachting channels that we have been watching…minus our own channel.
The Boat Show
The Boat Show is a program dedicated to nautical lovers and boat owners. It is the only 4K TV Show in the world completely dedicated to the nautical world. You can find their channel here.
(Source: The Boat Show)
Boating Magazine
Boating, the recreational boater's trusted choice for content, engages enthusiasts via multiple channels, including digital, print and social media. Boating interacts with its audience, while its staff of experts delivers the content boaters clamor for such as DIY, gear and accessory tests, safety topics, feature content and the industry's most trusted boat reviews. Boating's connection with its constituency, and its balanced, unbiased editorial stance, are constants whether content is presented via written words or spoken words, or still or moving images. You can find their channel here.
(Source: Boating Magazine)
Motorboat and Yachting
MotorBoat and Yachting's channel features boat tests, reports, practical guidelines, and highlights from boat shows from across the country. The channel has posted one video per week since October of 2008, so there is content to keep you watching for hours! You can find their channel here.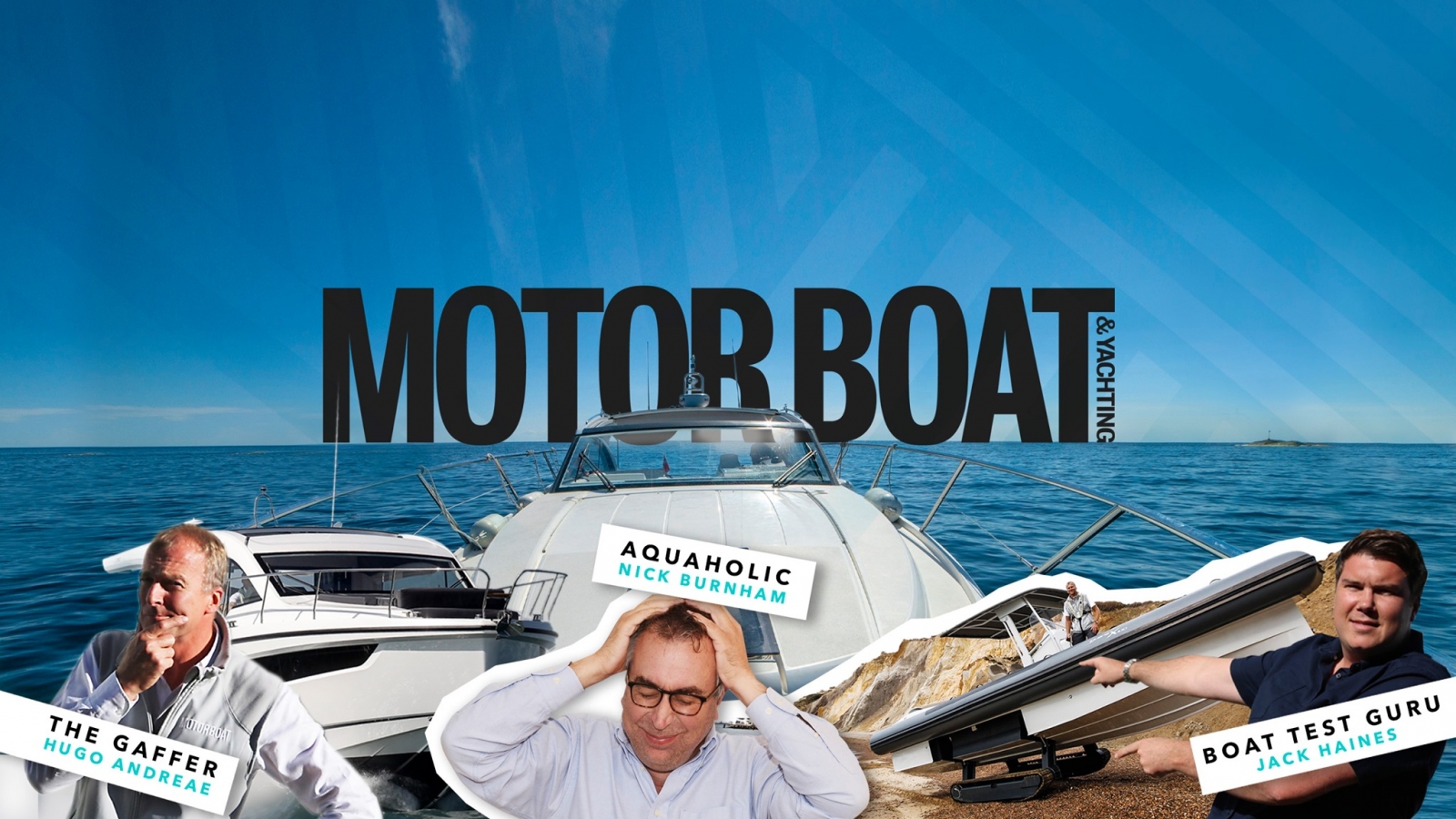 Yachting Magazine
Yachting Magazine features different boating experts giving yacht reviews and showing people boating tips and sea trials. They also attend major boat shows and gives people insights and reviews on all events, exhibitors, makes, and models at each show. You can find their channel here.
Denison Yachting
The Denison Yachting Channel offers you a range of videos to help you find your next boat. From virtual tours and boat tests to new/used power and sailboats for sale or charter, you will find everything you need right here. Come take a look, and if you need further information, you can follow us on Facebook, Instagram, Twitter, LinkedIn and on our website Denisonyachtsales.com. You can find their channel here.
(Source: Denison Yachting)
Off the Hook Yacht Sales has a proven process for both dealers and private sellers to liquidate their used boats and trades immediately! We have been the industry leader in marine wholesale since 2012. If you are looking for a fast, fair and competitive number on your boat please click here!