Nov 11, 2020
Benefits of 3D Printing Boats
3D printing boats have become more and more popular throughout the past few years and pose many potential benefits for the future of boating. Check out the blog we wrote last year about the first 3D printed boat using the the world's largest polymer 3D printer developed by the University of Maines Advanced Structures and Composites Center. We want to explain the general benefits of 3D printing vessels and why they can be a great manufacturing tool for boat manufacturers of the future.
NO MATERIAL LOSS 
One of the greatest benefits of 3D printing is that there is no material loss! 3D printing uses the exact amount of material needed to make boats and boat parts, so there is zero waste! If there is any excess material, it is usually used for a printing job. This makes 3D printing very sustainable and eco-friendly!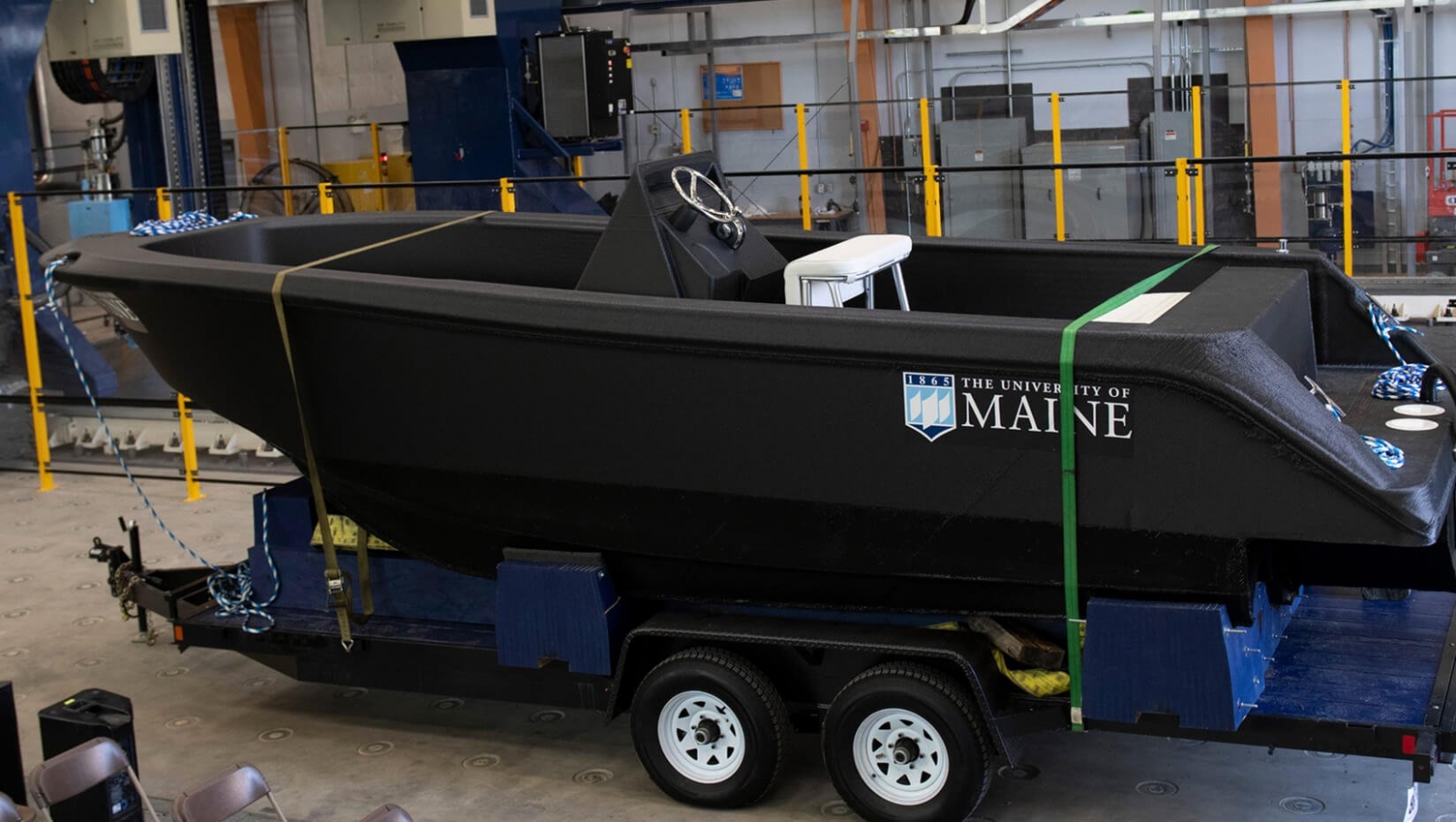 (Source: UMaine.edu)
CUSTOMIZED BOAT PARTS
As all of us boaters know that boats of different styles and sizes have different purposes. For example, some focus on their speed and performance while others focus on their balance and stability. 3D printing helps design the most perfect and uniquely designed parts for each kind of boat. Using a 3D printer to customize boats has the long run potential to be less expensive than using manual manufacturing because printers can simply adjust the 3D model to their liking.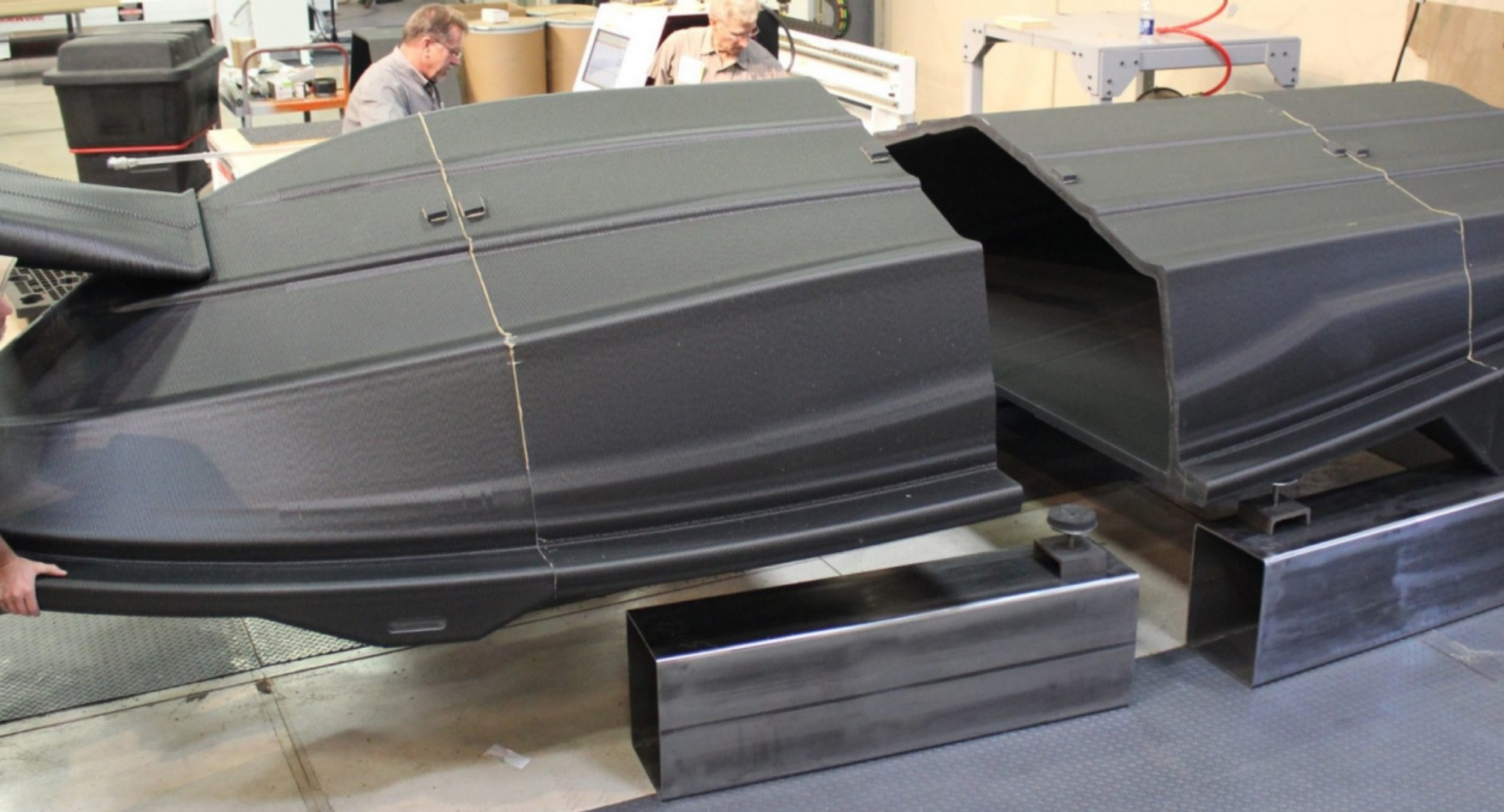 (Source: UMaine.edu) 
3D PRINTED BOATS ARE LIGHTER 
Additive manufacturing produces parts that are lighter than those of traditional manufacturing methods. This is simply because 3D printing materials are lightweight. This typically allows 3D printed boats to be faster than those that are traditionally manufactured. 
(Source: UMaine.edu)
3D PRINTING BOATS ALLOWS FOR QUICK PARTS REPLACEMENT 
As we have all experienced, the waters can sometimes be rough to boats and result in damages to pieces or parts. 3D printing allows for a quick, easy, and cheap replacement of boat parts. Another struggle that some boaters have is that their hull loses speed or effectiveness over time. With 3D printing, parts can be quickly fixed, rather than having to replace parts entirely. This saves boaters time, money, and hassle!
3D boats are not yet for sale by major manufacturers, but we look forward to seeing how the boating will change in the future as 3D printing becomes more popular and accessible to boat makers!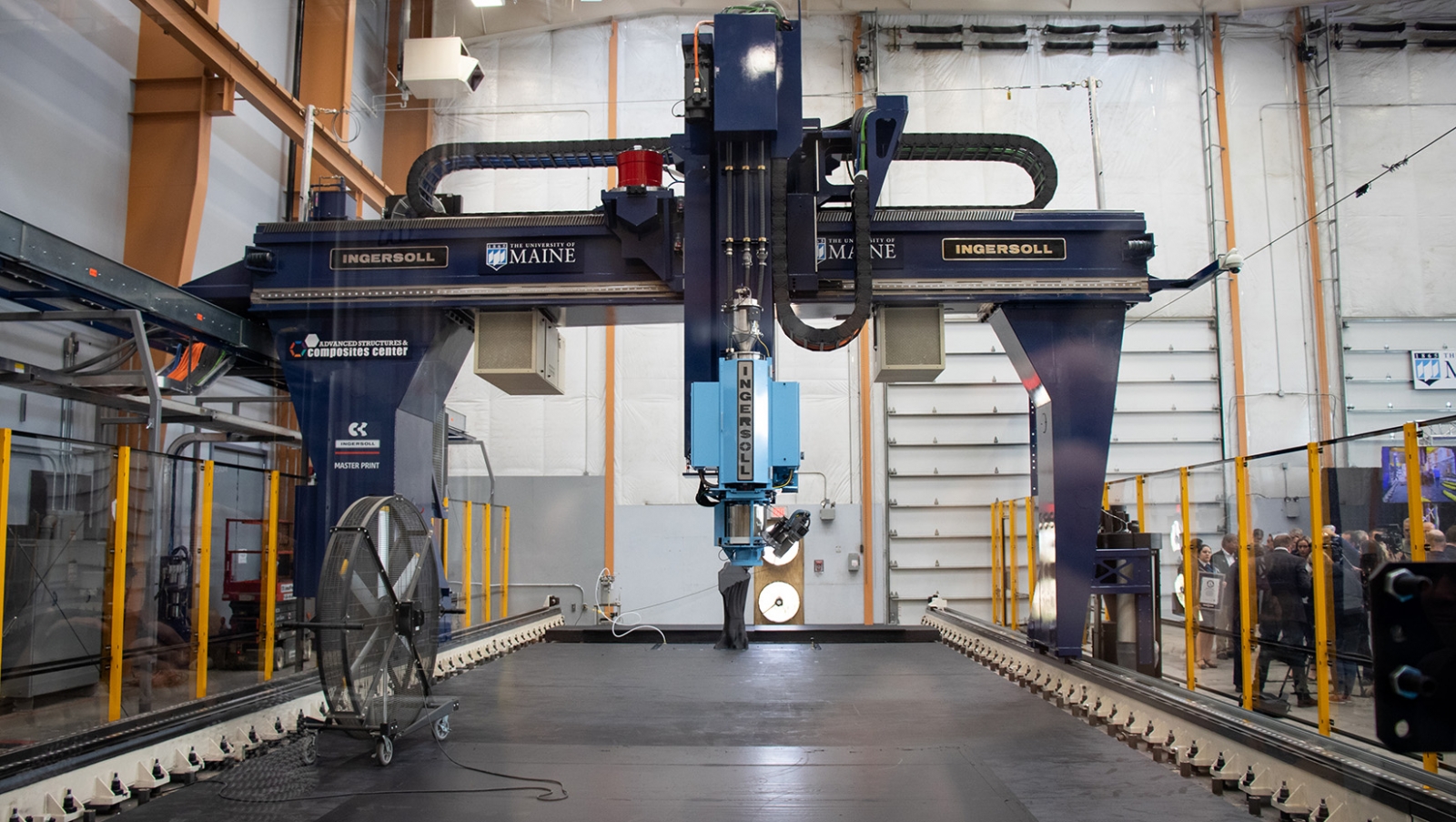 (Source: UMaine.edu)
We pride ourselves on a sense of urgency and fair wholesale offers based on the true market value of your vessel. We have a proven process for both buyers and sellers to liquidate their used boats and trades immediately upon contact. We have been the trusted industry leader in wholesaling boats since 2012, and we plan on keeping this strong reputation for many years to come. Fill out the form below and get the wholesaling process started today!