Feb 21, 2023
Art Deco Superyacht
Elizabeth Taylor, Grace Kelly, and Frank Sinatra have all had the pleasure of staying on this art deco superyacht. Thankfully, it has been completely restored to the splendor of the 1930s and is available for charter rentals. Let us indulge you if you haven't seen this exquisite craftsmanship or learned some of the stories behind it.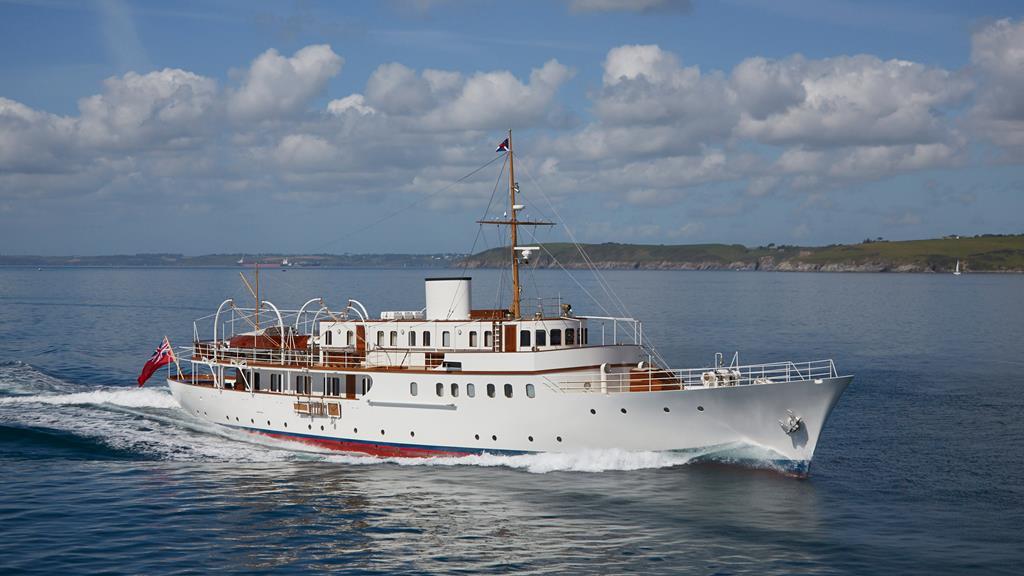 (Source: Centurion Magazine)
About Malahne
The Malahn was originally launched in 1937 by Yorkshire-born retailer William Lawrence Stephenson, who ran the British arm of FW Woolworth. Before being acquired by renowned Hollywood producer Sam Spiegel, it had a number of owners. Spiegel used it as a floating office while Lawrence of Arabia was being filmed in Jordan. The Malahne served as the setting for the 1973 murder mystery The Last of Sheila, which starred Dyan Cannon, James Coburn, James Mason, and Raquel Welch, as well as providing entertainment for Grace Kelly, Frank Sinatra, and Elizabeth Taylor while Spiegel was no longer in use for filming.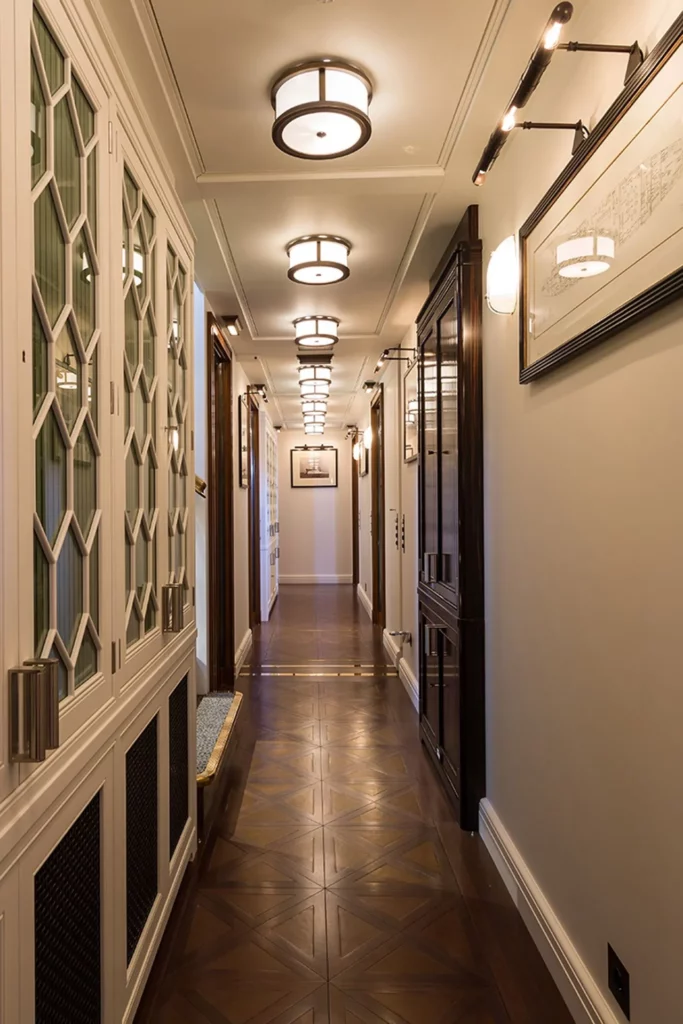 (Source: British GQ)
Restoring the Superyacht
The Pendennis Shipyard in Cornwall was enlisted to restore the Malahne to its original state while maintaining modern conveniences. The outcome, just six years after she arrived in Pendennis and underwent her remarkable two-and-a-half-year transformation is astonishing. A beautiful homage to British craftsmanship and Thirties style, Pendennis Shipyard was honored earlier this month when it won the "best rebuild" project at the World Superyacht Awards in Florence.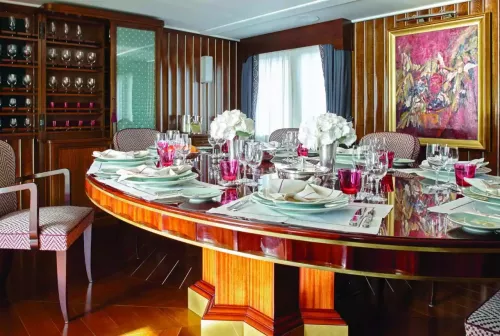 (Source: British GQ)
Specs 
Built: 1937
Builder: Camper & Nicholsons
Name: Malahne
Length: 164′
Beam: 7.90 m
Max Speed: 15 knots
Cruising Speed: 12 knots
Cabins: 6
Guests: 10
Crew: 11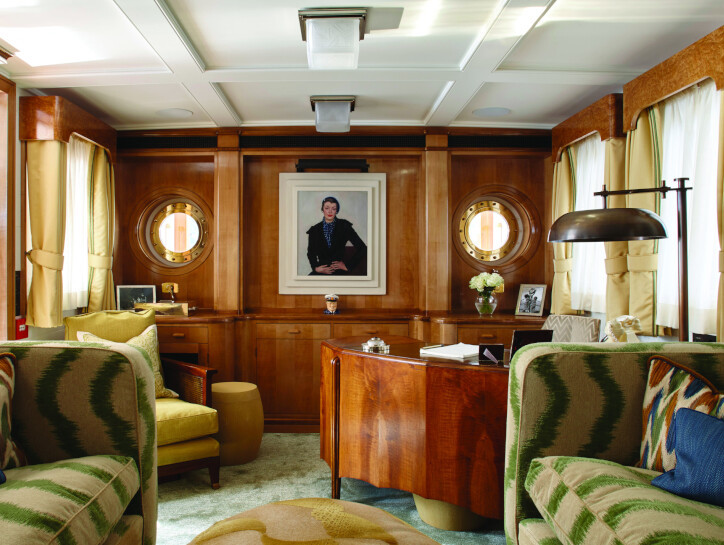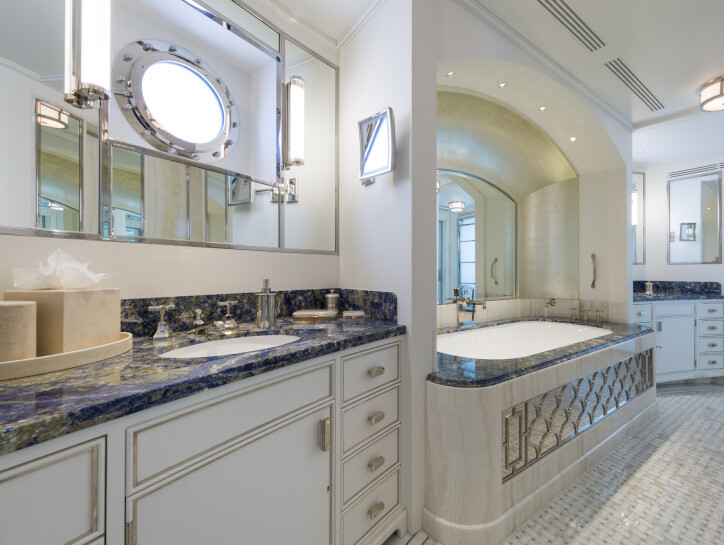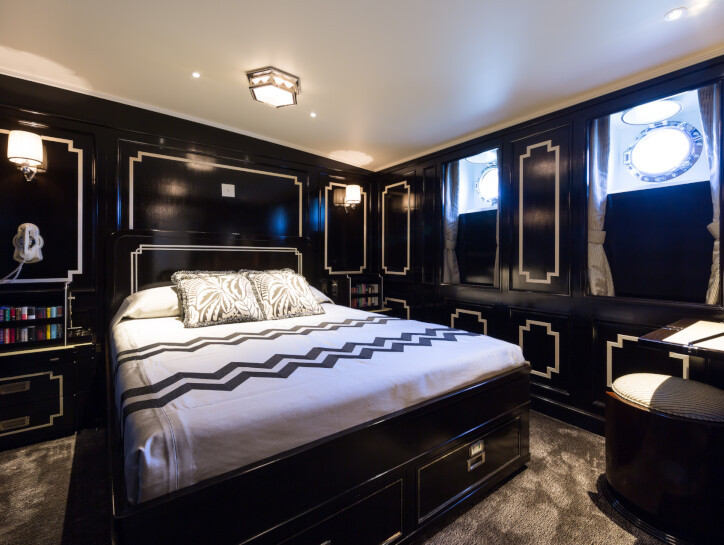 (Source: charterworld.com)
Looking to charter the art deco superyacht?
If you are interested in chartering this astonishing 1930s superyacht you can book a charter for $165k/week. The Malahne is a floating timepiece and a rarity among chartered fleets. It's well worth the opportunity to board and travel back in time.