May 25, 2022
Alan Jackson's Noteworthy Boat Collection
The famous country hall of fame music star Alan Jackson has a large noteworthy collection of boats ranging in size and material. His fascination began when he was very young, when his father taught him how to drive his 75 Johnson boat. In remembrance of this memory, he dedicated one of his most famous songs, Drive (for Daddy Gene). Mr. Jackson has an impressive collection that is well worth exploring; let us fill you in on the specifics!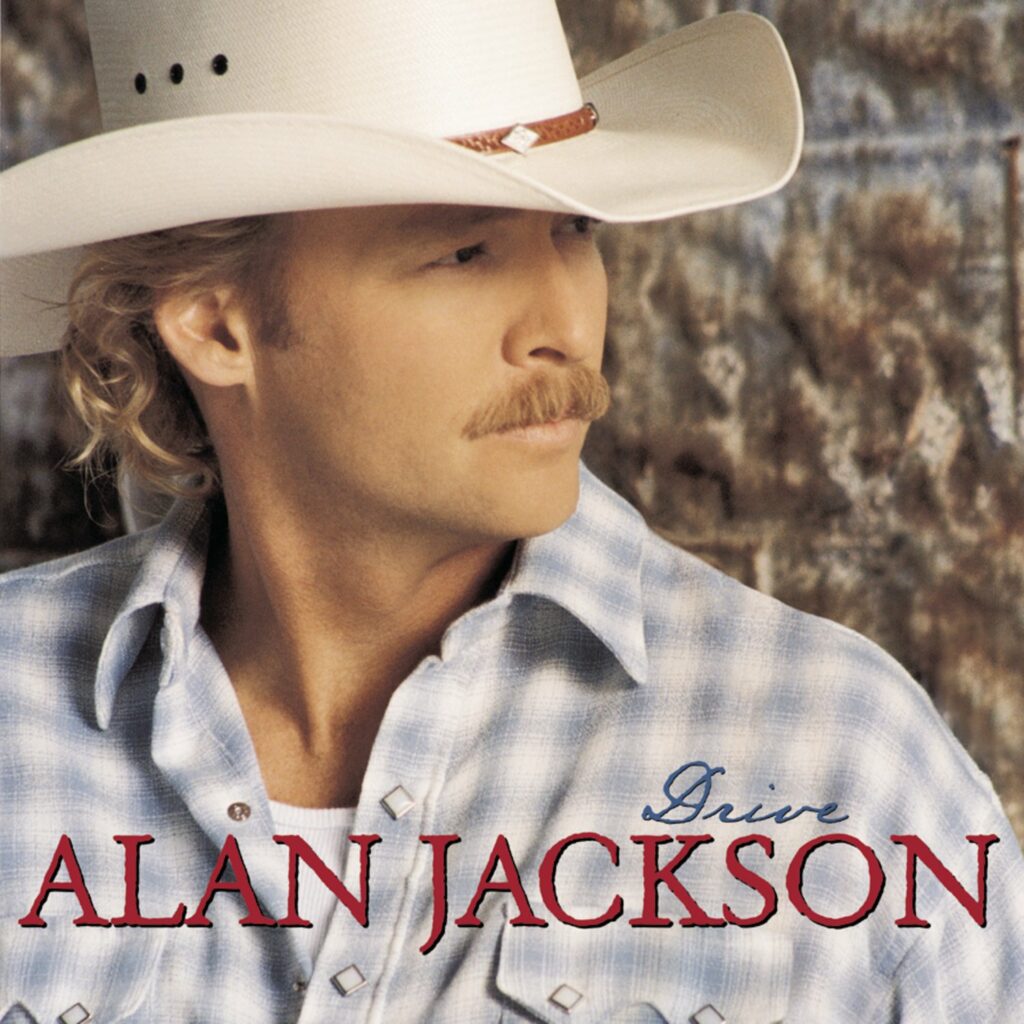 (Source: amazon.com)
The Collection
Mr. Jackson has expressed a strong liking for wooden boats and has owned a few beautiful models throughout his life. Hoochie Coochie, a 1996 Gentleman's Racer built by Hickman Wooden Boat Works, is the first of many wood boats. When compared to modern day cruisers, this 26-foot boat has been exceptionally well preserved.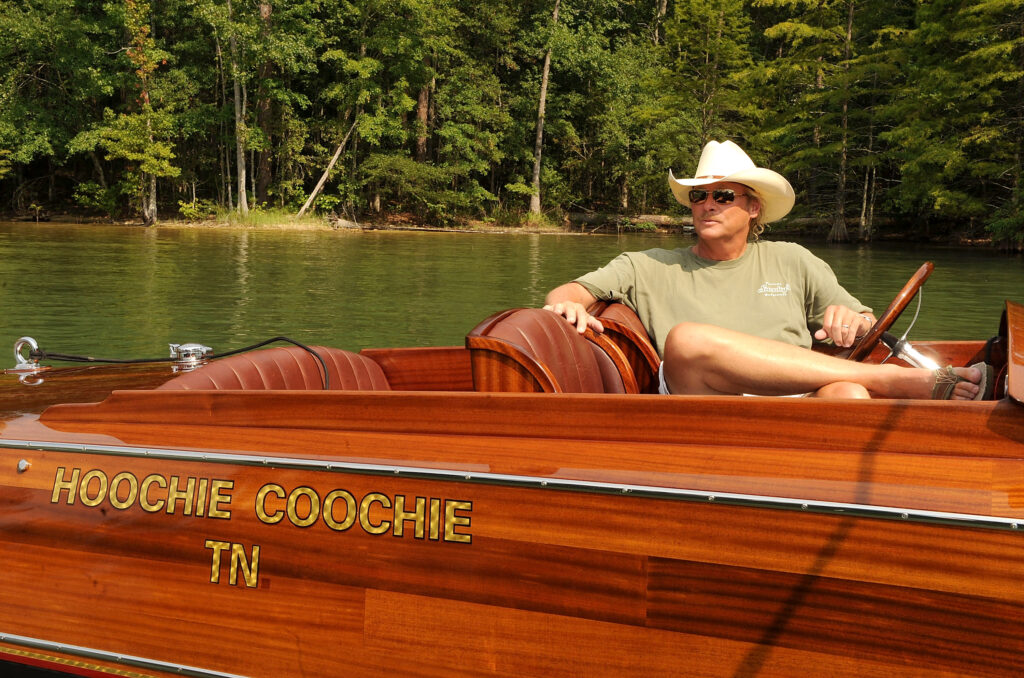 (Source: Twitter)
Hoochie Coochie
Year: Drawn by John Hacker in 1923, built-in 1996.
Length: 26 ft
Beam: 6 ft
Manufacturer: Hickman Wooden Boat Works
Top Speed: 57 mph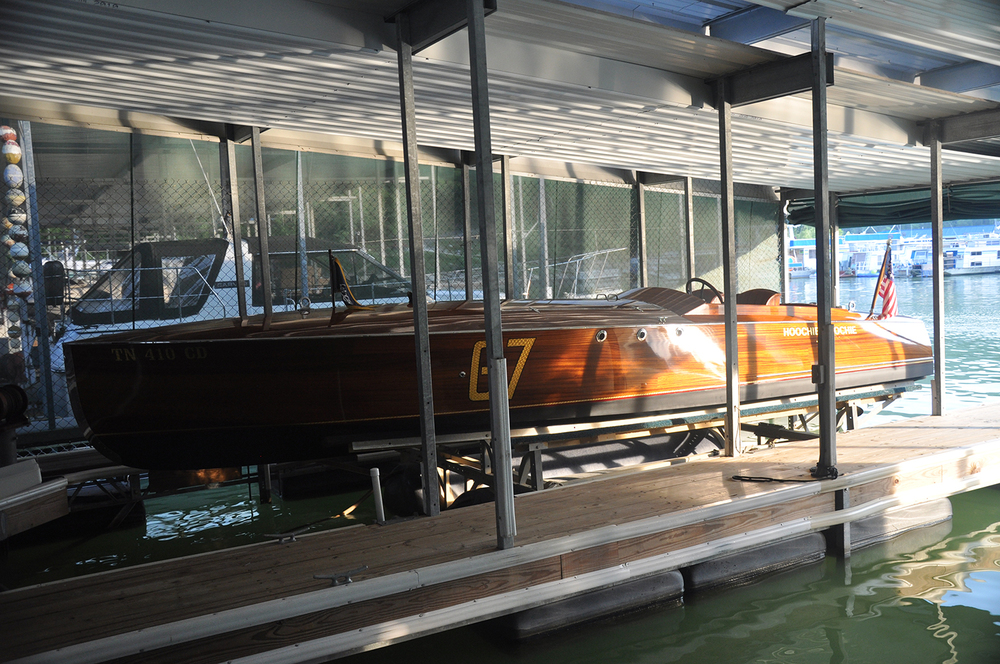 (Source: Hickman Boat Works)
Alan Jackson purchased a 1955 29-foot Chris-Craft Semi-Enclosed boat in poor condition in 2002. He drove the boat to Tennessee so that Hickman Boat Works could do extensive restoration work on it. The restoration process took three years because every detail had to be attended to and perfected. He named the boat Flat Top in honor of Mr. Jackson's flat-top steel-string acoustic guitars.
Flat Top
Year: 1955
Length: 29 ft
Beam: 8 ft
Manufacturer: Chris-Craft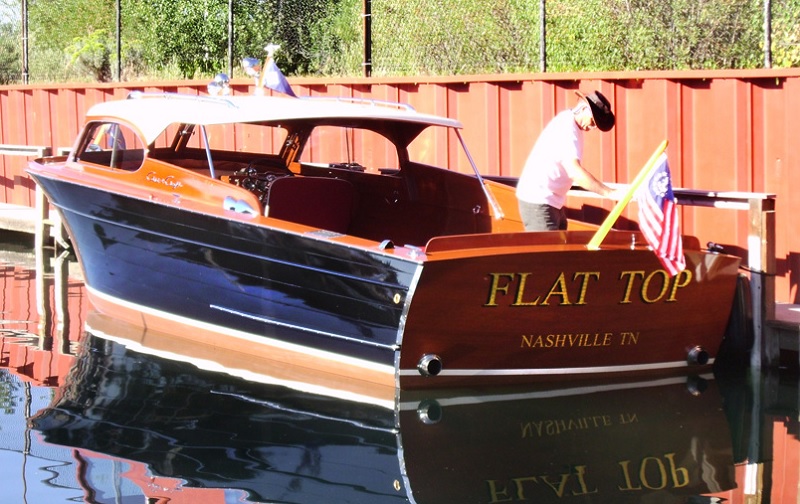 (Source: Country Fancast)
He has owned three Merritt sport fishing boats, a 75 footer, a 45 footer, and a 60 footer, in addition to wooden boats. The 75′ Merritt featured in the 'It's Five O'Clock Somewhere' music video with Jimmy Buffet is his most well-known. Alan sold the boat, named Hullbilly, to a charter company where you can go deep-sea fishing and stay aboard the elegant sportfisher! This is widely regarded as one of the finest sportfishing boats on the planet, with all of the features both inside and out.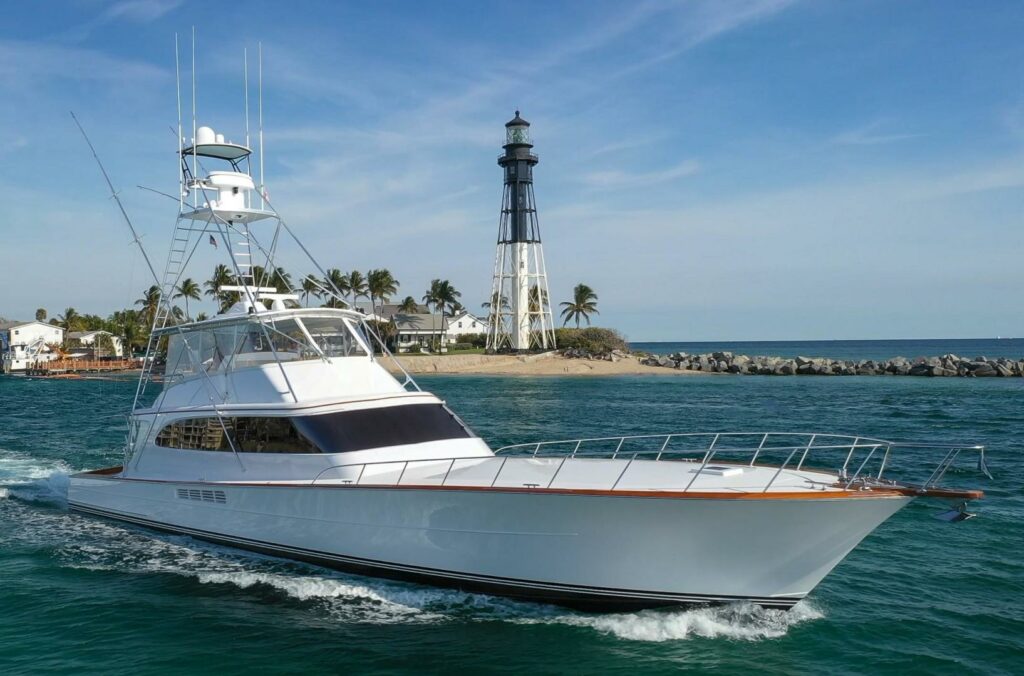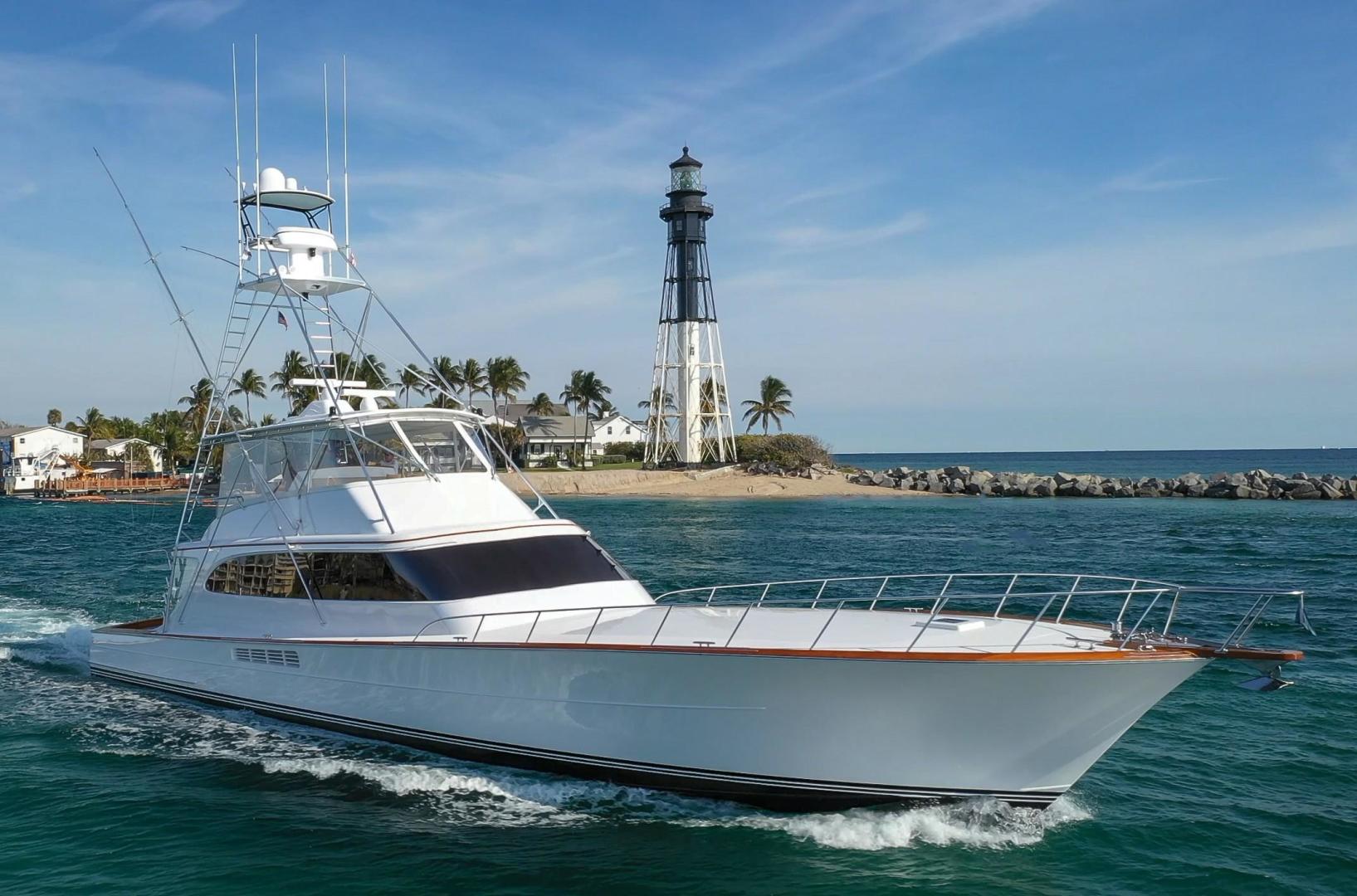 (Source: SYS Yacht Sales)
Hullbilly
Year: 2003
Length: 75 ft
Beam: 20 ft
Manufacturer: Merritt Boats & Engine Works
Top Speed: 57 mph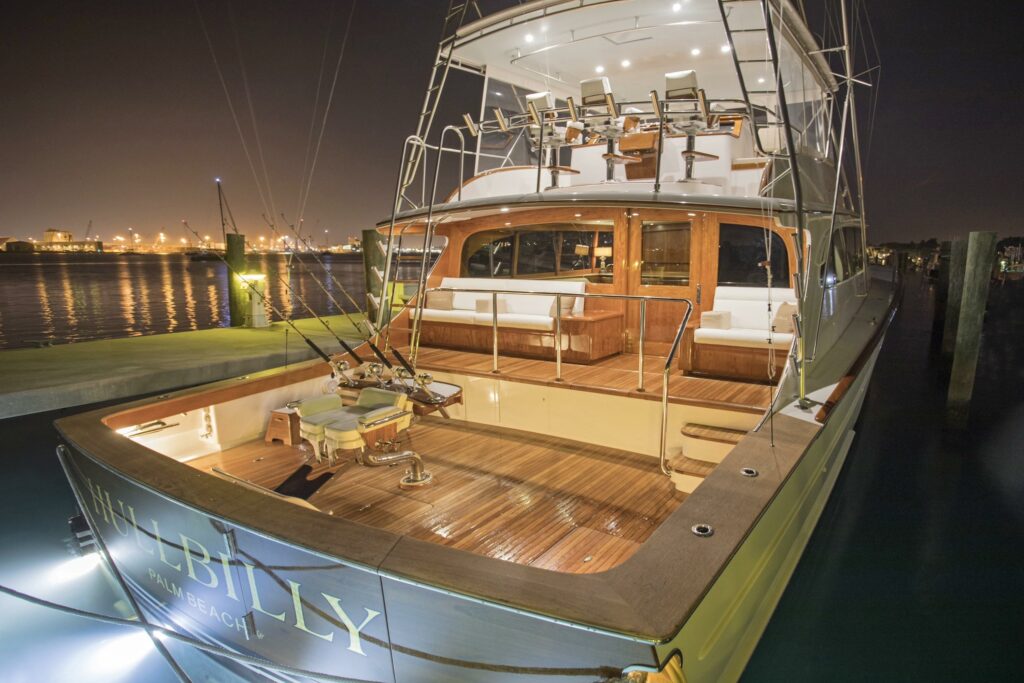 (Source: IMS Yachts)
Check out our boats!
Take a look at our Sportfishing boats in our current inventory, which is updated daily. Our collection may contain your very own version of a "Good Time."