Mar 29, 2023
2023 Bay Bridge Boat Show
A boat show is an ideal time to travel up north as the weather begins to warm. The Bay Bridge Boat Show takes place in Stevensville, Maryland, from April 14 to 16. This spring powerboat show ushers in the boating season as it is set against the picturesque backdrop of the Bay Bridge on the Chesapeake Bay shores. Take a ride on one of the many powerboats available, which range from fishing boats and trawlers to pontoon boats and luxurious cruisers. The Bay Bridge Boat Show is sure to be a fun day on the Bay with plenty of on-site parking, food and beer stations, and live entertainment.

Show Information
What can you expect at the show this year? The powerboats on display will all have plenty of opportunities for you to board and tour them. You might be able to take a test drive of a particular powerboat brand or model if you are really interested in it. The boats that they are offering test drives on are listed on the website. There are also educational opportunities available, including daily seminars, beginner boat courses, and more.
Tickets
Plan ahead and get your tickets now! Save when ordering online ahead of time.
General Admission: Valid one day only, April 14 – 16, 2023
$18 online and $20 at the gate
Friday Happy Hour Ticket: The ticket will only scan between the hours of 4 pm and 6 pm on Friday, April 14, 2023
$10 online
Children age 12 and younger
FREE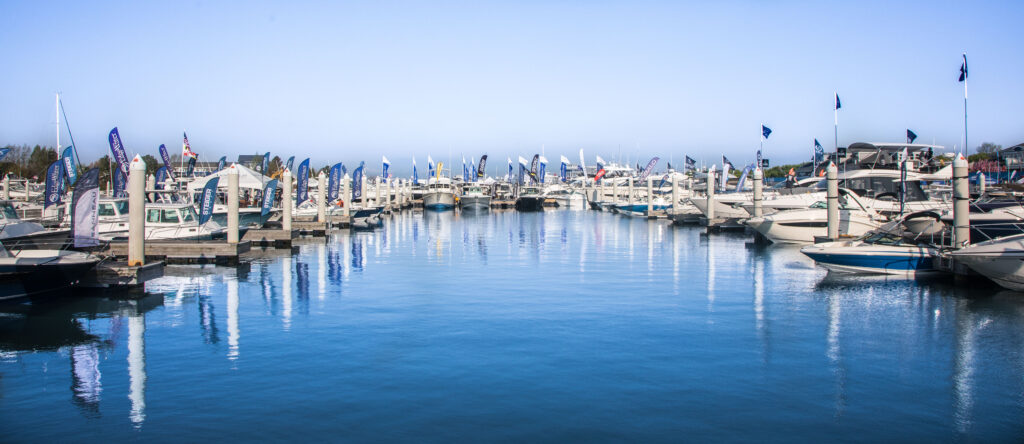 Location, Date, and Times
Bay Bridge Marine in Stevensville, Maryland hosts the Bay Bridge Boat Show.
357 Pier 1 Rd., Stevensville, MD 21666-2601
Friday, April 14
10:00 am – 6:00 pm
Saturday, April 15
10:00 am – 6:00 pm
Sunday, April 16
10:00 am – 5:00 pm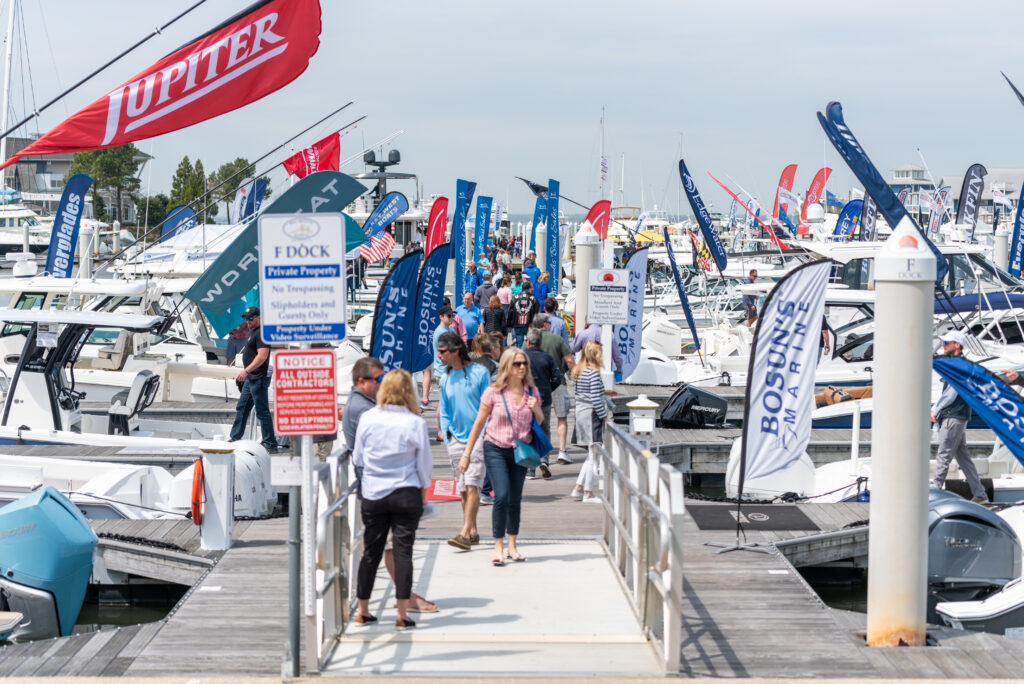 Parking and Accommodation
Please follow the parking signs. If you park off-site, a shuttle bus will take you to the show. Parking is $10 per car and is only available in cash. All of the best accommodations, food, and activities in the area can be found in Queen Anne's County.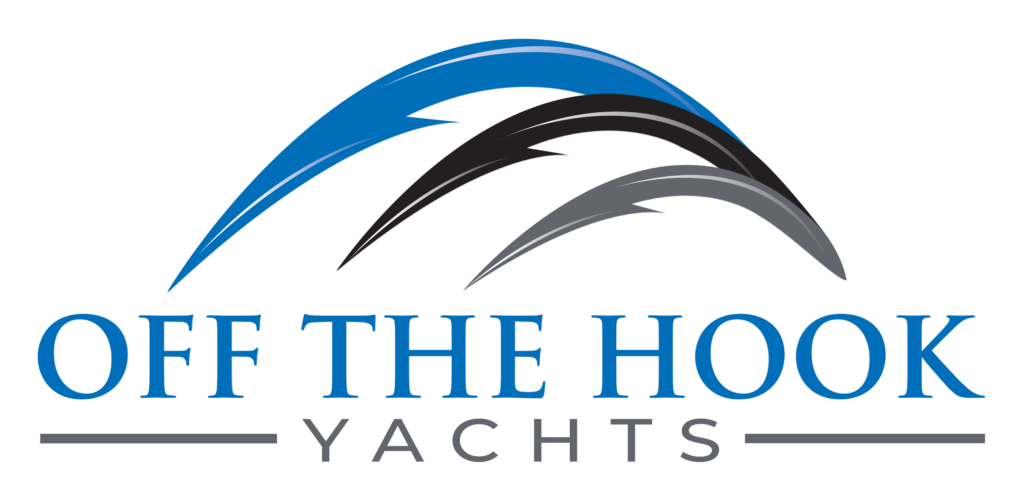 Where we will be!
Join us at our office location in Stevensville, MD, where we will be hosting a happy hour after the show on Friday, April 14th from 5 PM – 7 PM. We hope to see you there!