Dec 10, 2021
2021 Nautical Gift Guide
Cheers to ringing in yet another year that has flown by at a breakneck pace. The Christmas season is a wonderful time to offer gifts to those you care about that they will undoubtedly utilize. The boaters and anglers in your life may prove to be the most difficult people to shop for. We've put together a 2021 nautical gift guide with a variety of ideas suitable for all types of people. Don't worry, we've selected the newest and coolest things on the market!
Inflatable Dock Hangout Classic
We can see why this product has grown in popularity over the summer. An inflatable dock is a must-have because of its simplicity and portability. Removable pontoon back supports are among its characteristics, allowing you to customize how you use them. Magnepod capability makes it simple to secure your BOTE magnetic drinkware. Because the dock can be folded and stored below deck when not in use, it is boat-friendly.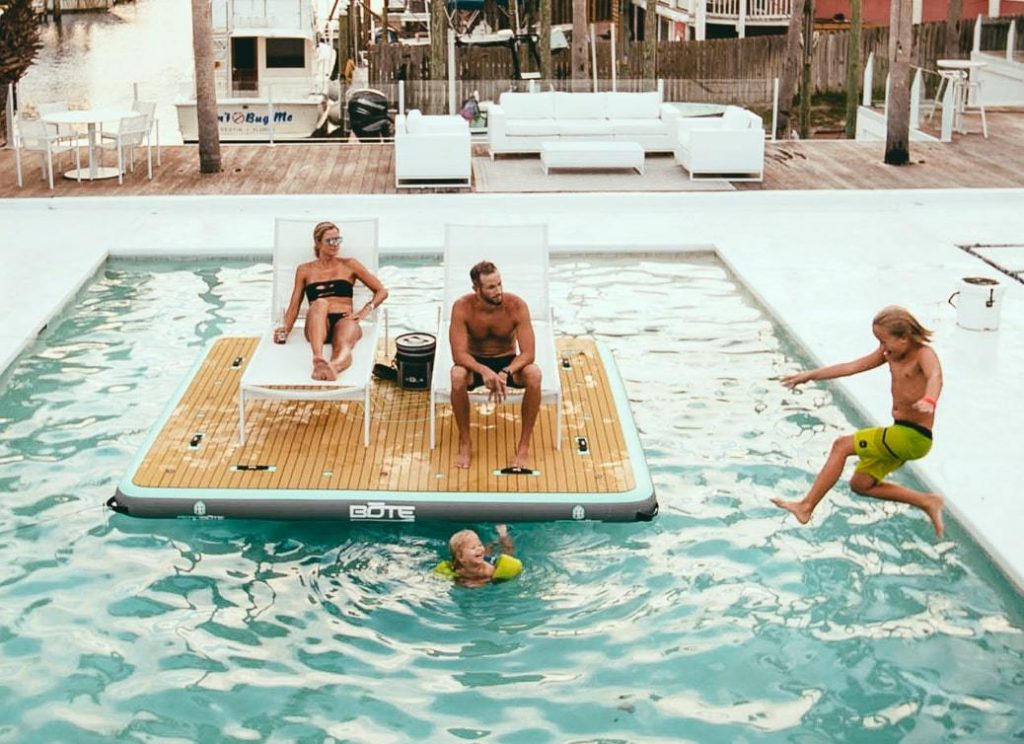 For more information click here.
Veratron VL Flex Battery Monitor
The perfect gift for any serious boater who really likes to know what is going on with the battery of the boat as often as possible. This device delivers real-time battery health and status to even the smallest dashboard. The Veratron VL Flex Battery Monitor measures and reports voltage, as well as the current temperature of the battery. This is great for boaters that are often on the water more than they are on land to keep an eye out on how everything is running.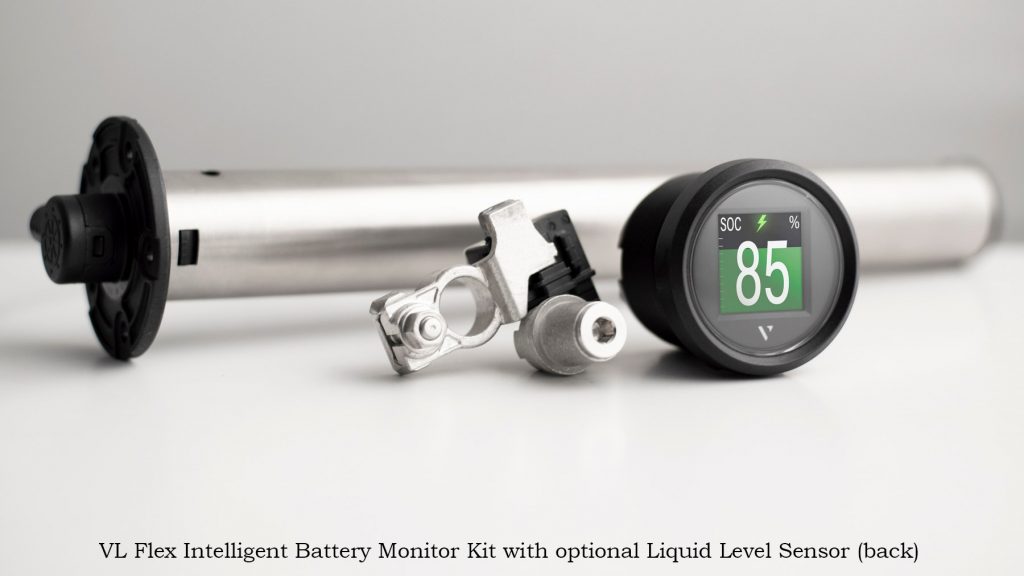 For more information click here.
Toadfish Eco-Friendly Coastal Products
ToadFish, the non-tipping can cooler, which has become a must-have for any boater's life, is the most well-known product from this company. They provide a wide range of goods that are ideal for bringing drinks onto the boat. You'll never have to worry about a spilled drink due to rough waters again!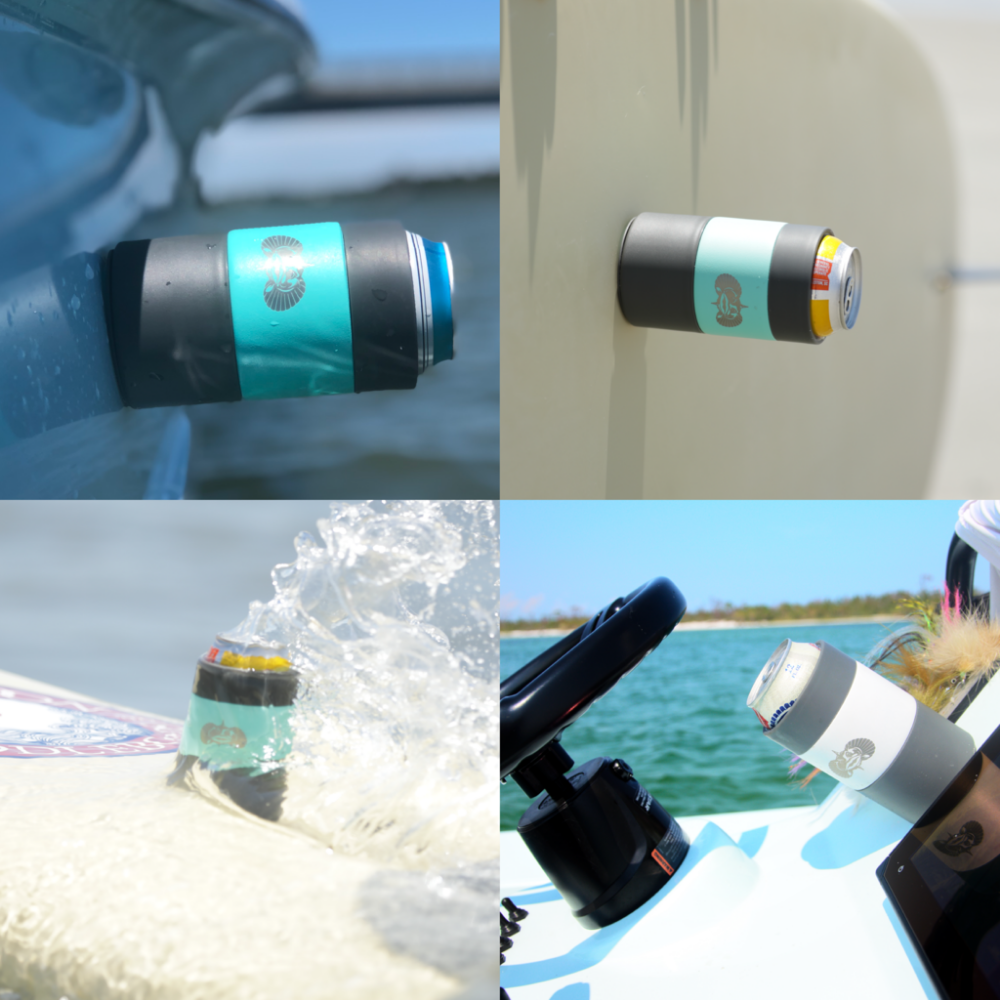 Yeti Cooler
This is a terrific go-to present for every occasion, both on the water and on land. Yeti has you covered whether you want a hard or soft cooler. Smaller accessories, such as portable drinkware, are also available and might make fantastic stocking stuffers!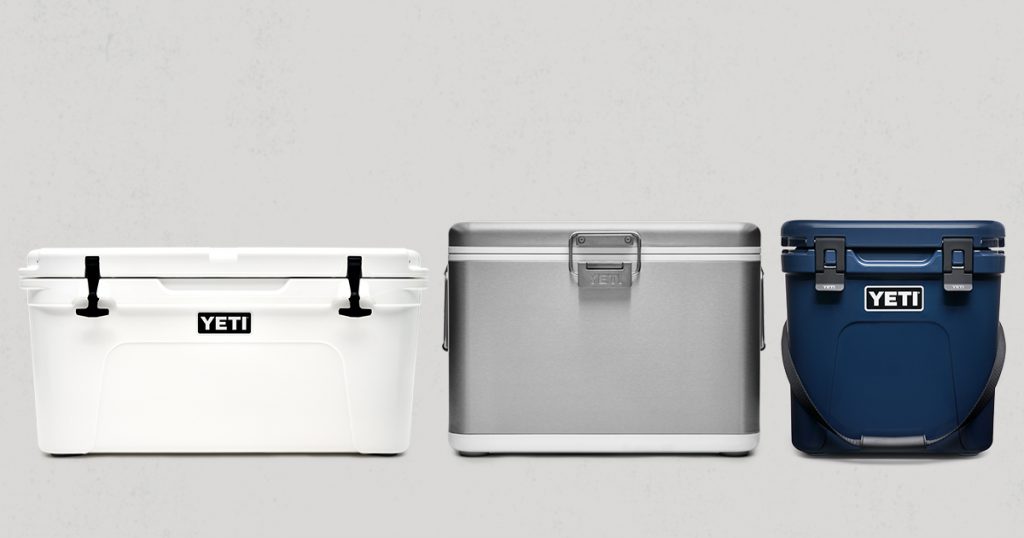 For more information click here.
SMITH Sunglasses
New sunglasses are always in demand, especially for individuals who frequently lose a pair when fishing. Sport performance sunglasses from SMITH optics are vital for the angler in your life. Their lenses are among the best in the industry for UV protection, and the frames are extremely light. They provide a wide range of frame and lens colors, making it simple to create a pair that is uniquely theirs!