Jul 21, 2020
ABOUT IBEX
The International Boatbuilders' Exhibition and Conference (IBEX) is North America's largest technical trade event in North America for marine industry professionals in the leisure marine equipment industry, being held virtually this year.  Over the years, IBEX has created a place for boat buyers, sellers, designers and builders a place to do business, discover new boats and ideas, and explore new methods of product development. The entire event is dedicated to advancing the business of boating, but COVID-19 has given the planners of this event a tough decision to make.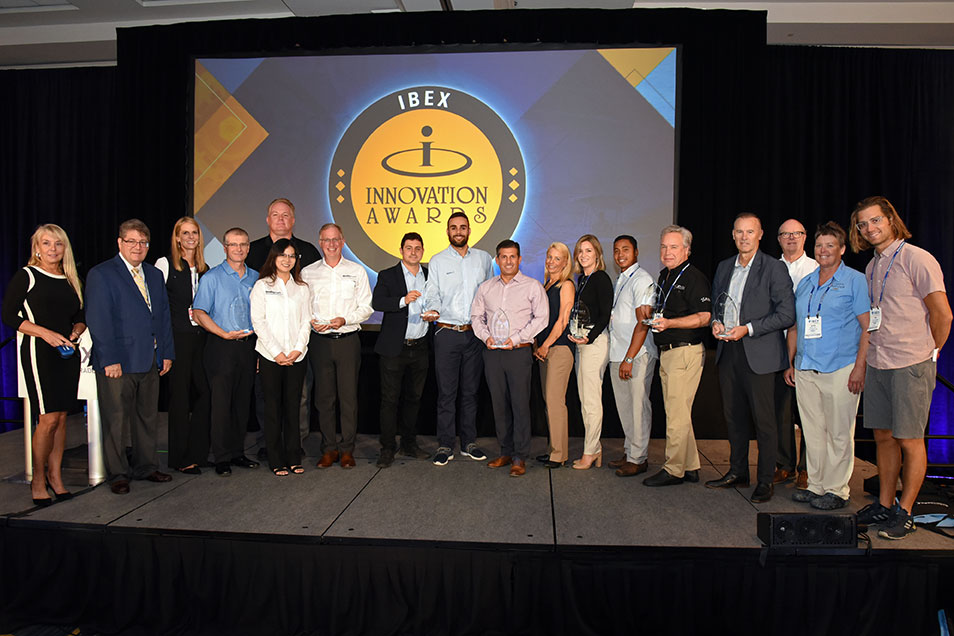 Realistically, it would be extremely difficult for over 700 exhibitors and other attendees to practice social distancing while at this event. This is why IBEX has decided to make their 2020 event virtual! Although the show would typically take place in Tampa, Florida, many more people will now be able to attend the event, considering there will be no travel cost to attend the event. 
ABOUT THE EVENT
Besides the Miami International Boat Show, IBEX is one of the first 2020 boating events that have decided to go virtual rather than cancel. The event will take place from Tuesday, September 29th-Thursday, October 1st. Fortunately, IBEX has been able to see the positive in this situation and is still managing to get boat fanatics excited for the event. Although being virtual is not ideal, a virtual IBEX could pose many pros to the boating community. The planners of IBEX stated "With the barriers of travel, budget constraints, and a changing work environment removed this is a unique opportunity to attend from a distance, and a great opportunity to share the IBEX experience with your co-workers and teams who don't typically attend – particularly emerging professionals or those new to the marine industry."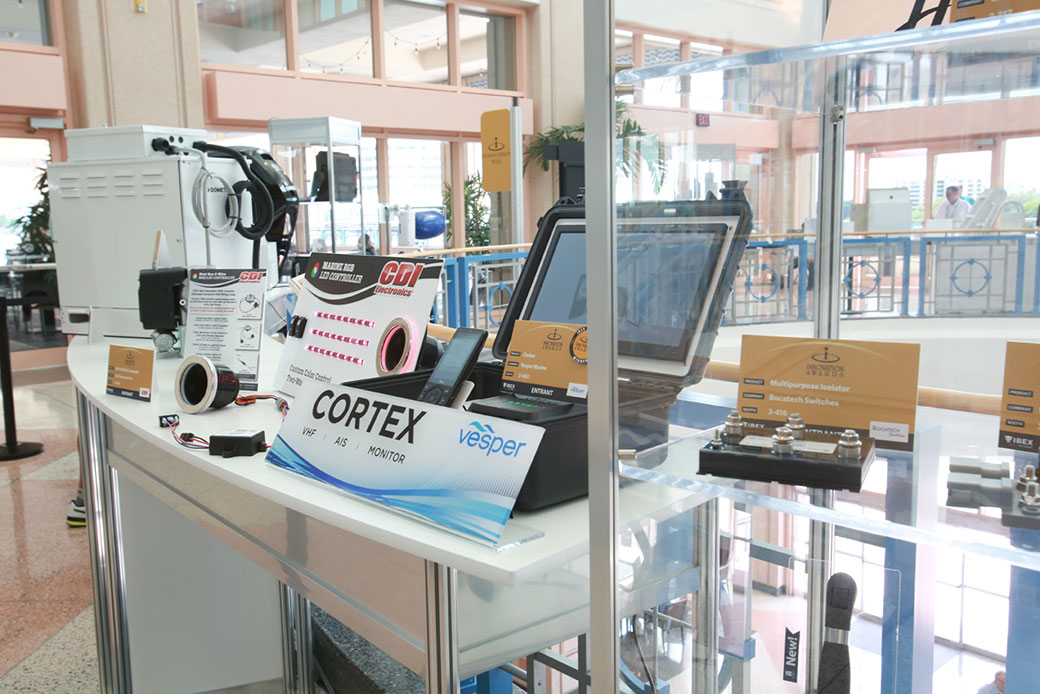 IBEX claims that they are confident that the 2020 virtual event will still continue to connect and innovate the boating industry in a new and exciting way. Their post stating that the event will be virtual reads "IBEX is known for forward-thinking education and allowing buyers and manufacturers to meet and do business, and we will offer you the same kind of education and interaction in an online format."
Tickets for IBEX will be available in August and the show will still offer a seminar series and a pre-show series. The show will also offer over 100 educational sessions. Although COVID-19 has impacted all of us in so many ways, it is great to know we will still be able to gather as a boating community, even if it is not face-to-face. To learn more about the event and sign up to be notified when tickets are available visit the IBEX website.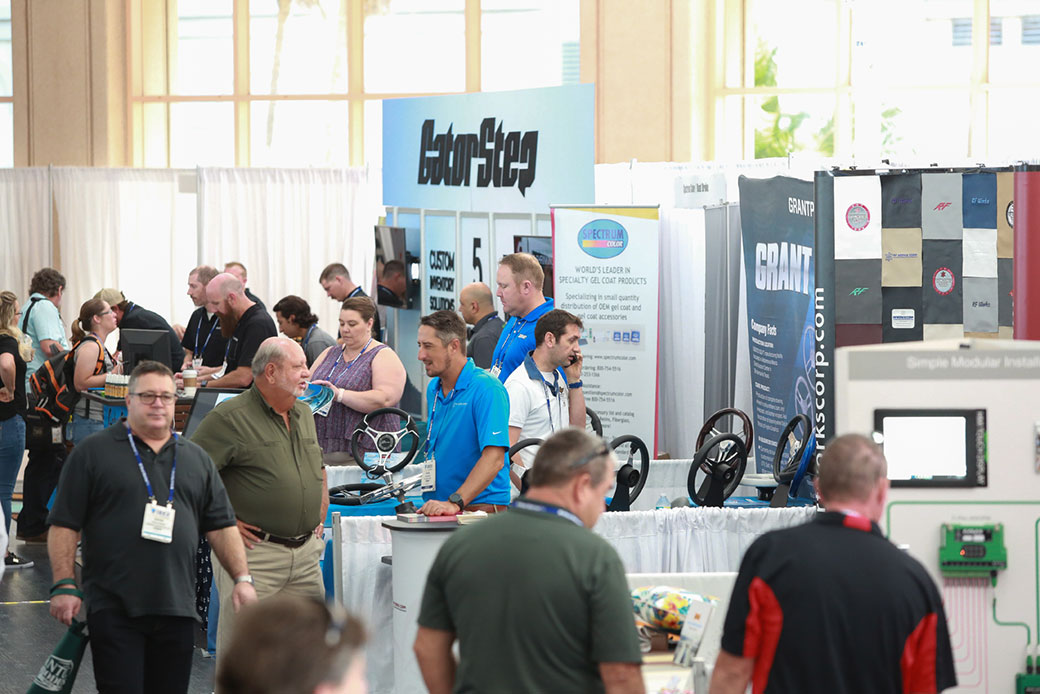 *All photos are from the IBEX Official Site
Off the Hook Yacht Sales has a proven process for both dealers and private sellers to liquidate their used boats and trades immediately! We have been the industry leader in marine wholesale since 2012. If you are looking for a fast, fair and competitive number on your boat please click here!