Jan 8, 2020
2020 Chicago Boat Show
The 2020 Chicago Boat, RV & Sail Show is the ultimate one stop market place for outdoor adventure and fun. Visitors can see and purchase anything they require for outdoor adventures and trips. It endorses hundreds of boats and latest RV models and they also provide every imaginable gear and accessories possibly required for an outdoor activity. Seminars are also conducted to educate visitors about various possible adventure trips and the related gadgets and devices with their uses are provided by the professionals. The event is expecting 20,000 to 50,000 visitors along with 500 + exhibitors. They will have all types of boats including center consoles, fishing boats, bay boats, pontoons, etc. The advantage to this show is that it doesn't solely focus on powerboats but also sailboats and RV's so everyone in the family will be entertained! This is a must for every outdoor adventurer who loves exploring various outdoor dynamics of earth.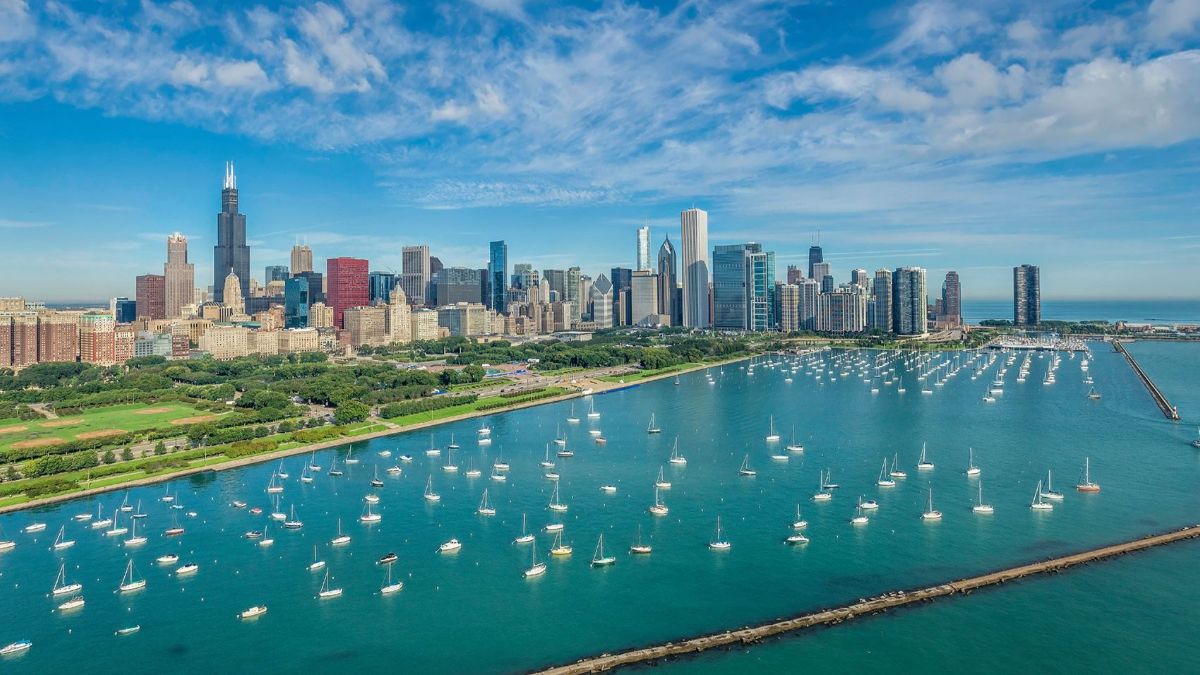 WE WILL BUY YOUR TRADES!
Need cash in your wallet before going to the boat show? Call us at (910) 239-9344 or Click Here to submit your boat today! By selling your boat to Off The Hook, you can go to future boat shows with cash in hand and be one step closer to a new boat!
Although we do not have a booth nor space in this show, we will have two buying specialist at the show that are happy to talk to you about your trades or just boats in general. Their contact information is below.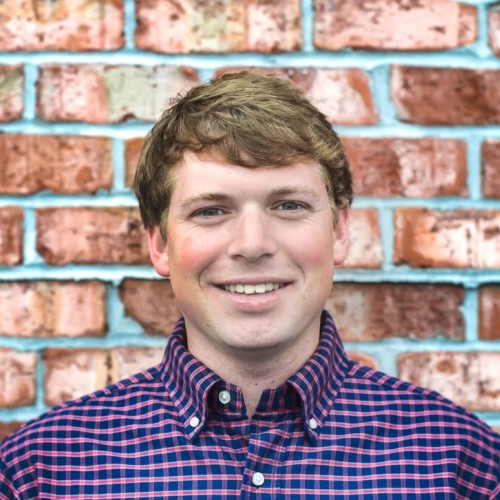 Purchasing Manager | Tyler Revis
864-423-0019 | tyler@offthehookys.com
Sales & Purchasing | Johnny Davison
919-422-0736 | johnny@offthehookys.com
SCHEDULE
Wednesday, January 8, 2 pm – 8 pm
Thursday, January 9, 11 am – 9 pm
Friday, January 10, 11 am – 9 pm
Saturday, January 11, 10 am – 8 pm
Sunday, January 12, 10 am – 5 pm
BOAT SHOW LOCATION
McCormick Place – South
2301 S Lake Shore Drive Chicago IL 60616
If you need show directions click here.
TICKETS
One Day – Advance Adult Ticket (General Admission) – $13.00
Two Day Admission (Ages 13+) – $20.00
Senior Day – 62+ years. Valid ID Required – $10.00
Kids under 12 years old are FREE
Super Thursday – $5 After 5pm ONLY! – $5.00
Group Tickets (10-100 ppl) – $8.00
Purchase tickets here!
**This information was from the Chicago Boat, RV & Sail Show website.
Off the Hook Yacht Sales has a proven process for both dealers and private sellers to liquidate their used boats and trades immediately! We have been the industry leader in marine wholesale since 2012. If you are looking for a fast, fair and competitive number on your boat please click here!